I know…I know…Labor Day hasn't even past us yet….but on blogland Fall is starting to bloom. I wanted to give you some ideas for Fall decorating that I have shared in the past. I am excited to show you some things I have been working on for this Fall…it is my favorite season. The smells, the jeans, the firepits….the leaves changing. I love it all.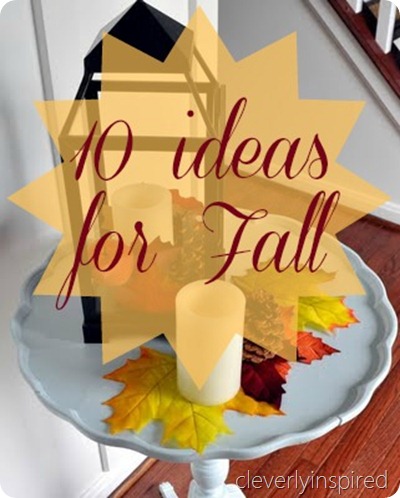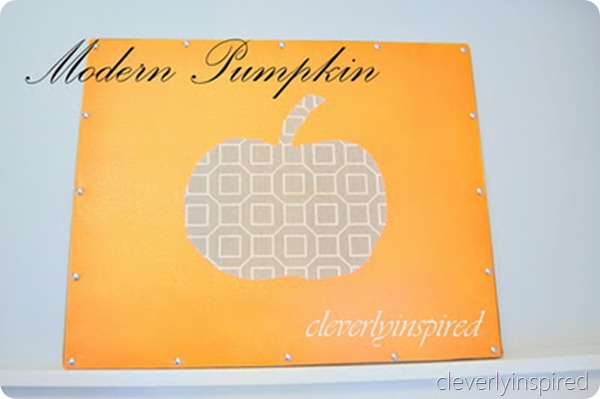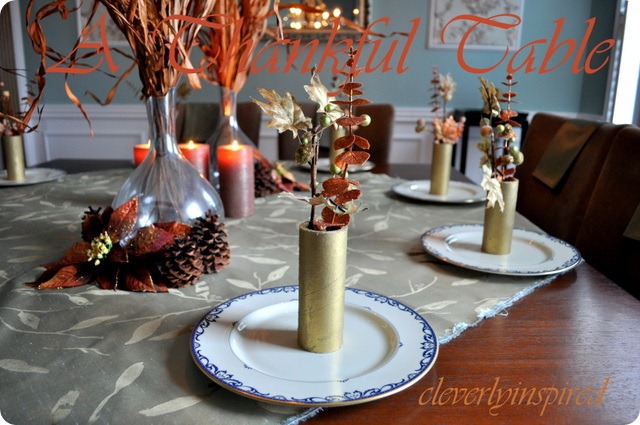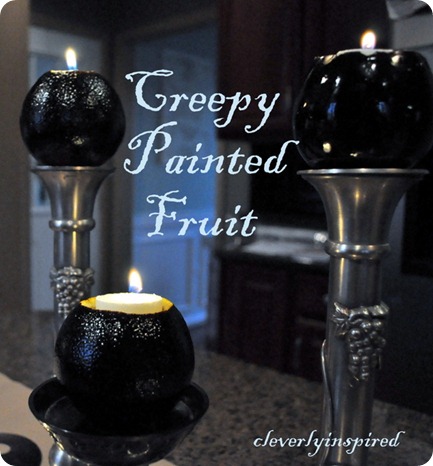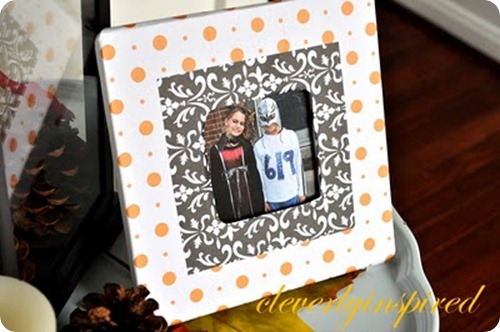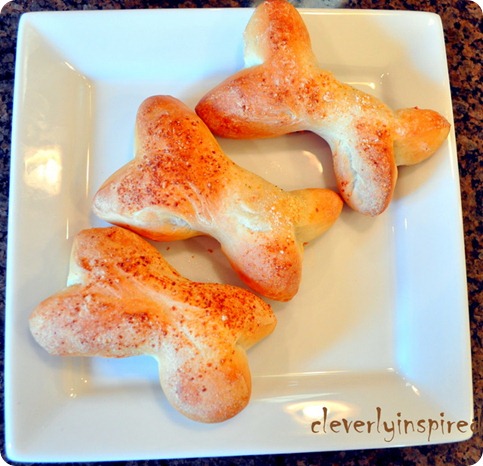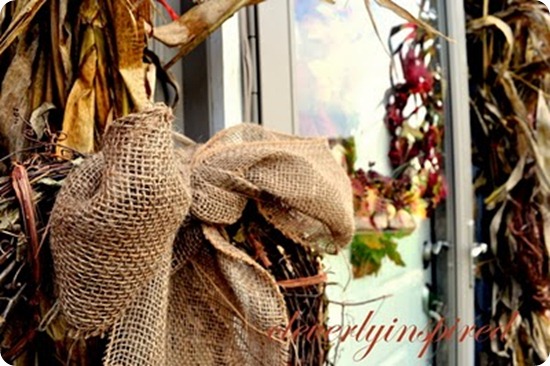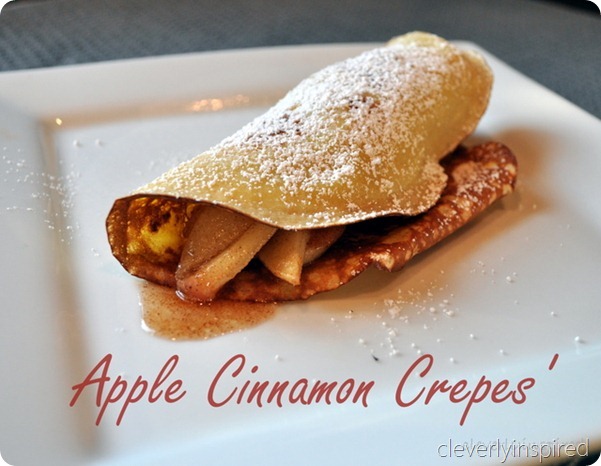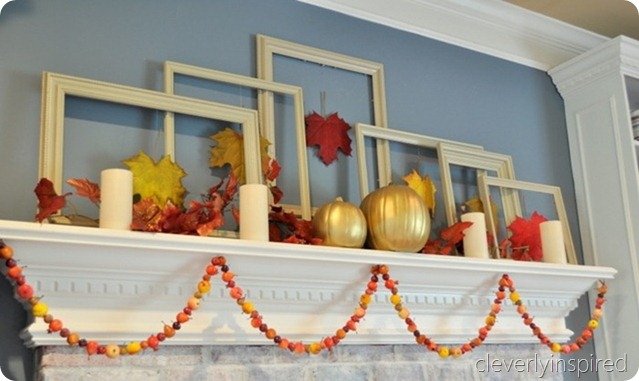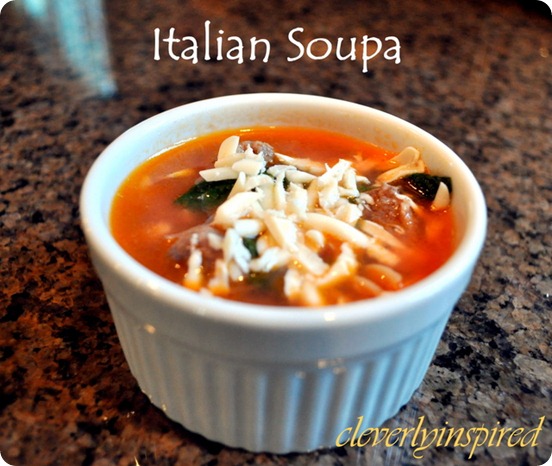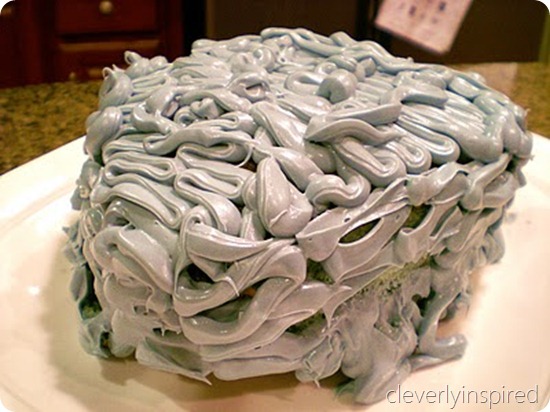 (some of these post are from a long time ago…..sorry for the baby small pictures ;)
What are you most looking forward to??
Happy weekend!!