I keep this blog free and clear of all the things you should never bring up at a cocktail party….politics, sex and money. But it is an election year….and I felt I needed to say a few things. It is not a slant one way or another….it is not to be used to get you to see my side….it is just a small request. One word actually.
Educate.
Educate yourself. Don't leave it up to one morning talk show….one local newspaper…one TV station…one blog, one campaign commercial. Don't leave it up to your friends/co workers/neighbors telling you why they like their candidate. Don't leave it up to November 6th to figure out who you can trust with our country's future. Truly take some time to find out who will get YOUR vote….who lines up with your core values and philosophy's. It is our greatest gift as citizens…and it is one we have taken for granted for far too long.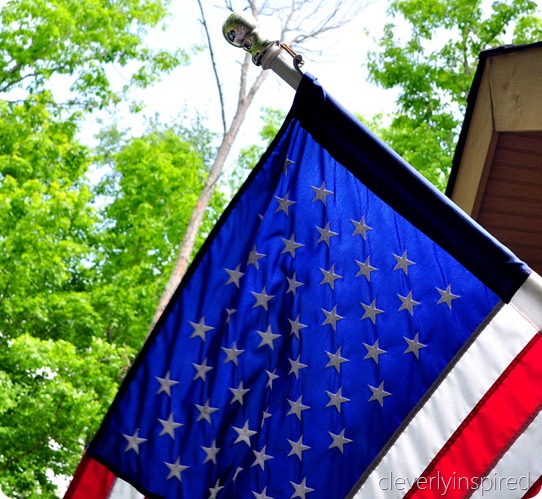 Choosing a candidate for President…can be compared to a child choosing between divorced parents (sort of). They both profess to have your best interest at heart….they both see a vision for you…and what your future holds…they both see their way as the most efficient and sound way to get there. They are both good, decent, humane people. Sadly, neither of them are right on everything all the time. Both of them have bad days and don't always put their best foot forward. Both of them may sling a little mud when an issue hits close to home. But you must try to see where they are coming from….where they are going and if they have your country's best interest at heart. Unfortunately, you can't mold them into one person…you have to choose. And just because you typically vote for a particular party…does not mean that parties candidate has your best interest in mind. Think about it.
We are so blessed in this great country of ours…that every 4 years…we get to pick a new boss. We get to say….yes—I believe you can do the job…I see my future and the future of my country in your hands…and I can be at peace with my decision. There will not be one person that will line up perfectly with all of your thoughts and beliefs….so don't expect to find them. It is not a popularity contest. It is not American Idol. It's our President.
Woman voters could decide this election (and those of you who are 18-30…which I happen to know a bunch of you are :) Those women who fought for our right to vote 92 years ago would be in awe of that.
Are you prepared to cast the one vote you are given?
"This will be the best security for maintaining our liberties. A nation of well-informed men who have been taught to know and prize the rights which God has given them cannot be enslaved.
It is in the religion of ignorance that tyranny begins. "

-Benjamin Franklin
(thanks for listening, reading…and putting up with me in general …back to your regularly scheduled DIY projects next week ;)