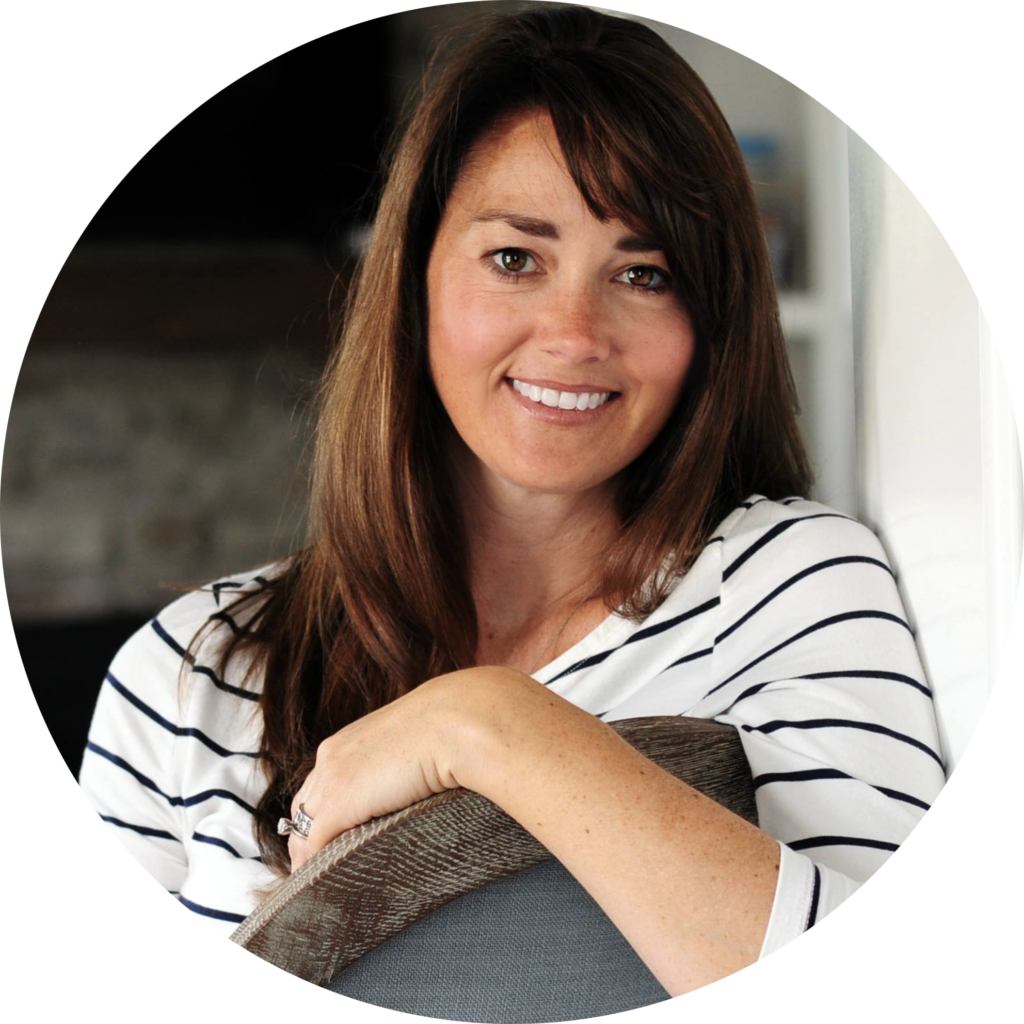 Be inspired to be clever….
It is a word that gets seldom used anymore…clever…but I have always loved it. My Grammie used to say to me, "gee Tracie, that is so clever…" It is a word that warms my heart.
Setting out to come up for a catchy little phrase that was to describe my little blog…clever popped in my head. My mission…with this blog…and anything that I write here is to inspire you to be clever in your own life. I hope you find projects here that you go out and do for yourself…and I hope you enjoy every minute of it.
There is a sense of accomplishment that is so powerful when you can say…"yes, I made that…" A sense of pride is always a good thing. I am a firm believer that you are never supposed to stop learning. And the best part about learning something new is to share it with someone else. I am always sharing…new recipes, projects, decorating tips, a trash to treasure, remodeling ideas the list goes on and on. My hope is that you enjoy learning too…and you pass it on.
Just a bit of my background…I studied Communications and Visual Art (mainly photography) at the University of Dayton (go Flyers!) and I graduated in 1995. I have twins who are 15 (yikes!!) and am fortunate to be married to my very best friend (we met at UD). He is a southern boy… born and raised in Kentucky…and I have made it my home too.
I truly feel that I have found what I have been looking for. A place to share all the things I love most…while being here for our kids…I really do love what I do.
I started this blog in Oct. 2010 as a way to "pass on" recipes, projects and personal notes about our family to our kids. I envision my daughter and son being off at college and wondering how I made something… made a family recipe….and they can always have that information at the tip of their fingers. CleverlyInspired has grown into so much more than I could have ever imagined. I truly love what this blog brings to my life….to share all my passions for creating with all of you every day…well, all I can say is that is has been such a blessing.
xoxo
Tracie
You can always catch me in between post on my favorite social networks…
For a complete view of past projects…be sure to visit the project gallery. To learn a bit more about me….you can visit the "personal notes" tab under the About me section. And to see where I have been featured…. I love to design and pull rooms together for people. Visit Design Services tab to find out more.