Warning: super random thoughts ahead….
There is this app…called Red Herring….it is like a category matching game that is completely addicting and actually a good brain game. Try it!
My bff since the beginning of time….turned 40 on May 1st. Her hubs (who is up for husband of the year) was flying us BOTH to the beach house in NC today for the weekend…I say was because she came down with a horrid stomach bug and on top of it a kidney infection. Boo….I wish I lived closer to be able to go visit her now. We are so bummed…but we will celebrate soon enough I am sure!! I love you Melis…feel better!!!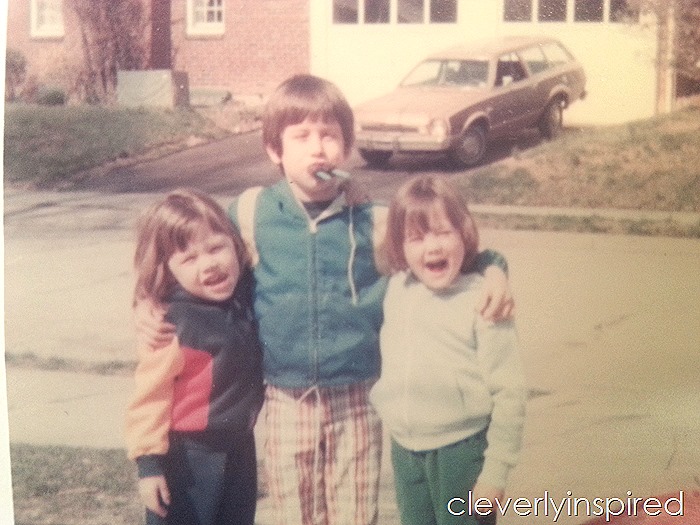 (Melissa, her Bro Mark, Me…vintage 1979 ish)
I was recently contacted by True Value to be a member of the 2014 DIY blog squad. What say what?!?! Yep, I will be on the panel for the year and get to share lots of fun DIY projects and features with True Value Hardware. I am seriously in shock that they asked me….so excited….there are no words!
My parents spent just under $250 for a brand new beach kitchen. They are seriously the best…..More pics coming soon of this brand new space:)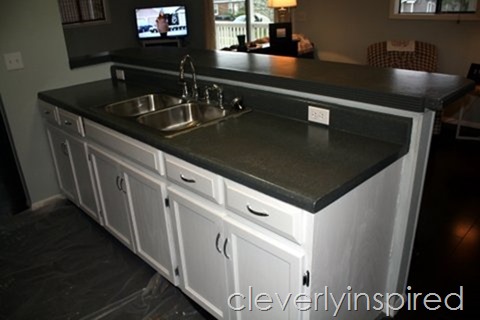 I started to clean out the basement a bit and have found several pieces of furniture that I intended to refinish….so now I am refinishing them. #getterdone . Here is the first piece up for sale….Super large heavy solid wood mirror (28 by 48) finished in a blue/gray chalk paint. Email me if you would like it…$60 or best offer:) I find that I spend a lot less time wondering when our house will sell when I keep my mind on painting. So that is my plan;)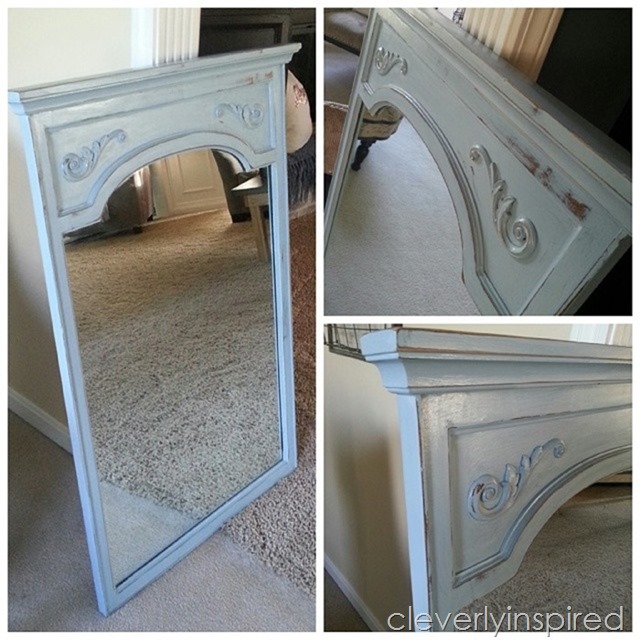 Those of you who follow on instagram will remember this picture from early November…yeap…finally figured out the best use for this thrift store leather coat. I cannot wait to show you next week what I am doing with it!! Lesson…never pass up a $5 genuine leather coat;)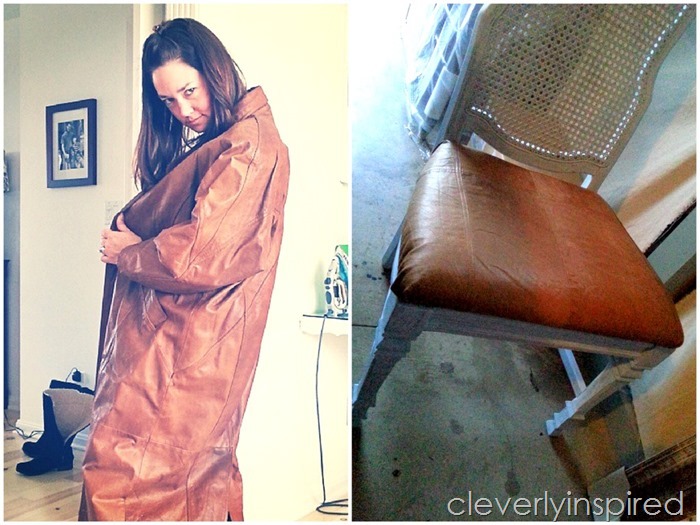 Those are my super random thoughts for today:) Be back next week with a fun project that uses sweaters…so go grab some on clearance and meet me back here on Tuesday:)
PS: sold the mirror….but I will have more pieces available soon:) Side note: if you haven't tried the American Accents Chalk Paint at Home Depot….it. is. awesome. GO forth and PAINT!
xo