This is a Sponsored post written by me on behalf of HUGGIES. All opinions are 100% mine.
This past Saturday…we had all planned to get up early and head to the lake. The night before my son had a complete melt down…about nothing that was all that important. He said some things he shouldn't have said….his temper had gotten the best of him. He is 13. My hubs and I decided he would have to stay home…be grounded and think about the choices he had made the night before. I ended up staying home with him Saturday….while he did nothing (he did sleep most of the day…which is probably the root of the problem on Friday night…) no technology, no TV….all he had available to do was read, journal or think about his actions.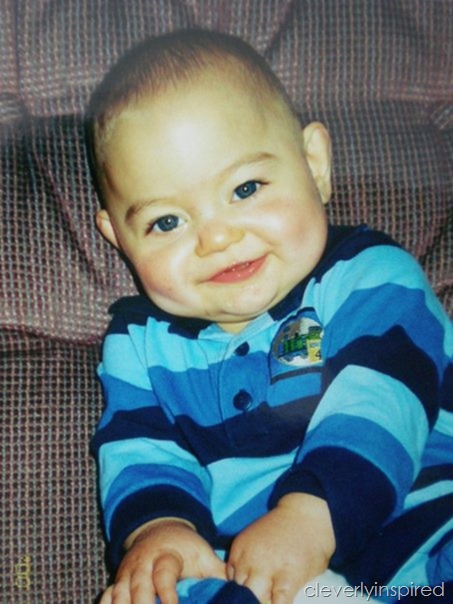 those cheeks….sigh…..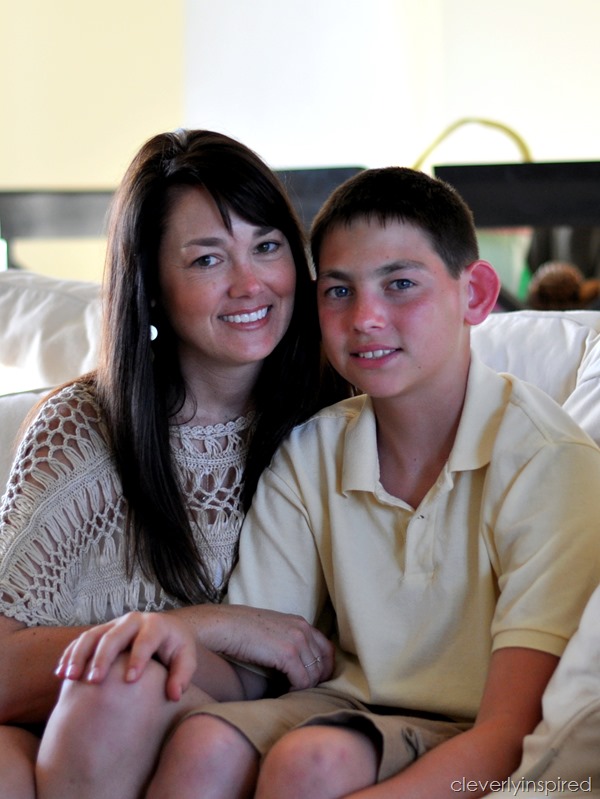 He and I went to church Saturday night. We sat in front of a family with 4 very small kids. They were loud. Everyone in church heard them. I would occasionally hear the parents say…."you need to sit still….you need to hush….no, you need to share that….you can sit on my lap next…" I thought to myself…Parenting is hard. Like really hard. You are in a constant state of being the teacher…the example…the guide. How to behave in church…how to sit up and eat your dinner using your manners…how to speak kindly to your sister…why you should eat REAL food…how to treat your parents with respect even when you lose your cool…it. is. constant. Challenges change almost every month ….when they are little it is physically draining…when they grow older it is emotionally draining on days. It is a hard job. But it is also the most rewarding.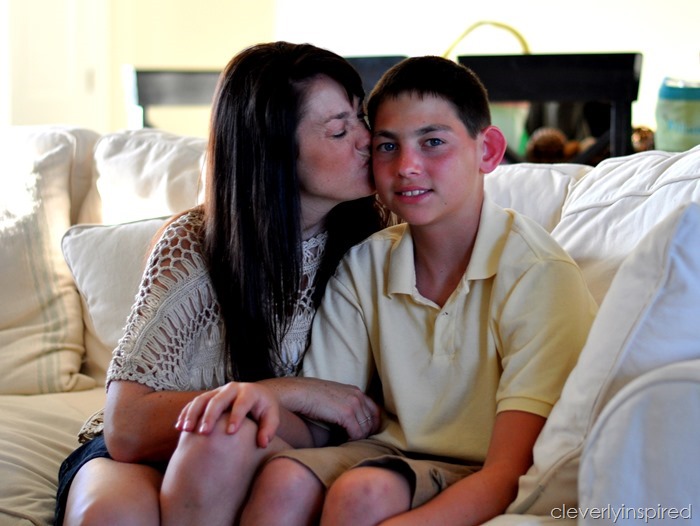 My son and I ended Saturday with a game of rummy. He looked at me when the day was over…"I'm really sorry I acted that way Mom…." That is all I wanted. Know you are sorry…know better… do better. I told him…everyone acts in ways they aren't proud of at one moment or another…God made us to fail. We are not perfect. What He expects is for us to learn from those proud-less moments….and chose to do better the next time.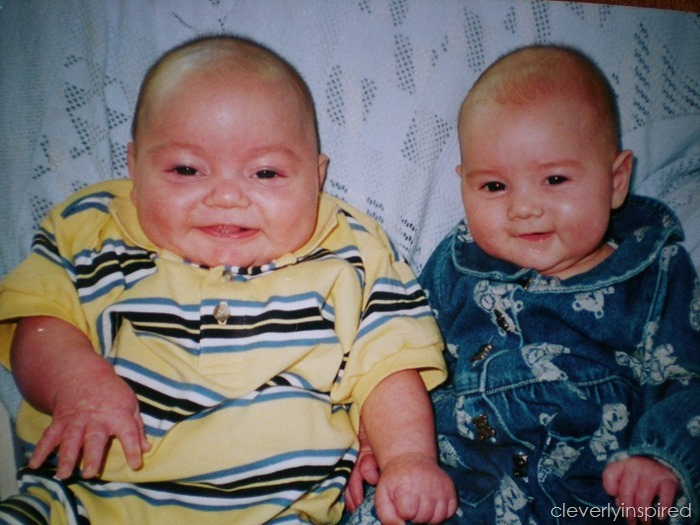 That is all I can ask of him. Keep learning to do better…just like the rest of us:) HUGGIES® would like you to share your Mommy Moments….
What moment would you share?
What bits of advice would you share with an expectant mom?
I would tell them to pick you battles….and when you do..stand your ground. Not everything is worth fighting over….so make the argument when it is something of importance. These are the moments they will learn the most from…and do better the next time around….and heck even pass onto their kids someday.
And with twins …HUGGIES® and I were on a first name basis for all baby essentials like HUGGIES® Little Snugglers Diapers , HUGGIES® Pure & Natural Diapers , HUGGIES NATURAL CARE® Wipes….we went through many and often! And easy to shop for because they are available at Walmart :) 
I am a brand ambassador for companies that I believe my readers are interested in learning more about. I work with individual companies that are targeting their products to my readers. I will always be mindful of your time and needs…and keep with the mission of CleverlyInspired; which is to inspire you to be clever in your own home. I appreciate your understanding. I have been compensated for my time, however all opinions and thoughts are 100% mine.