I just got back from such a great vacation….and I am editing the 350 pictures I took into a more manageable number. It being Sunday and all….I felt this was a perfect time to share these pictures with you….how can you not be inspired…am I right??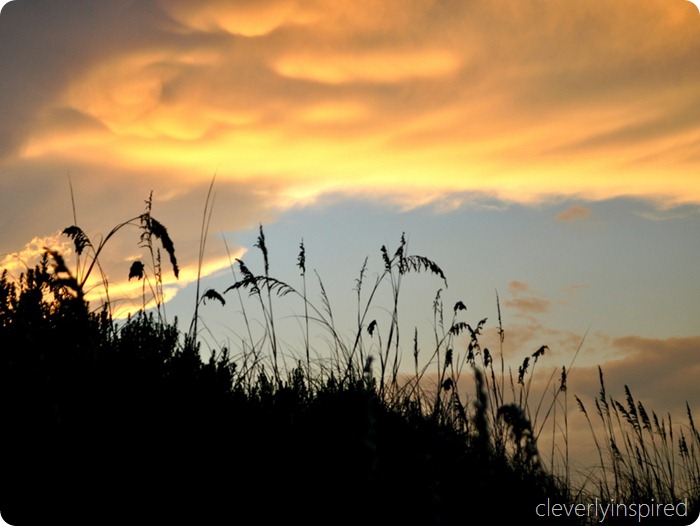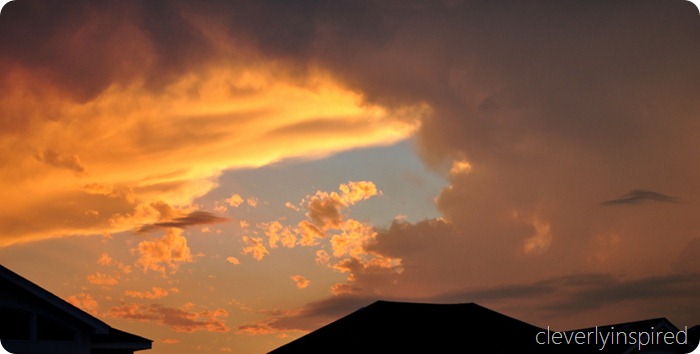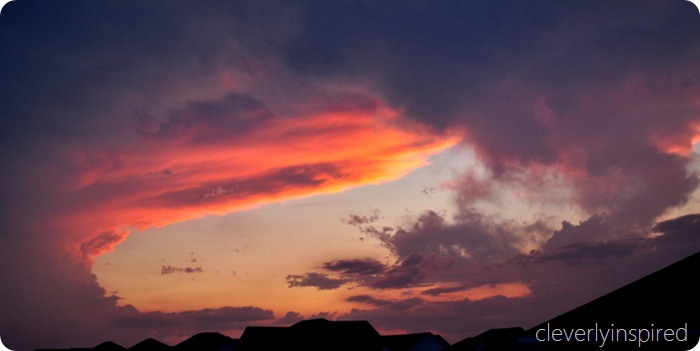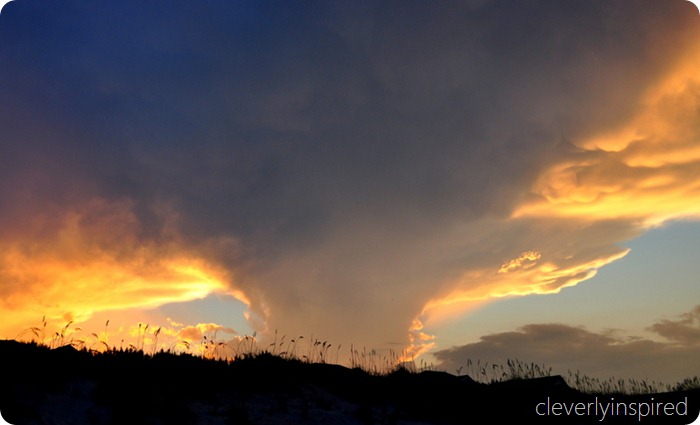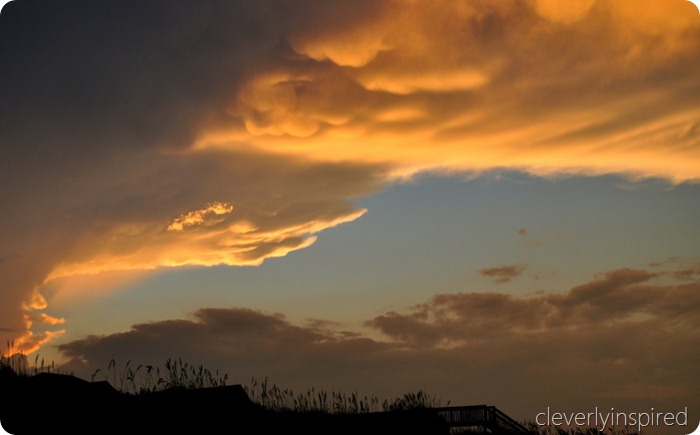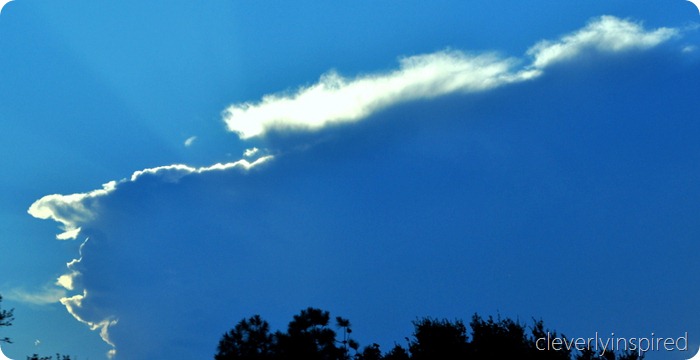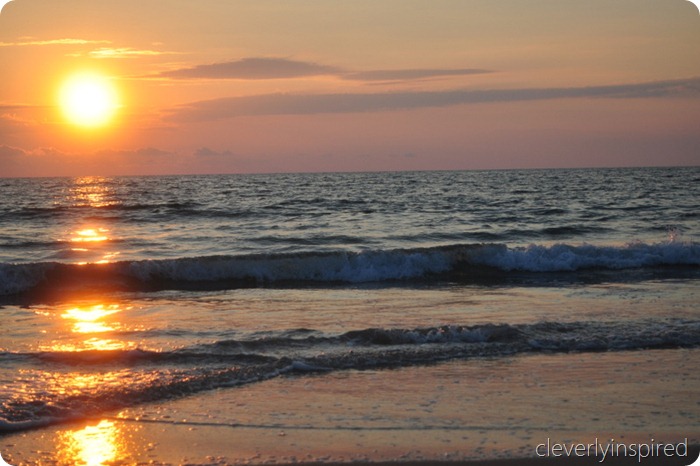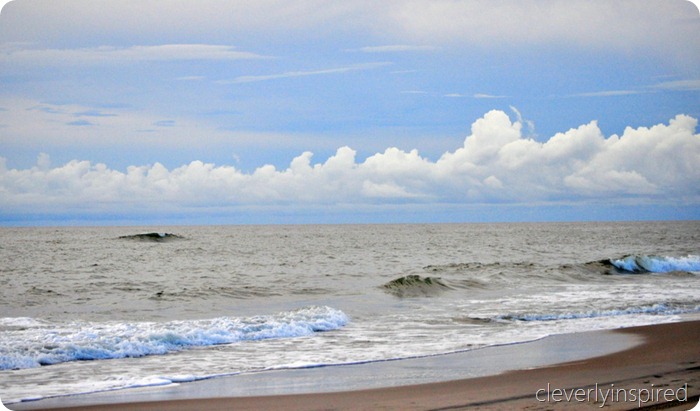 Makes you feel kind of….oh I don't know…small.
"We can never have enough of nature. We must be refreshed by the sight of inexhaustible vigor, vast and titanic features, the sea-coast with its wrecks, the wilderness with its living and its decaying trees, the thunder-cloud, and the rain."
Henry David Thoreau
I'll share more with you soon…..
Sharing at funky junk interiors