Hi all!! Winding down from a great family vacation….it was so nice to be at the beach with my family…but it is always nice to come home too. I am so thankful to my mom-in-law who watched Putter dog and kept the house neat while we were away. We are so blessed! I will share a post soon about our vacation fun…but today I am talking a little bit about the impending back to school shopping. Seems like this school year has creeped up on us….school starts just one week from Wednesday. I can honestly say it feels a bit too soon….I'm going to miss the little stinkers.
Anywho…here are some fun little trinkets for back to school fun ;)
I recently read a great post on PW about Completely unnecessary school supplies. So many funny, cute, unique ideas for back to school. I wanted to do a round up of my own…things I have found on line recently.
Here are just a few…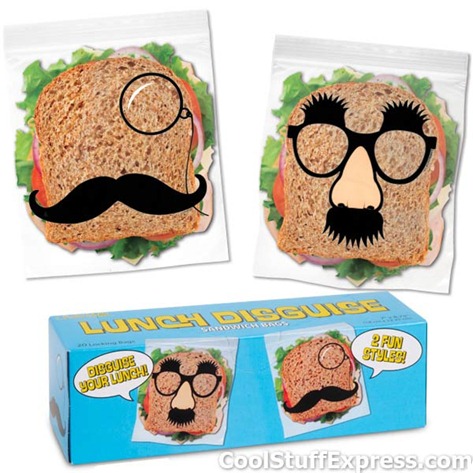 can't help but smile when you open a lunch box and see this…
One day at a time notepad (be the smarty-pants at the next dinner party and know exactly what day of the year it is…you may not be invited back but still it's cool ;)…uncommon goods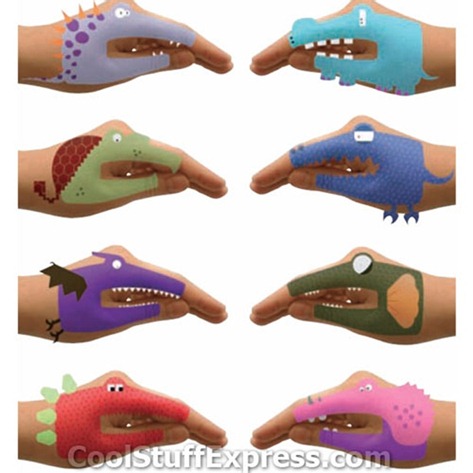 My first thought is to get these for my husband….not sure if he would be taken seriously at work…but it would sure be funny ;P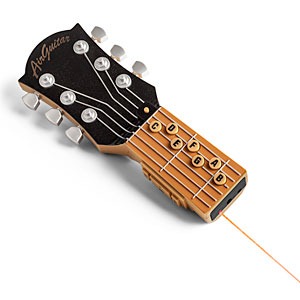 ohhhhh if only I would've had this back in college…am I right?!?!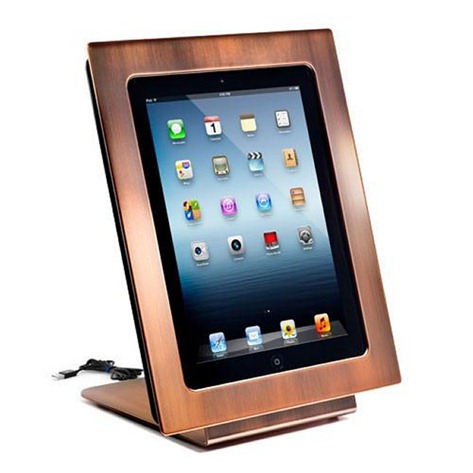 Copper Ipad stand from Striped Sails
I'm kind of really totally in love with this….mine would just have finger prints all over it…but still so lovely.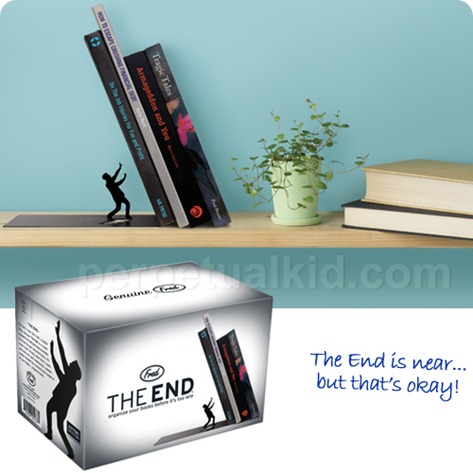 "the end" bookend….clever…very clever…by Perpetual Kid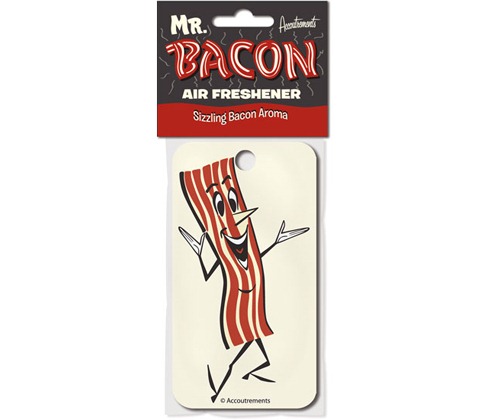 And last….but certainly not least….my love of bacon continues….although this might drive the family dog over the edge….bacon air freshener by perpetual kid
Not a sponsored post…just a mix of cool things I have found..:)