My twins turn 14 today (and tomorrow….they were split at midnight:)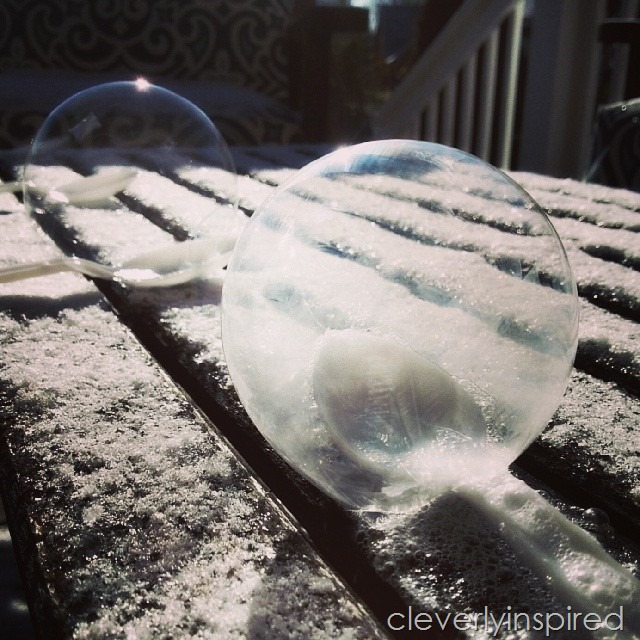 Last week in the bitter cold temperatures we tried an experiment. We mixed up a homemade bubble solution, went out in the 0 degree cold, and blew bubbles to see if they would freeze.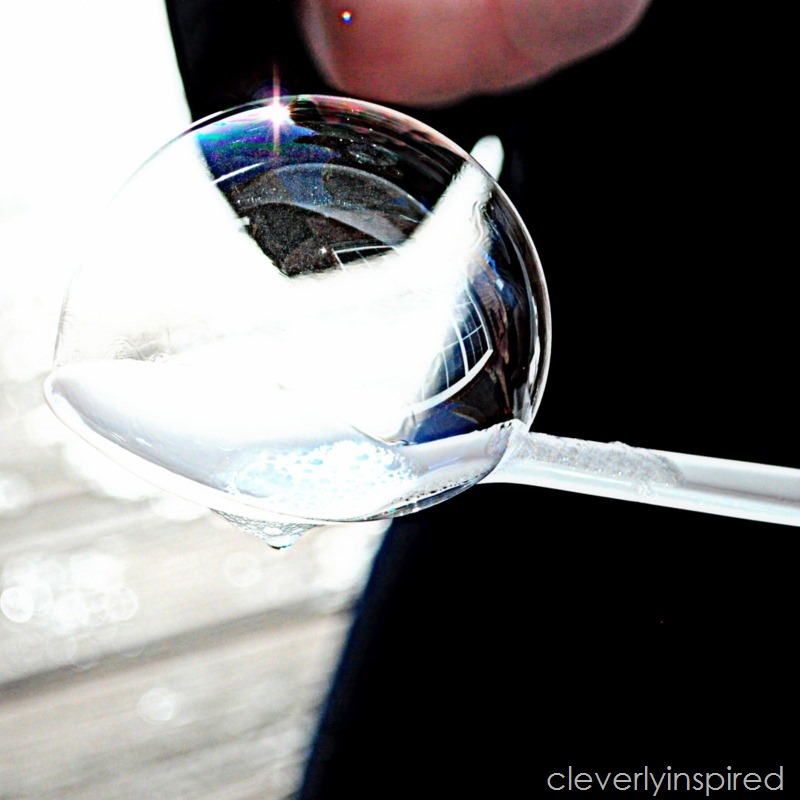 At first, they just flew away with the wind…until we got smart and blew them directly onto a plastic spoon.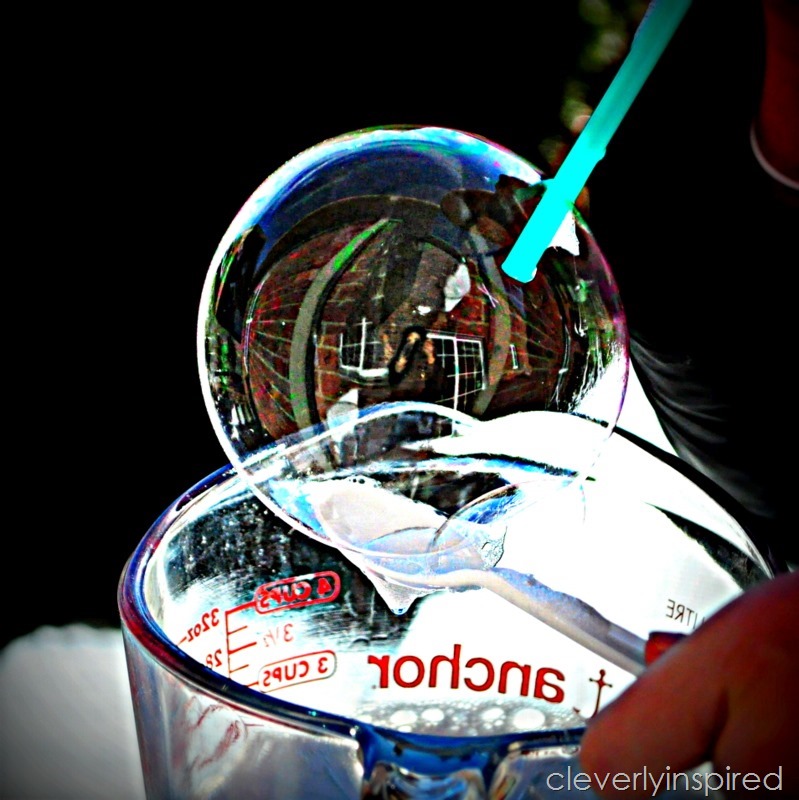 The bubble would sit there until some wind came by…and it would burst. Then we figured out to shield and protect the bubble from the wind…until it was solid enough to stand up on it's own.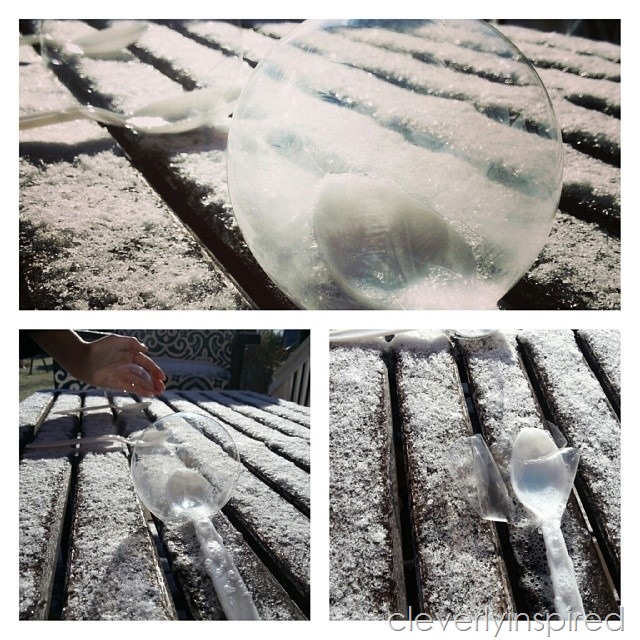 Then we just let it go…and watched it be all beautiful.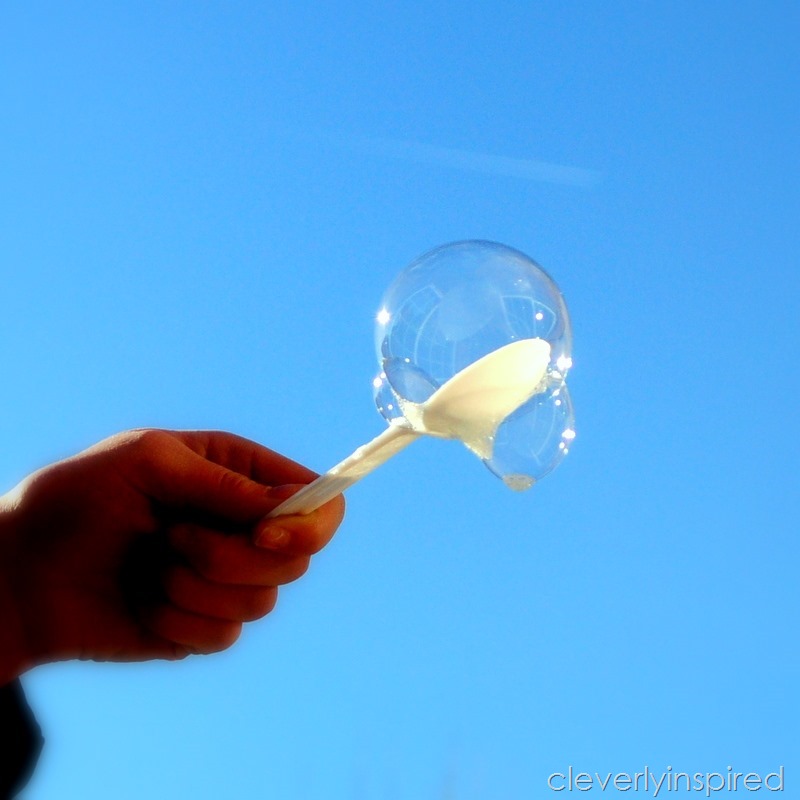 I am sure there is some sort of lesson on parenting….and watching kids grow, trying to shield and protect them…but in the end you just have to let them go and be all beautiful on their own…and all of that….I'll let you stew on it…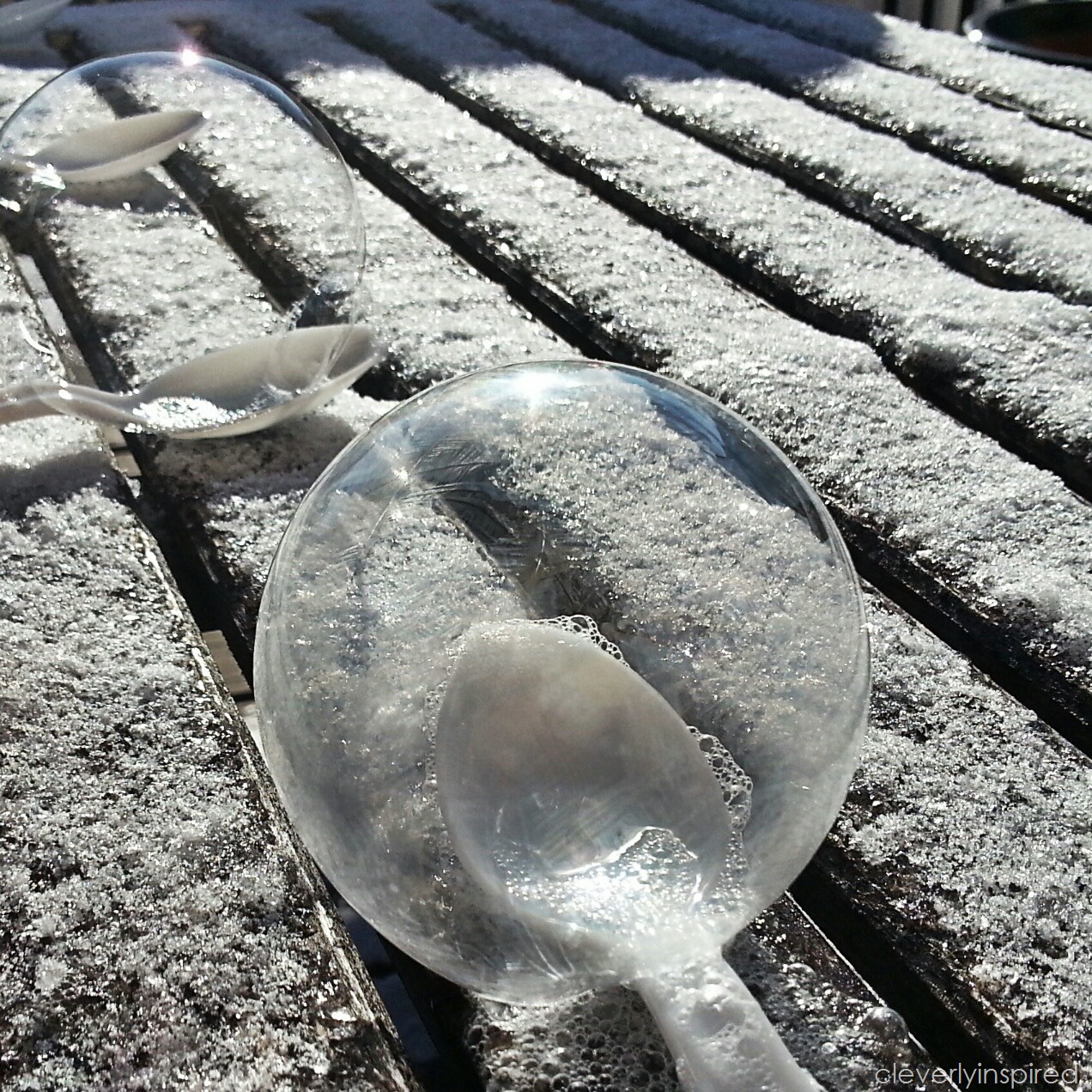 while I watch this perfect little frozen bubble and enjoy this very moment;)
They are always teaching me something new…. Happy birthday to two of the finest people I know and love…peanut and bear. I will always block the wind for you….till forever:)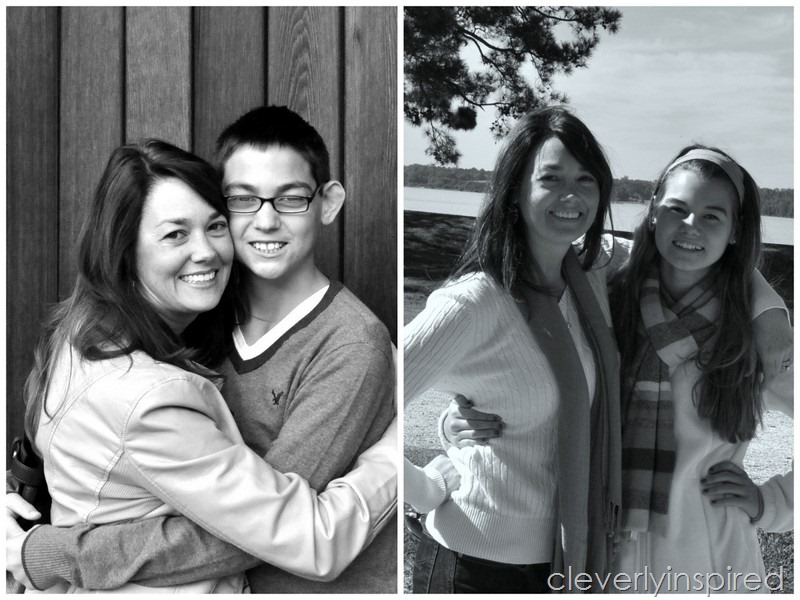 (bubble solution is 1.5 C water, 1/2 C dawn, 1/4 C light corn syrup….in case you want to make magic too:)