Hi Guys!! Thank you so much for your kind words about my sweet Putter dog. We spent the last few days just laughing at all the good memories we have with him. Your notes made me smile:)
I am in the middle of crazy moving week so I probably won't be sharing a whole lot this week. I hope you are enjoying your summer….mine has obviously been a bit cray cray….but hoping for some normalcy soon!! I wanted to pop in and share some fabulous reading…:)
So awhile ago I had the pleasure of meeting the fine folks from PaperCrafts magazine.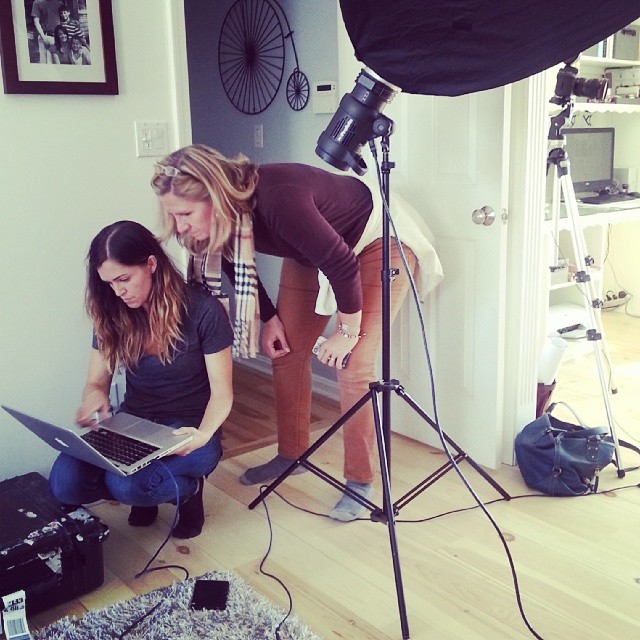 Jennifer, the editor and her awesome photographer came to interview me and photograph my craft space. Can you believe that?!?! My little blog is in a magazine!! Along with some other truly remarkable DIY bloggers….I still can't believe it all happened:)
The magazine is available in booksellers all over the country. It is literally filled with great ideas for crafting spaces…tons of really inexpensive storage ideas, creative uses for everyday products, and swoon worthy organizing.
My feature gives you a little more insight about my office and why I chose to incorporate certain things. Highlights are my gift wrap storage….scissor organizing…and my art cart.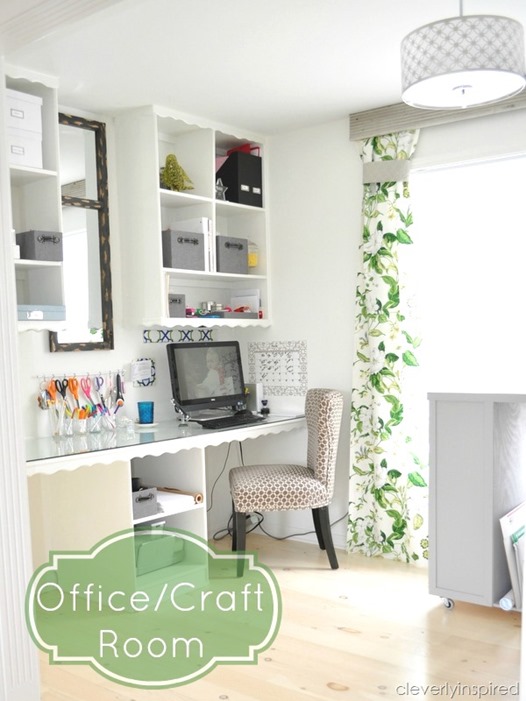 Go grab your copy today!! And be sure and take the virtual tour and see all the fabulous crafting spaces finished by some of your favorite DIYer's
Paper Crafts & Scrapbooking magazine:
http://www.papercraftsconnection.com/?p=24021
Cathe at Just Something I Made:
http://justsomethingimade.com/2014/06/creative-spaces-vol-3-blog-hop/
Kristi and Kelli at Lolly Jane:
http://lollyjane.com/creative-spaces-vol-3
Beckie at Infarrantly Creative:
http://www.infarrantlycreative.net/creative-spaces-volume-3/
Haeley at Design Improvised:
http://www.designimprovised.com/2014/06/creative-spaces-magazine-feature.html
Tracie at Cleverly Inspired:
https://cleverlyinspired.com/?p=10955
Carola at Boxwood Cottage:
http://carolsgarden.blogspot.com/2014/06/creative-spaces-vol-3-blog-hop-magazine.html
Lina at Fancy Frugal Life:
http://fancyfrugallife.com/1993/
Lia Griffith:
http://liagriffith.com/featured-in-creative-spaces-magazine/
Jen at Tatertots & Jello:
Jennifer McGuire:
http://www.jennifermcguireink.com/?p=14379
Jill Yegerlehner/Jillibean Soup:
http://jillibeansoup.typepad.com/my_weblog/2014/06/creative-spaces-blog-hop-organize-your-scrappy-space.html
Amanda Coleman:
http://www.popperandmimi.com/2014/06/ombre-paper-flower-bouquet-tutorial.html
Jen Gallacher:
http://jengallacher.blogspot.com/2014/06/creative-spaces-vol-3-blog-hop.html
Becky Olsen:
http://thebeckyolsen.blogspot.com/2014/06/creative-spaces-volume-3-blog-hop.html
Stephenie Hamen:
http://mycraftyadventures.com/2014/06/10/creative-spaces-volume-3-and-me/
Jodi Sanford:
http://makeaprettylife.com/creative-spaces-vol-3-blog-hop/
Elle Price/Elle's Studio:
http://www.shopellesstudio.com/blog/2014/06/creative-spaces-vol-3-blog-hop.html
Mary-Ann Maldonado:
http://lumpbumpandclump.blogspot.com/2014/06/creative-spaces-vol-3-holla.html 
Michelle Hill:
http://polkadotwhimsy.typepad.com/polka_dot_whimsy/2014/06/creative-spaces-vol-3-blog-hop.html
Sherry Mendoza:
http://www.sherrymendoza.com/blog
We R Memory Keepers:
Graphic 45:
http://g45papers.typepad.com/graphic45/2014/06/introducing-our-graphic-45-ambassadors-creative-spaces-vol-3-blog-hop.html
Cosmo Cricket:
http://cosmocricket.typepad.com/cosmo_cricket/2014/06/creative-spaces-vol-3-blog-hop.html
Fancy Pants Designs:
http://blog.fancypantsdesigns.com/creative-spaces-volume-3-blog-hop/
Simple Stories:
http://www.simplestories.com/blog/creative-spaces-vol-3-blog-hop
Chalkboard Blue:
http://www.chalkboardblue.com/2014/06/creative-spaces-vol-3-blog-hop.html
Stacy Cohen:
http://stacycohen.blogspot.com/2014/06/creative-spaces-vol-3-blog-hop.html
DCWV Inc.:
http://dcwvinc.blogspot.com/2014/06/two-blog-hops-yes.html
Hazel & Ruby:
http://www.hazelandruby.com/blog/creative-spaces-vol-3-blog-hop/