I'm not a crier….and I have made up for that  all within the past 2 weeks. My sweet Putter dog used to keep me in check…whenever stress would get the best of me….he would be right there to just chill me out. Between Putter passing on…packing up our home from the last 11 years…well, let's just say….flood gates are open and running.
Some of the finest people I know….are right here on this little Court….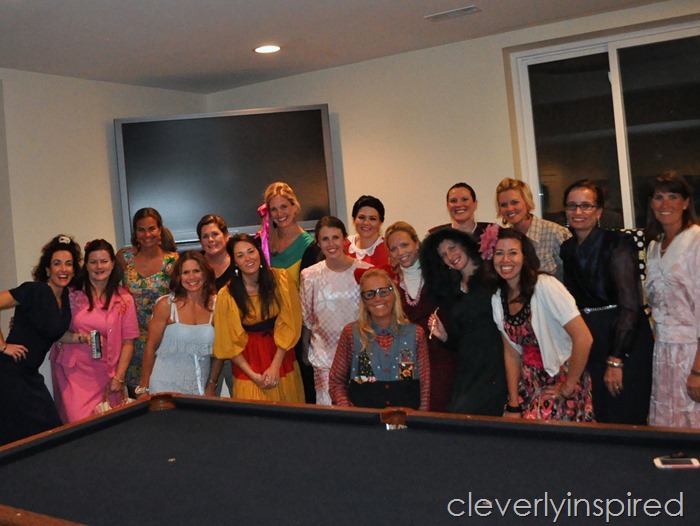 We have taken care of each other….when a house burns, a parent passes, a baby is born, one of us gets cancer….we pick up and just do—lessening the burden as best way we know how.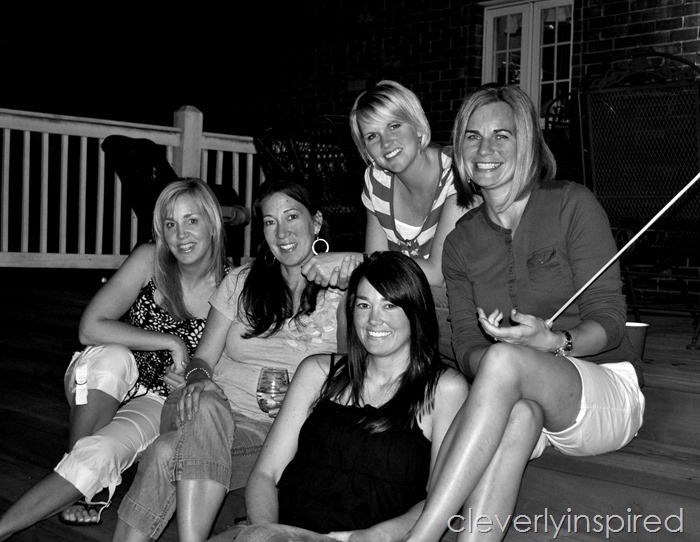 We have had firepits, corn hole games, holiday parties, birthday parties, played bunco, and just said we were going to play bunco;), lazy summer pool days, long chats waiting for the bus, short chats in our cars….a true community in every sense of the word.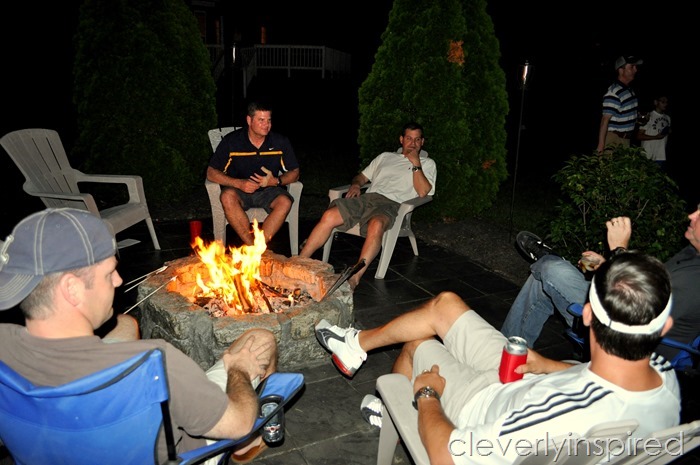 We have had the best time…..doing everything and nothing….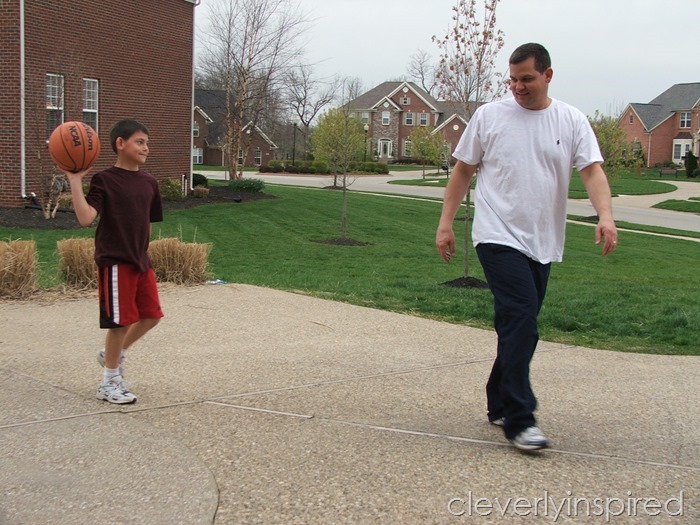 Moving to our new home is a new adventure….we are all ready and very excited about it all….but we are leaving the comfort of our sweet little cul-de-sac. Some of my closet friends are right outside my door here. They won't be far though….just right across the street—-like literally….there isn't even a stop light in between our old house and new house. You could walk there (not that I would, because I am much better at driving;) But it will be different….I will miss the daily interactions—the comfortable spot of knowing who to call for a cup of sugar. I know that my friends…..will still be my friends. Maybe we will actually see more of each other….I just want them all to know that we have loved being here on this little Court. Some of the best memories were made right here…and I know many more are to follow. It has been thee best place to watch our kids grow up. There is NO place we would have rather been these past 11 years. But you can't go back…only forward….and we look forward to all the good times ahead:) We see many many more memories with all our favorite people in our new home:)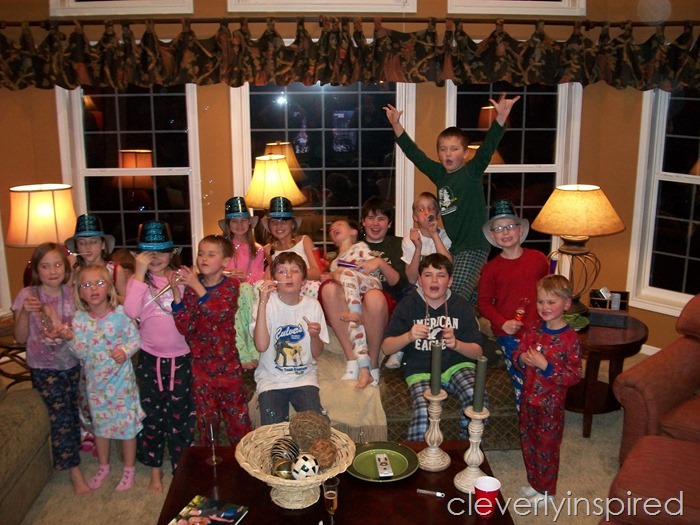 Goodbye house…..we sure do love you:)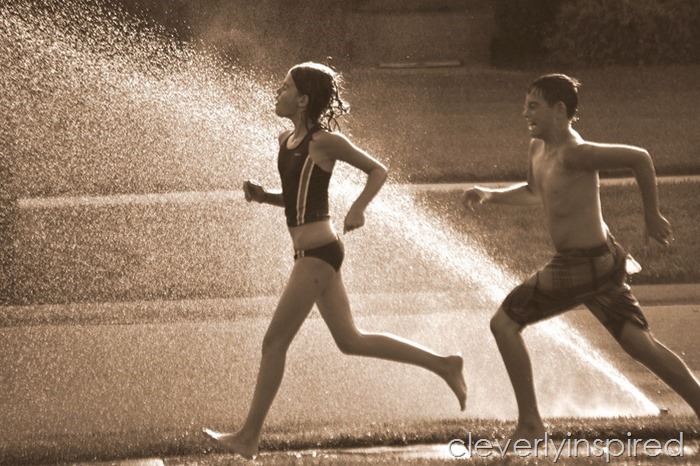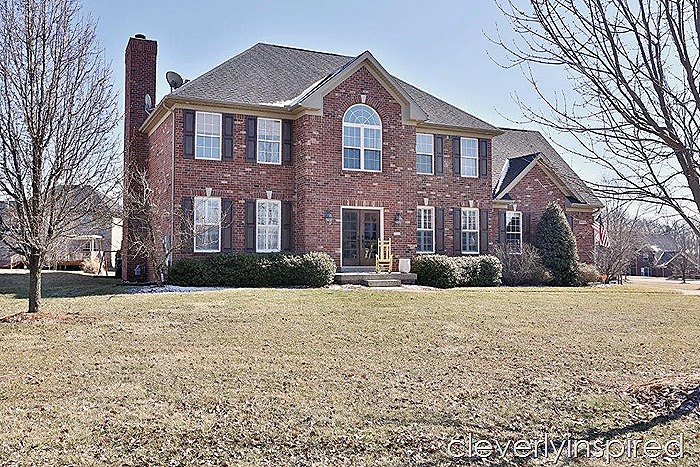 xo little Court….see you round the bend….