39 ….years old.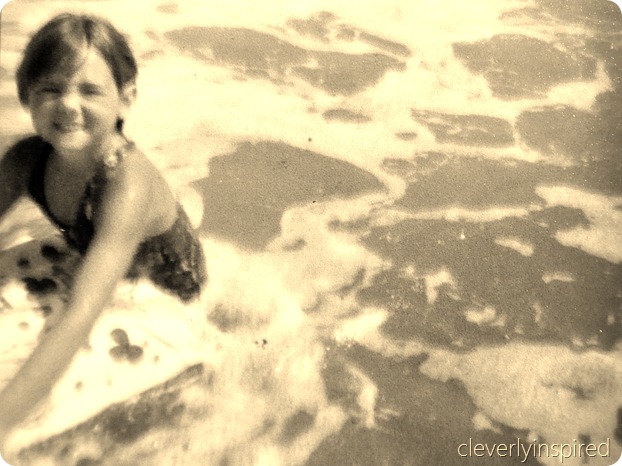 2 ……kids who are growing into quite incredible young adults.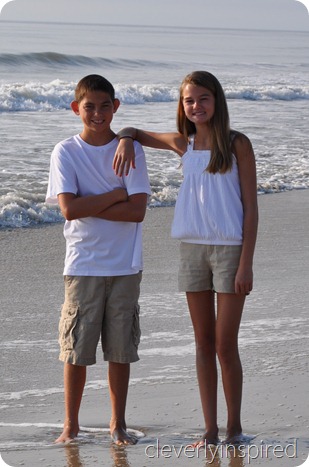 1 …..husband who makes me laugh everyday.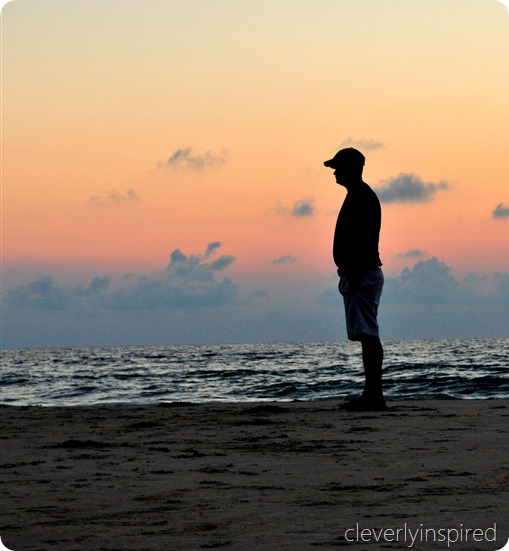 Handful….of friends who totally get me.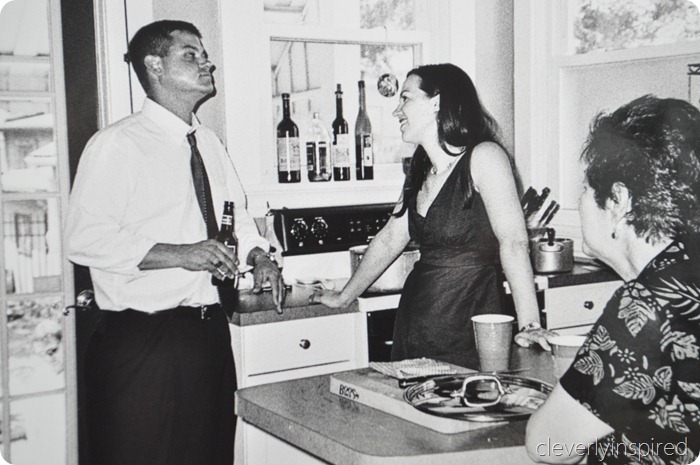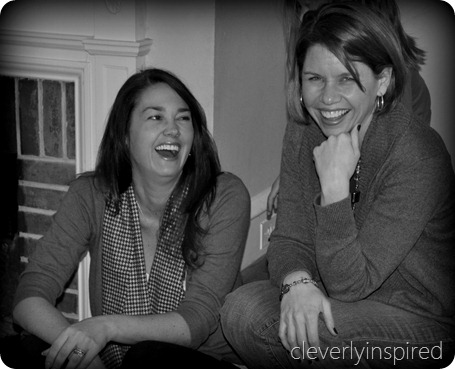 2…..brothers who still make me feel like a little/big sister.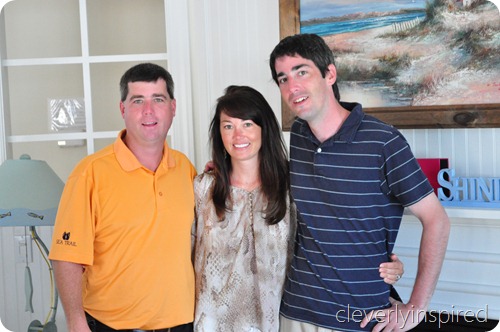 2….nephews and a niece who I am proud of everyday.
2….sister in law who I can call  true friends. ( and bro in law too :)
2….parents that I can still make proud.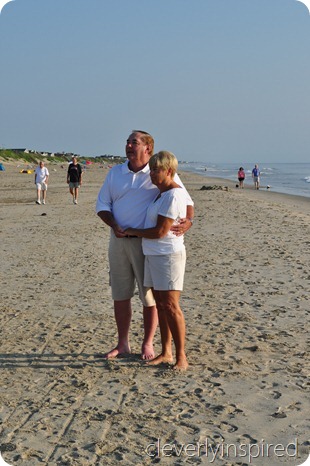 8+….families (true friends) on my street who have our back at a moments notice.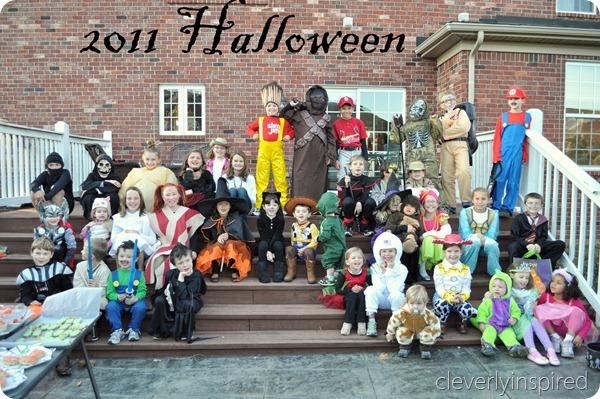 16…..years of schooling….and I'm still learning everyday.
1….mom in law who I would be lost without.
5….cities I have lived in….now I am home.
Too many…..blessings in my life to count. I am SO BIG ….:)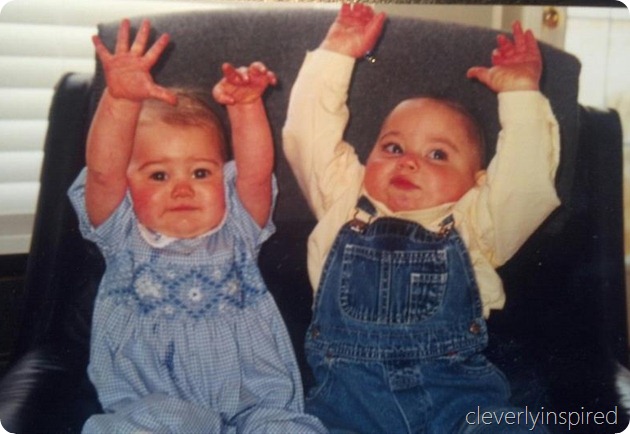 Happy birthday to me….keep em' coming ;)