I used to be scared of dogs. When I was 5 or so a dog bit me….and then within a year….my dad was away on a business trip and came home with a fluffy golden retriever. We named him Muffin. I have been in love ever since. Always a golden…Muffin, then Doogie…. For our first wedding anniversary Bill and I bought our own puppy. Mulligan was like our first baby. We took countless video and took pictures daily….he was our pride and joy. He lived a short life…getting cancer at 4 and never really recovered.
So when our twins were 2….we went searching for another dog. Mulligan past on in September…we brought Putter home in November. He was full of life and the kids loved him. They have grown up right along side of him. Best friends.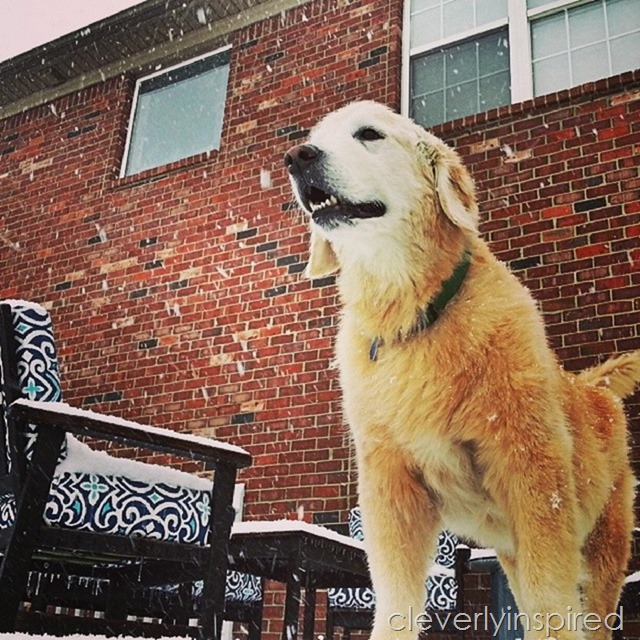 We had to say good bye to Putter. Making it almost to his 13th birthday….his hips would no longer work…along with everything else. His body just shut down. I think the hardest thing about saying goodbye is trying to help your kids cope with losing their best friend. It is a lesson we all have to learn….saying goodbye to people and animals that are apart of our lives. They teach us the truest form of selflessness….only wanting love and food….and are perfectly happy otherwise. Putter was my constant work companion…my friend….my daily laugh when nothing was going my way. He taught me that 5 minutes spent with him would make my whole day turn around for the better…live in this moment….no worries about the next. To say that we will be lost without him is an understatement. We will find lots of laughs and joy remembering him….but it will sure be hard not having him here with us.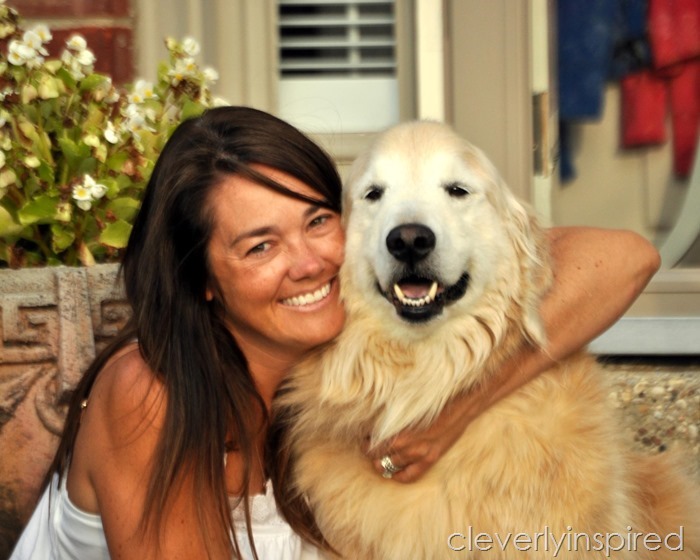 I believe he is off and running, pain free. And probably eating all the barbeque ribs he wants.
Enjoy it all Putt…