When you bring them home…all you want to do is smell their heads and never put them down…You go in checking…triple checking. Yep…still breathing…and watching them sleep becomes your favorite form of entertainment. Sleep is all you talk about…when did they sleep, how did they sleep, when do they go to sleep again….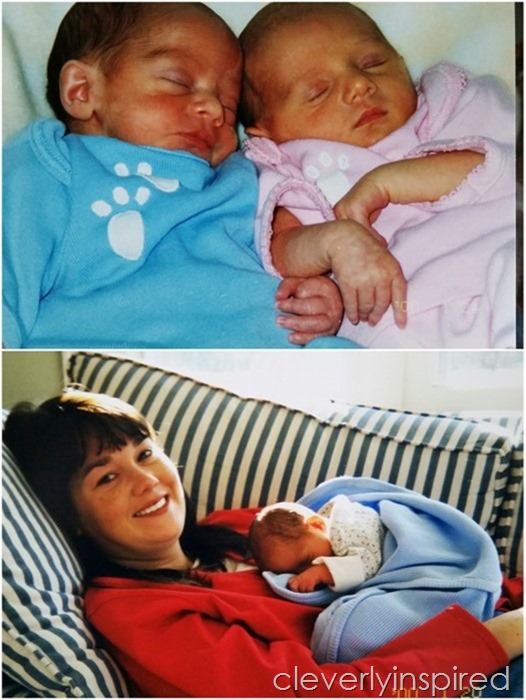 And then they start to crawl…at the end of the day your a little bit worn out but they are too and they smile for no reason at all and you don't want the day to end because you know when you put them in that crib they are going to grow just a little bit more…..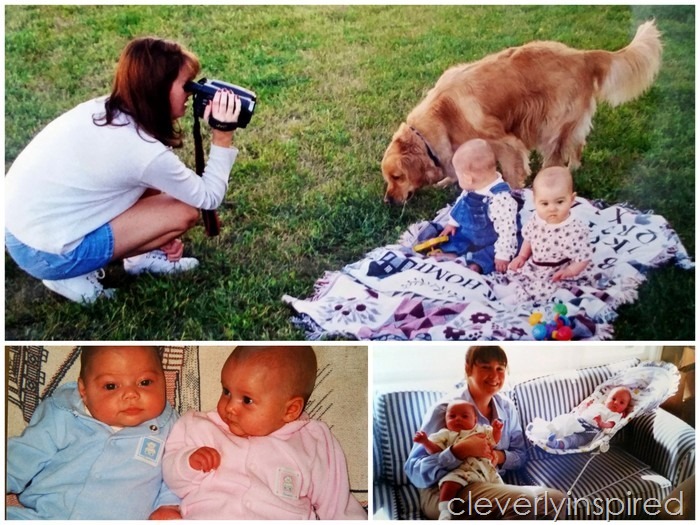 Then they find their independence and your days are spent running around filling their time with things that will expand their mind and hearts. You find yourself looking forward to that seven o'clock hour… bath and bedtime… reading books and snuggling… And stillness.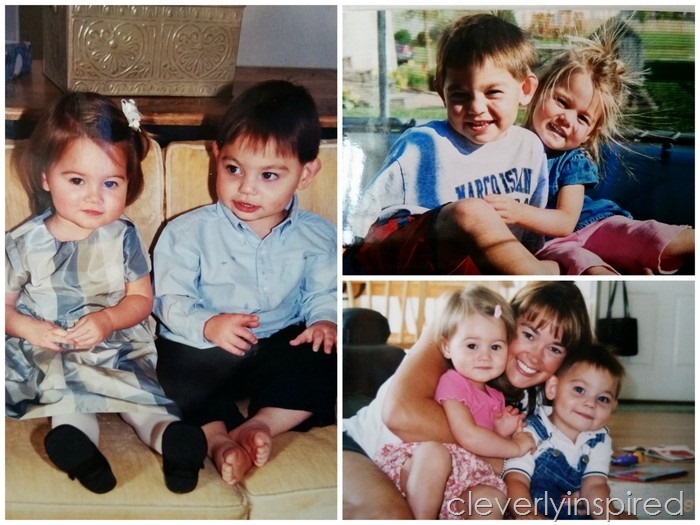 They start to see that sometimes it is more fun to stay up and at times refuse to go to bed and you want to pull your hair out because you just want….one….minute. Counting the minutes…. to just be able to sit down at the end of the day and have adult conversation…and a cocktail.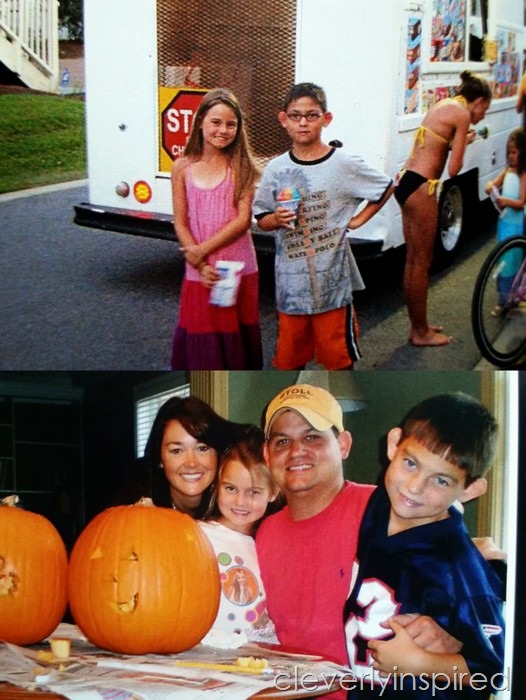 Then grade school comes….they start to stay up late but they wreak havoc on your house and you wish they were infants again when you could just lay them in bed…and be able to go to bed yourself.
The pre-teen years…..When they think they are 20 but they're really just 12. No you can't stay up until 11 on a school night…. #justgotosleep!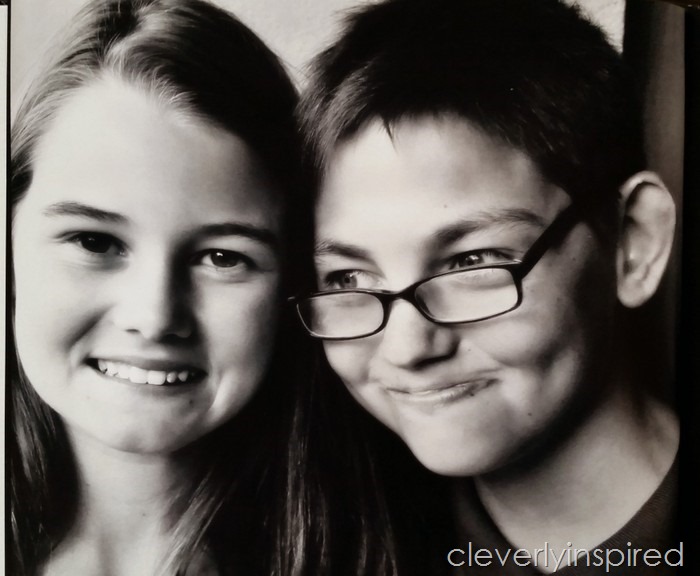 High school starts and the homework doubles and triples ….all of the extracurriculars… you find that your days have gotten even shorter than they were when the kids were babies. You try to carve out a few nights a week where everybody is in the same room just being together. You savor the weekends when the kids have no plans….so that you can spend a few moments with them.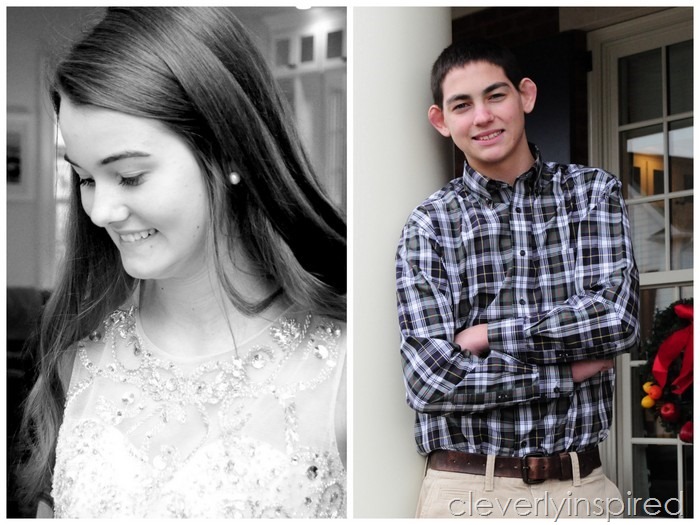 My daughter looked over at me a couple weeks ago while we were sitting on the couch watching Unwrapped on the Food Channel and she said
"mama… this is my favorite time of day…."

mine too peanut, mine too…

….Can I smell your head? ;)
Have a great weekend friends:)
xo