I am the middle child. The only girl between two boys. My brothers never minded too much when it came to helping dad around the house in terms of fixing things. It was my job….and from a very early age it became a passion. Figuring out the best way to fix something….making something new with a stack of lumber…the smell of sawdust on the garage floor…all of these things remind me of my dad.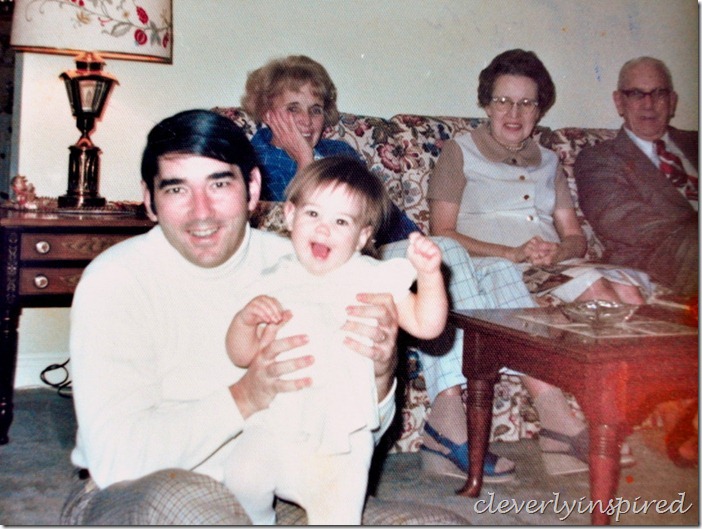 I was taught from a early age…that you try your best to do it yourself….before you call in a professional….fix a toilet, change a light, paint a wall, stain your own woodwork. For my Dad and I….work became a form of communication. We were bonded in the task at hand….wanting to see this great idea come to form right before us. Yelling in from the garage to my mom "we are going back to the hardware store….we need something else…" and he would always let me get a coke and some peanuts.
This time…these moments are with me forever…I will never forget. We didn't have any plan except completing whatever it was that was on our to do list that particular day. I think DIY gals share that bond. We were all that little girl….following our dad around on the weekends…learning the difference between a wrench and pliers. Wanting to be the one to hold the ladder…to go fetch the hammer…to drill in the screw. We didn't realize at the time….how special those times really were.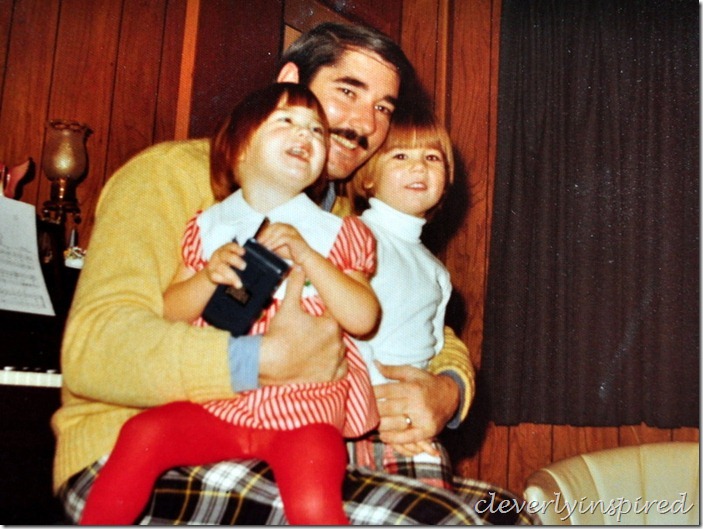 He never said I couldn't help….(or if he did….I don't remember) he always took the time to show me "how to". I was fascinated.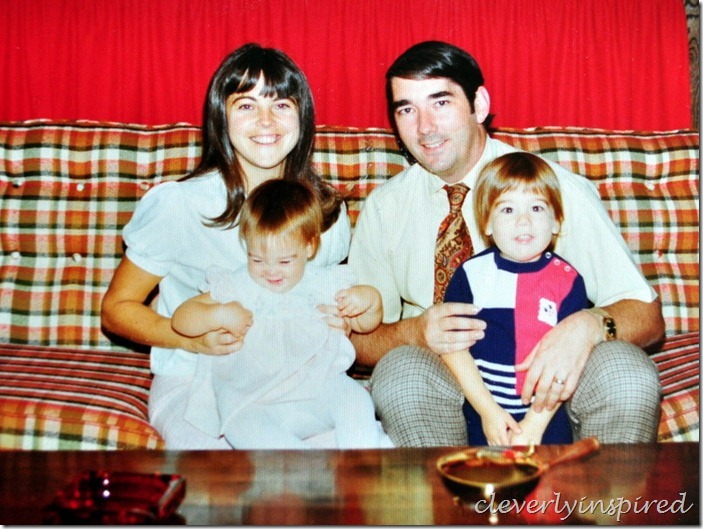 So when people ask me……you change your own lights? You add dimmers yourself? You re-plumb your sinks? Build a table?? Yes….I do…because my dad never told me I couldn't. Thanks Dad :)