I've been packing it seems for years….and yet I am still not done. Hence, I do not have anything remotely fun to share with you today….instead I thought I would share random thoughts…if you aren't interested in wasting 2 minutes of your day just carry on….stop in again soon:)
1. packing up your house kind of makes you want to throw everything you own away and start over
2. 60% of the lighting in our new house came from World Market, 20% from Overstock.com, 20% from Destinationlighting.com (I was given an allowance of $5000, I only spent $1800…. #winning) (and a couple from Shades of Light)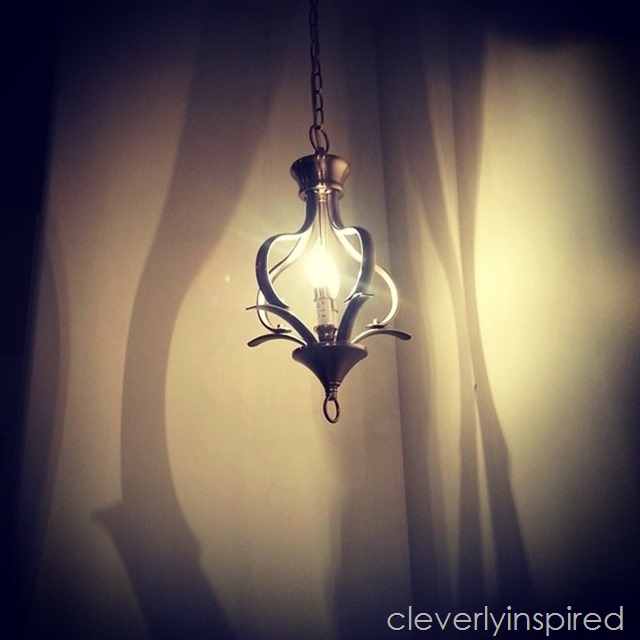 3. summertime is hot
4. I dislike sweating.
5. This post is going no where.
6. Are you still there?
7. Do you have any popsicles. My kids would like one.
8. The hair color made by Pantene called "age defy" Will not defy your age….but it will last longer than the average hair color. In my humble opinion.
9. I'm on Instagram sharing a ton of #clevermoving pics…. oh you already knew that? ;)
10. My Putter dog is on his last leg…literally. He will be off and running in heaven soon….so I am loving on him a bit more these days. Prayers appreciated…
11. Our movers are coming on Monday.
12. Our new home will not be ready until July 7th.
13. My Dad is on the mend and recovering nicely from his bladder cancer scare. I appreciate you keeping him in your thoughts.
14. Thank God my parents have a finished basement…and they are willing to store my family there:)
15. Do you read blogs in the summer?
16. My mom says I share to many "feet" pictures on instagram….she is probably right…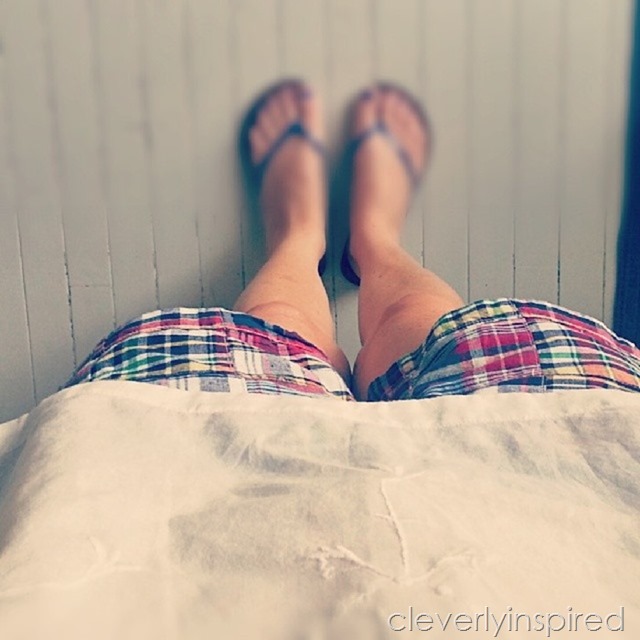 17. Ok, I think my brain is empty now….I better stop;) I know I said 30….but just forget that….mmkay?
18. Oh, tomorrow is the longest day of the year. Getter done peeps!
Have a wonderful lazy summer weekend. Hey, are you coming to help me pack or what?