This is a sponsored post written by me on behalf of CORT for IZEA. All opinions are 100% mine.
Whenever somebody asked me where I'm from…. I have a big long answer. We moved a few times growing up which gave me the opportunity to experience a few different towns while I was young along with a few different schools. It definitely builds character and it definitely shows you who your true friends are when they can keep up with you through every move. I have lived in Philadelphia where my parents were actually born and raised and where much of my family still lives and then we move to Pittsburgh for about 3 years. A little town outside of Pittsburgh called Uniontown. And then my dad was offered a job outside of Milwaukee and a little town called Brookfield where I spent the remainder of 7th and 8th grade along with high school until I moved to Dayton, Ohio where I went to college. So my family and I know a thing or two about moving and how to do it efficiently. Not to mention that since I've lived in Louisville and started my own family we have moved into 4 different homes. You get to be pretty efficient if you've done it a few times so I wanted to share with you some of my moving tips that have helped in the past.
My friends at CORT Furniture Rental wanted me to share with you some tips along with some really great ideas for furniture if you have a temporary move ahead of you. If you may be moving somewhere that is not permanent….maybe you'll be in a new town for 6 months to a year….they would love you to consider to rent furniture instead of schlepping everything you own across country. Less schlepping=awesomesauce.  Here are some of my moving tips that might help you out this summer if you're planning a big move….Share your tips on this post to help others!!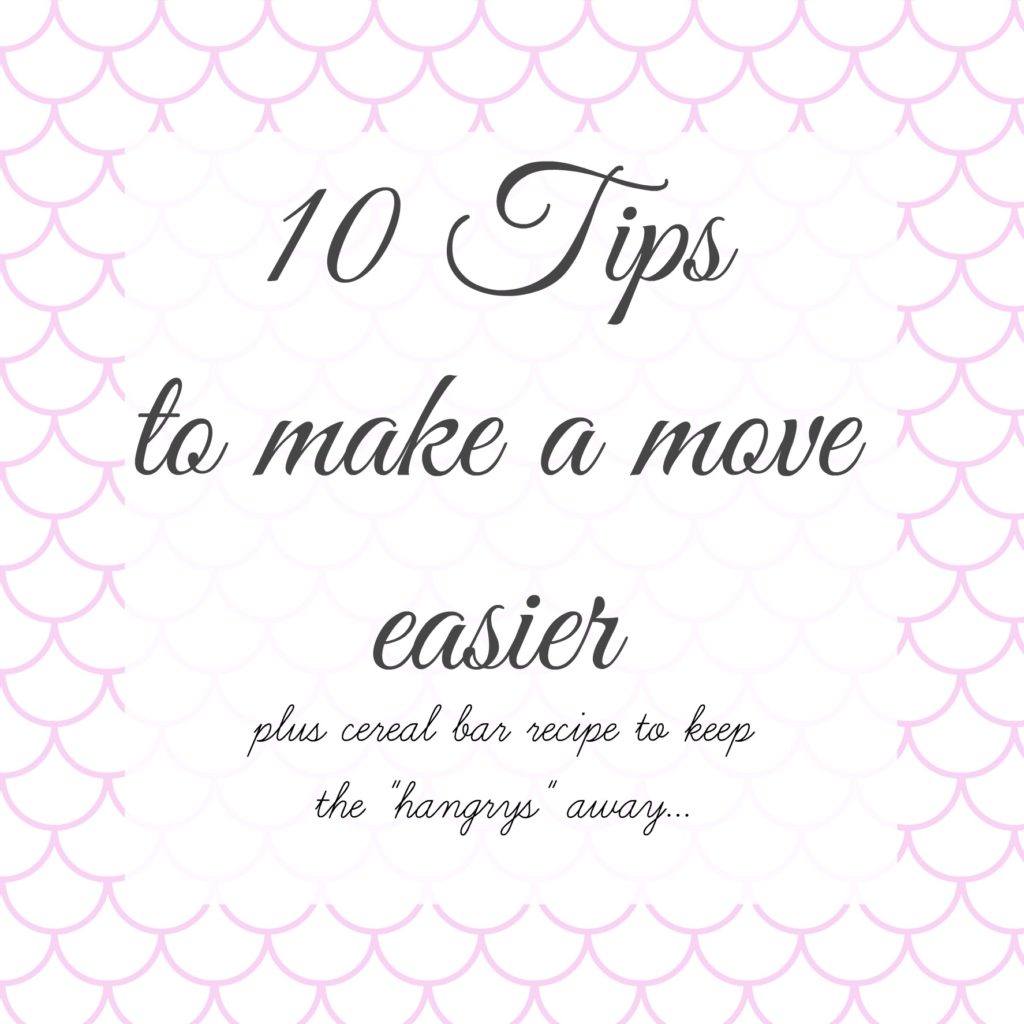 Consider what to get rid of. Obviously it's easier to move if you don't even have to move the stuff;) Consider things that you have been holding on to you that maybe don't mean anything anymore or things that you don't use. It is a great time to consider selling or donating items that are just taking up space. Make a bit of cash too!
Room by room. Whenever we have moved I have always tried to focus on one room at a time. De-cluttering that room and then packing it up. Pack up things that you know you don't need to use. You will feel accomplished as you tack each room off your list.
Post-it notes are your very best friend. You might think you're done packing a box only to realize you're going to squeeze in a few more items.  Post-it notes on the top will keep your list intact until you're ready to clearly mark what's in the box.
rentagreenbox.com. It will rid your house of all the cardboard boxes tape and bubble wrap. They drop off boxes with sturdy lids and they will pick them up from you when you're done. Services like this are popping up all over the country so be sure to Google search before you go looking for cardboard boxes.
If you are destined to use cardboard then be sure to check out Craigslist listings under "free stuff." Many times people who have moved are looking to get rid of the cardboard boxes so that somebody else can make use of them.
Kids can help by recording a busy packing up day. It might just be to take photos of what's in every box or to make a video to remind you of what you put where and where it's going in the new house. Keeps them productive and out of your way also;)
Keep items in drawer as they are by using some Glad press and seal. It will keep things from moving too much so that you can be back on track when you get to your new house.
Cheat sheet: make a list of important/ convenient phone numbers for the new home. Take out establishments, hospitals, pizza, bank, doctors etc….
Consider having kiddos stay with friends or grandparents if available for a couple days. Will help you to feel a bit less frazzled and may make the move easier for them too:)
Pack wholesome filling healthy snacks to be sure to keep the "hangrys" away:) These "to-go" cereal bars are just the ticket. Offer them up when you find the kiddos getting irritable;) or adults:)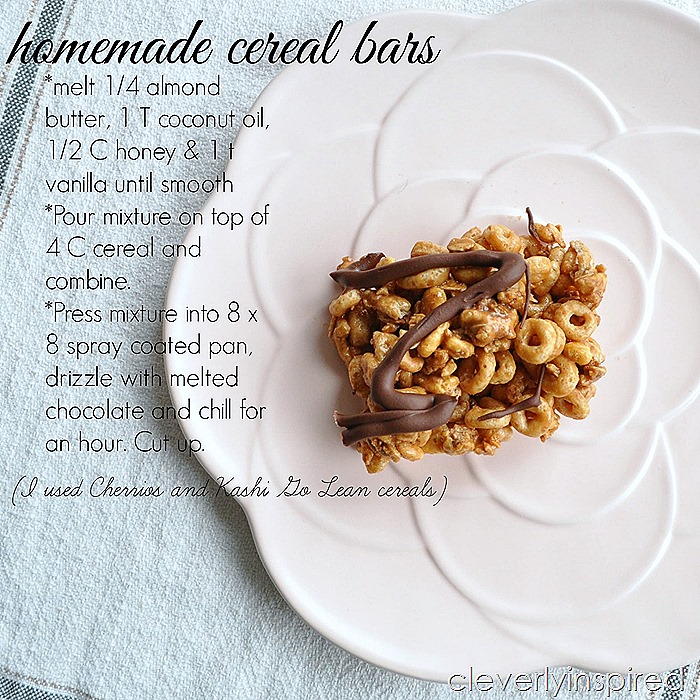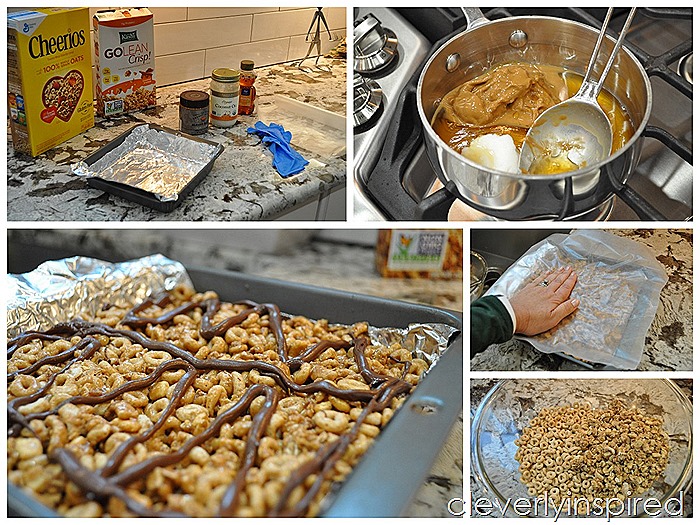 Maybe you are a college student living off campus for the first time and literally own zero furniture….or you are a family that will live in a different city for a year and then you are moving back…..or maybe you are recently divorced or in the middle of a hardship—but you need a house to feel more like home….CORT would love to help. They make all of these life transitions easier. Flexible time frames and needs are their specialty….they want to make these life events as easy as possible. Super convenient….furniture on demand….there when you need it and gone when you don't:) CORT has "move in ready" packages….it's like fast food furniture:)