Happy weekend friends! A quick post about San Juan….
Trying to share useful information here….not just "hey, look at me, I just took a fabulous trip and you didn't.." :) I took several pictures…there were so many beautiful things to capture. But you know me….I don't enjoy super long post…so I narrowed down to a few favorites and highlights just to give you a taste…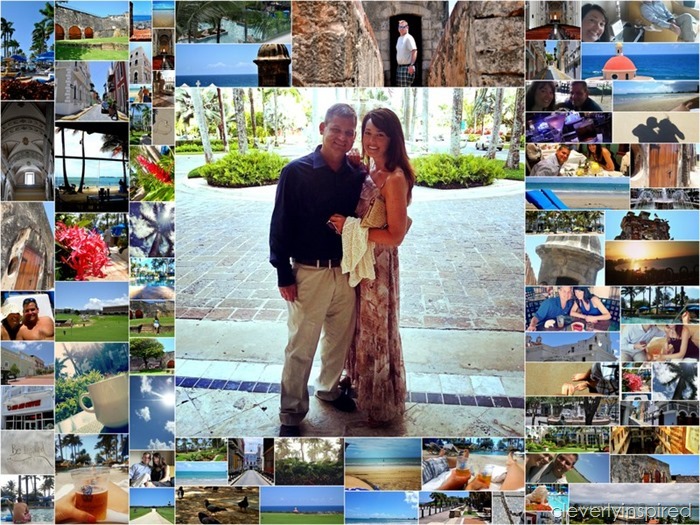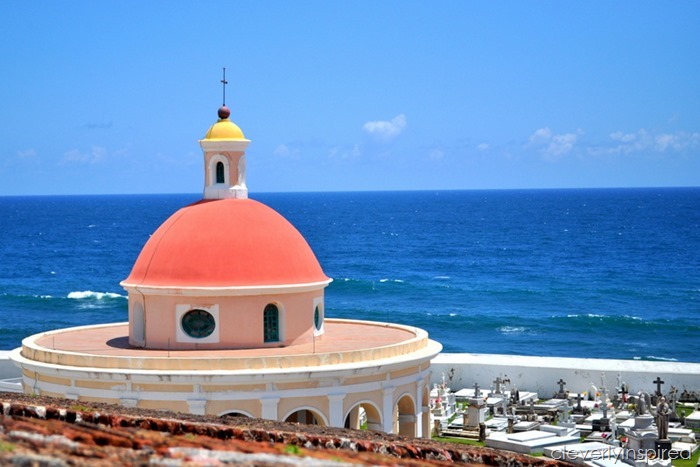 Old things are really pretty….don't ya think?! We took a half a day to visit Old San Juan. It is small town…dotted with amazing history, shops, restaurants…and of course the sea. Breath. Taking.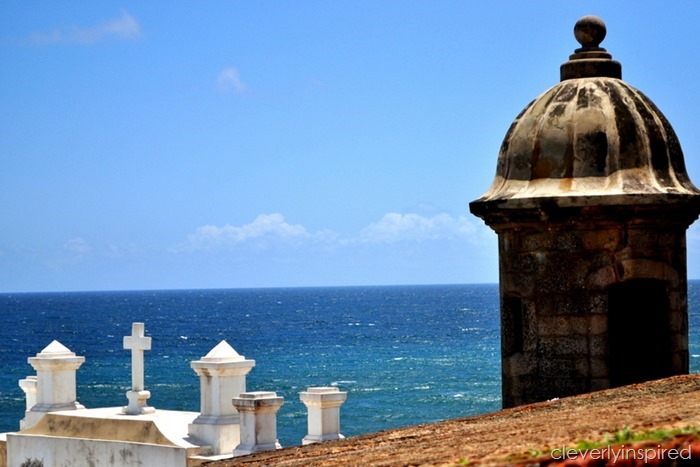 There is a wall that surrounds the old town that dates back to the early 1600's. Two forts were also built to protect the city. It was very neat to touch something that old.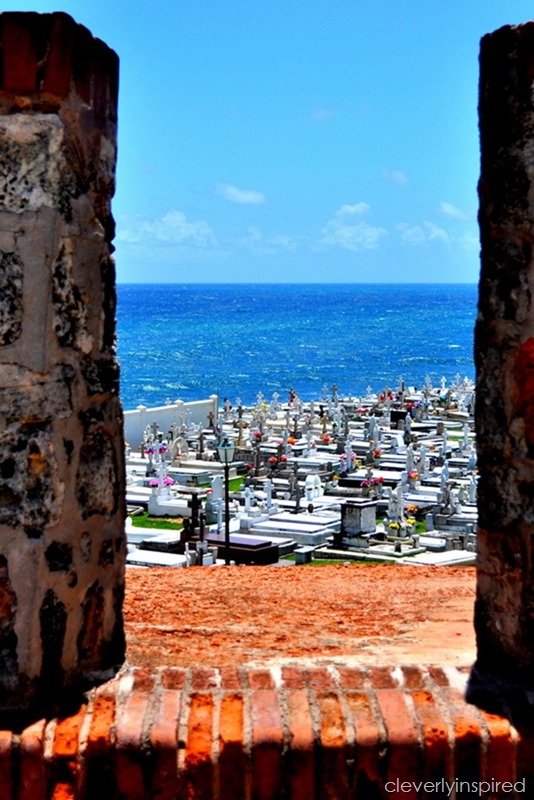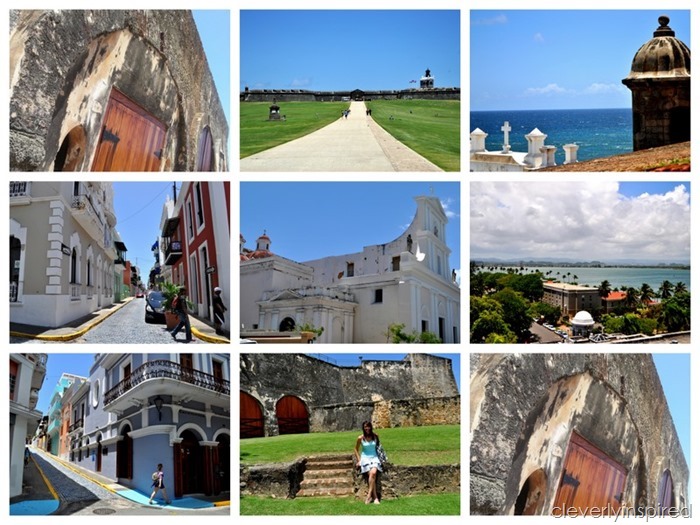 The was pretty much the only "sight seeing" day that we had. Our main objective on this trip was to do as much "nothing" as possible. We were very successful.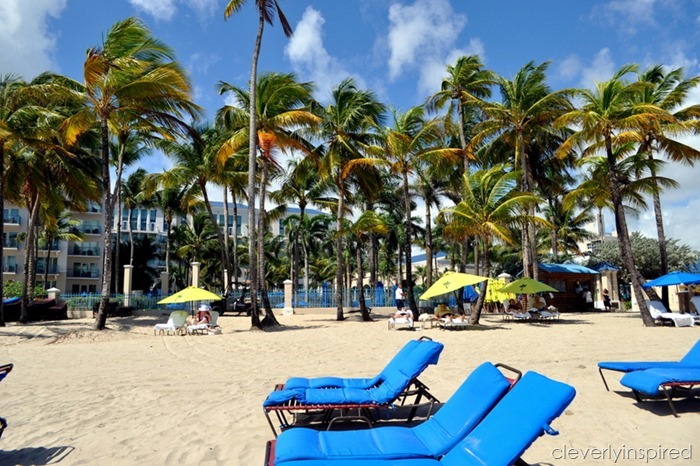 If you are looking for a place to stay…the Ritz Carlton is quite simply amazing. You can message me if you would like to know more. Plain and simple though…..these folks know how to make you feel completely pampered.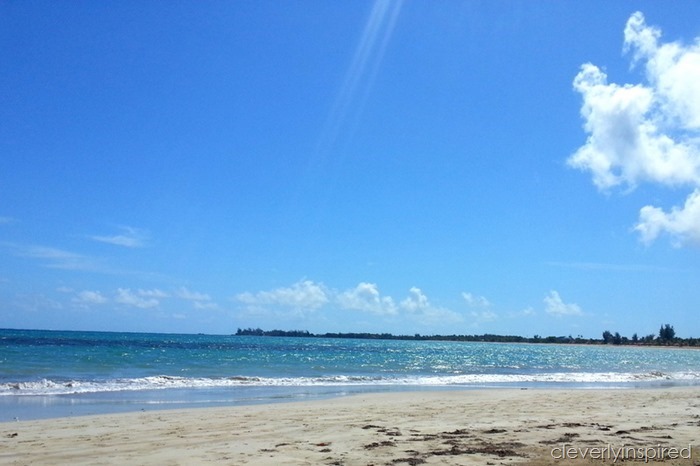 The beach was perfect. Apparently there are parts of San Juan that do not have the greatest beaches. Our was smooth, flat and great for swimming.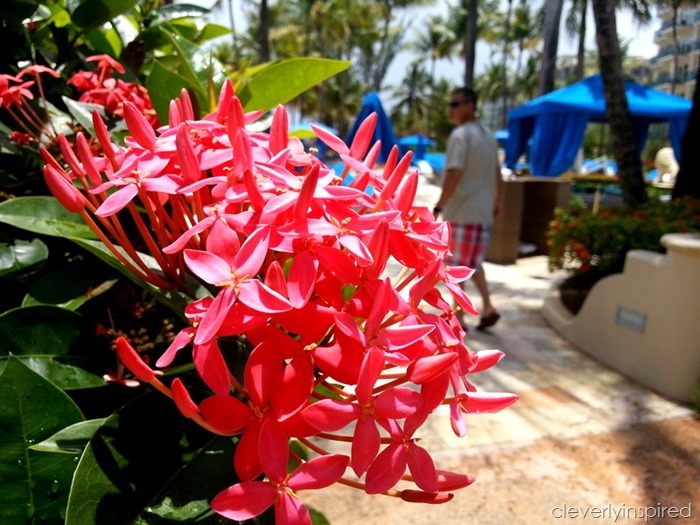 I couldn't stop smelling and taking pictures of all the lushness….just beautiful. (My instagram feed for this trip is hashtag #citravel to see more)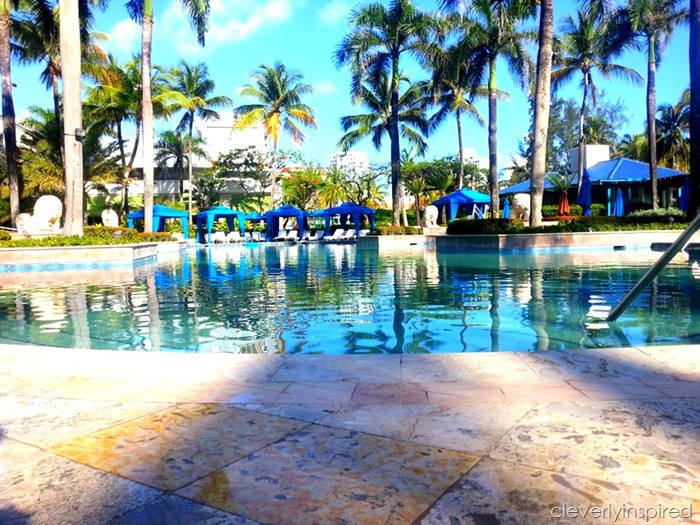 Sigh…..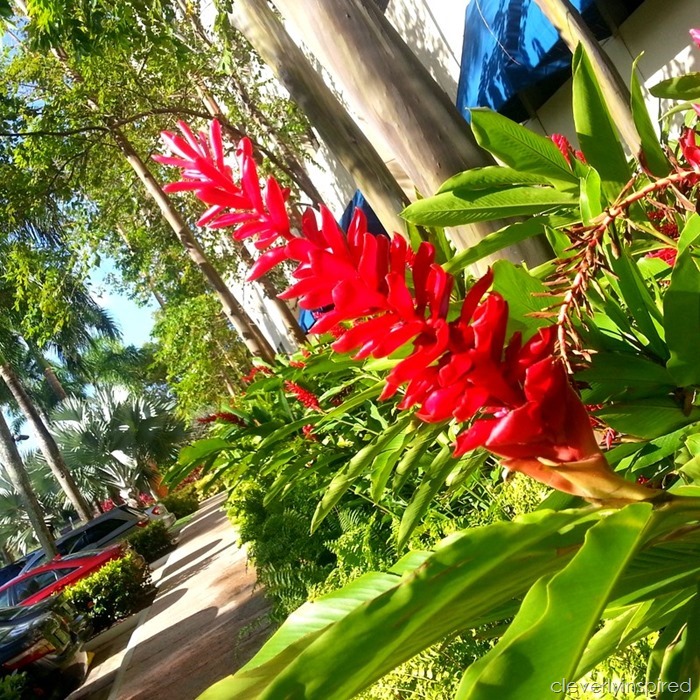 We found the locals to be sincere and helpful. We found it easy to get around and plenty of places to eat. It was an easy trip for us…the travel times were not bad at all.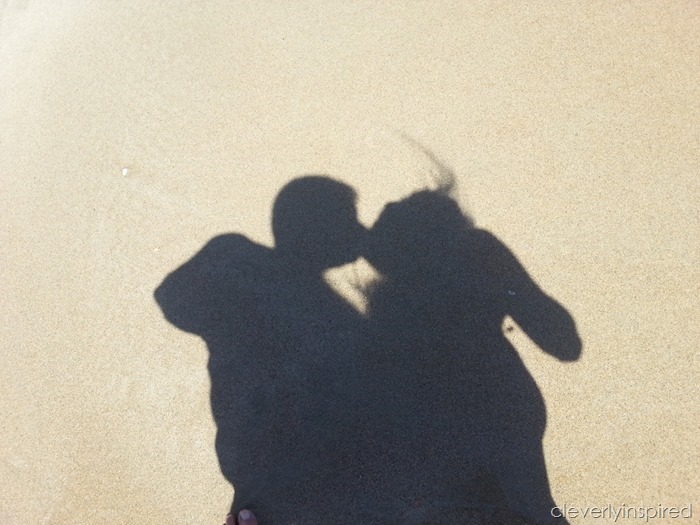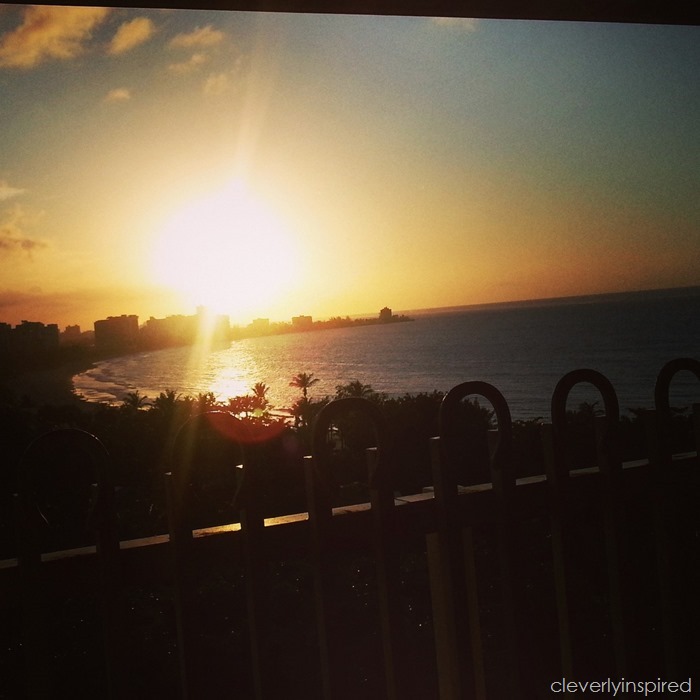 The best part…was spending time with my honey. We have the best time together…Life gets pretty busy and hectic…and it was a nice reminder to sit back and just feel blessed for all the joy in our lives.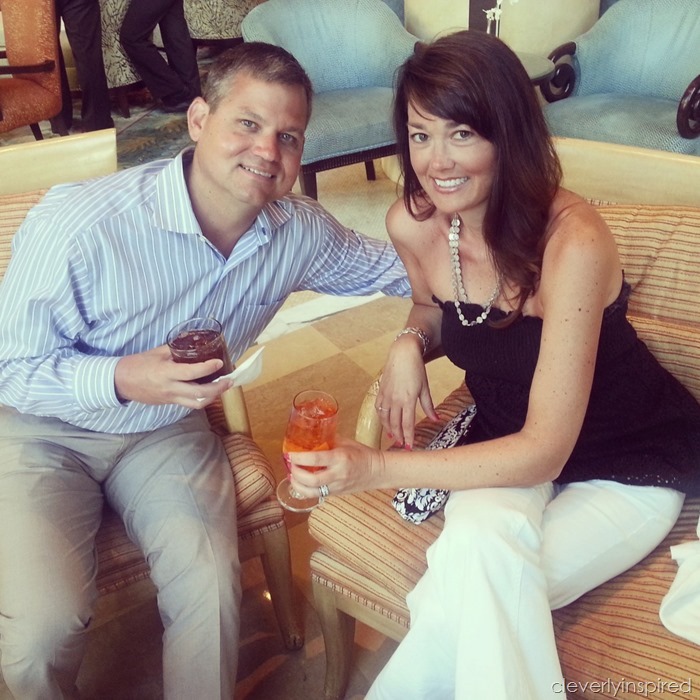 And also…it was a great celebration that came just a couple weeks before my hubs 40th b-day.
So maybe we will go back before mine?!?! :) If not, we will definitely go back at some point.
Have a great weekend friends!