Do you remember last year…..and I told you about my crazy idea to NOT have a kitchen table in my kitchen? (Here is that post)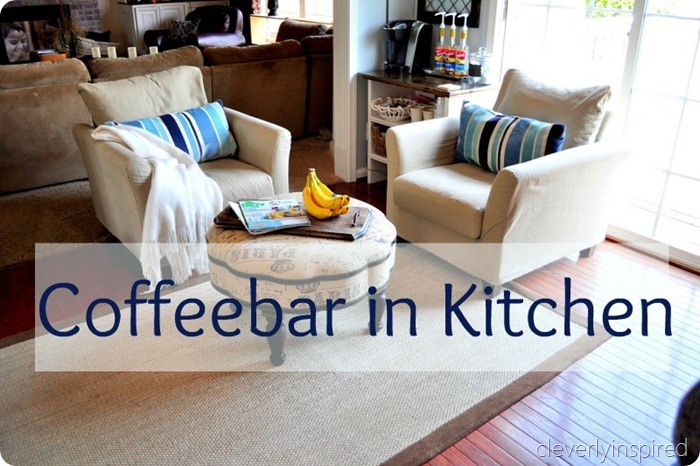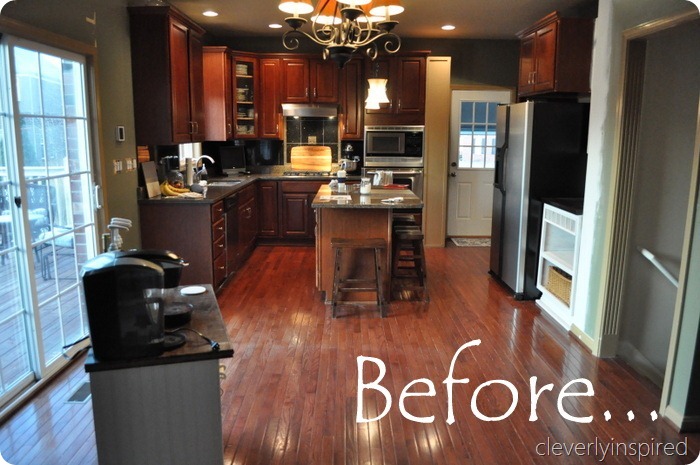 Well, I just wanted to give you an update on this space….we have come to cherish. It is the favorite spot in our house.
At the end of the day….(when it becomes a wine bar;) we sit and catch up…during the school year the kids sit and read here….in the morning….they check in on the internet before they hop on the bus….I sit here and sip coffee while I plan out my day. It is cozy and comfort…and welcoming…and I love it all.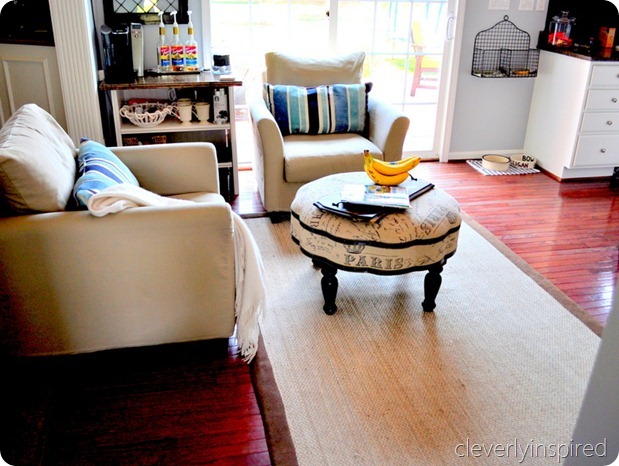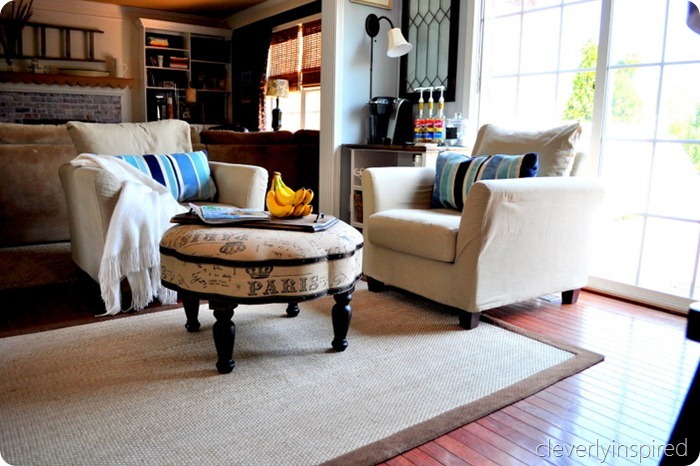 It is hands-down…the best decision we have every made….to remove the table from the kitchen. The dining room serves a perfect purpose now….for dining. It has really made all the difference. I would encourage you….if you are feeling low on "chill" space…consider this….it will become a favorite space for you too.
Some other post related to the kitchen:
Take out a small pantry to put in open shelves 
Have you "rethought" any rooms lately?