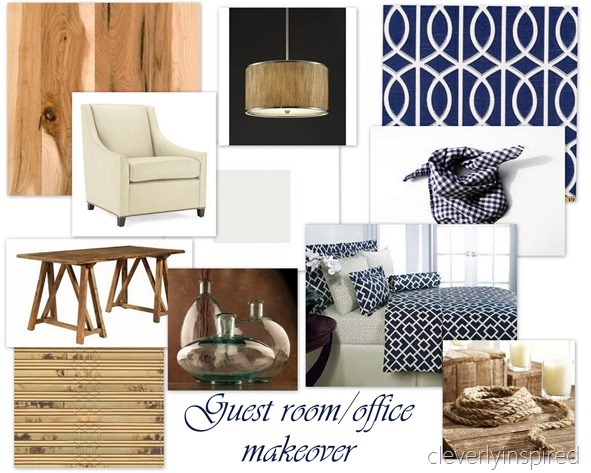 Yall getting tired of my moodboards yet?? Lots of fun projects we are working on and I love to share my ideas with you all! So since the peanut moved into her preteen room….it has had a huge effect on the upstairs. It is such a domino effect…you do one thing and then all these other projects come up. We have lived in our house about 8 years now…and things are just needing to be updated. I am working on the guest room/office for Bill alongside of our son's new preteen room. You know how I love projects! Lots going on!!
Emily's old room will now be the guest room/Bill's office. He has been wanting a space to do a bit of work from home…and we thought this would be a great opportunity to use this room. The carpet is going to go…it is in some serious bad shape. We are going to take the carpet up in the adjoining hallway also. We are replacing the carpet with some maple hardwood. It is a "utility" grade…meaning it is super rustic, all sorts of marks and texture and we love it! That will be installed in a couple weeks. Meanwhile…I will be patching and painting the walls. Girls room was a MESS!!! Her walls were so beat up. I worked all weekend scraping, filling holes, sanding…priming. I know now why my dad begged and pleaded with me when I was younger to not hang anything on the walls. (course that Kirk Cameron poster had to be hung….it just had to be…) Anywho, I have painted the ceiling a lovely "breath of blue" by Valspar. It is has just the slightest bit of blue…barely there…just a hint.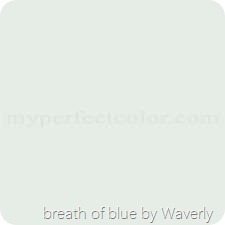 The walls will be decorator white by Ben Moore…along with the trim. Accents will be in navy and splashes of white. The room will be a nod to my hubs love of boating and lake living. His little retreat at home when we can't be at the lake. Other accents that will round out the room will be rustic woods and glass..along with family photos and lake pictures.
We will be taking the bed out of the room also…leaving room for some lazy chairs and a small table. More on this soon :) We came up with a very savvy and creative solution for a bed…when we need to house some guest.
Oh…here is a lovely before shot….Heed my advise prior to painting 400 polka dots on your daughters wall. Stop. Don't do it. Every single one of them needs to be sanded and primed….Oh my…Back to work ;)
source:
chair: White chair
Fabric  fabric