I recently was invited to share some blogging tips over on the national Pi Beta Phi blog. I was humbled when they asked me….here is what I shared….Thanks again!
I am thrilled to be a guest here on the Pi Beta Phi national blog! My name is Tracie and I am the author of Cleverly Inspired (www.cleverlyinspired.com) I graduated from the University of Dayton in 1995. I am a proud member of the Ohio Iota chapter (University of Dayton…GO FLYERS ;) Louisville, KY is my home now…along with my husband Bill and our twins.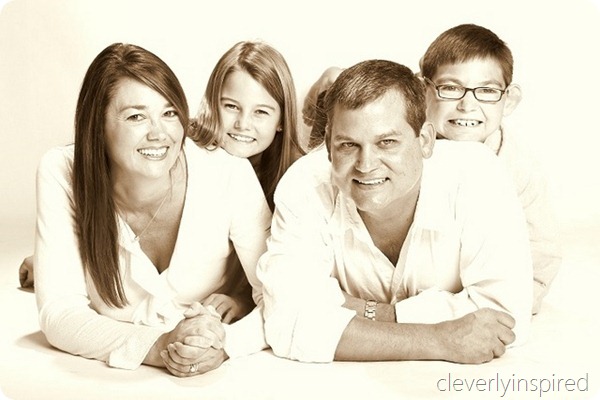 I started blogging about 2 years ago as a way to share projects and recipes with my friends. I also thought it would be a great way to "catalog" family recipes for my kids…to pass them on someday. Blogging has turned out to be so much more than I could have ever imagined. I feel like it fits me so perfectly. It joins my love of photography, writing and projecting…and brings them all together in a space where I can share and inspire others. I have learned so much…all by trial and error. I didn't take a class on blogging back at UD…blogging wasn't even around! But I do use so many of the things that I learned in college on my blog.
Here are some tips if you are thinking about jumping into the world of blogging….
Find something that you are really passionate about. It should be something that would interest others too. Everyone has something to share. What would that be for you?
Really think though your blog name. Once you pick it…that is it! There is no going back. When I thought of Cleverly Inspired it really encompasses everything about my blog. Inspiring others to be clever in their own home.
Buy your blog name (your domain). It will cost you about $40 per year…but it secures your blogs name on  the web. Make is easy for people to find you….so that they keep coming back. I went through Go Daddy for purchase and hosting.
Post good material. Period. I post about 3 to 4 times a week. Before I write a post I think "is this really blog worthy?" Is it worth someone taking those 2 minutes out of their day to read? Don't just post something just to post something. Good material will keep people coming back to see what you are writing about.
Be picture perfect. I can't stress this one enough. Good, well lit, interesting, thought out photographs are the key to any good blog. If you don't like taking and editing pictures…you may want to try and hone those skills a bit. They will draw the reader in every time and keep them coming back. On my blog, I am definitely "picture heavy" –I don't write a post until I have plopped my pictures in first. My writing is completely dictated by the photos. You don't need a fancy camera…just take the time to learn a bit about tricks to great photos.
Don't blog to get rich. I didn't realize there was any money to be made by blogging. I blogged for about a year before I was approached by an ad affiliate program. They were interested in placing some ads on my blog. I researched it and found out that it would fit in nice with what I talk about on my blog and I went for it. Now I make anywhere from $300 to $900 per month. I work with companies such as The Clever Girls Collective and Social Spark to provide sponsored post that fit into my readership. I think of it like this….a blog is a bit like a magazine…and with every few pages of content you will have an ad. Same goes for the blogging world. Everyone works hard…and deserves a paycheck….be patient though. It takes time.
Be you. Simple as that. Don't try to copy or intimidate. You do YOU the best…
Get out there and meet up with your blogging communities. Network with other blogs that have similar material and readership. Use your rush party skills…online! The best way to reach out is to offer to do guest post on other blogs..and join up to link parties that allow you to showcase what you do. Little by little your blog name gets out there.
Use social media. It is free and it is the easiest way to pass around great blogs and ideas. Facebook, Pinterest and Twitter are all favorites of mine!
Create a schedule for yourself. When you start a new adventure…sometimes it becomes all consuming. Take time for photo edits and writing…but also take time for other things in your life. Don't let it be the only thing you do…or you will burn out.
Here are a few past post…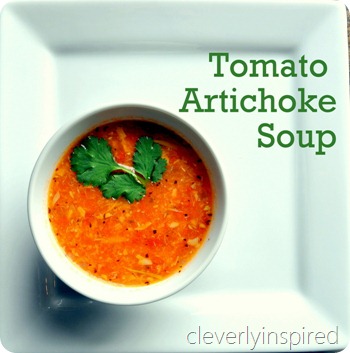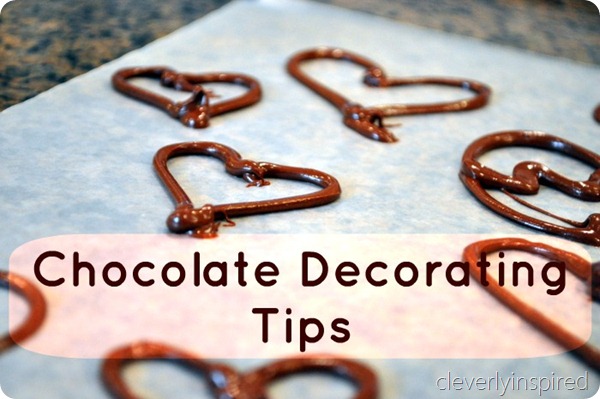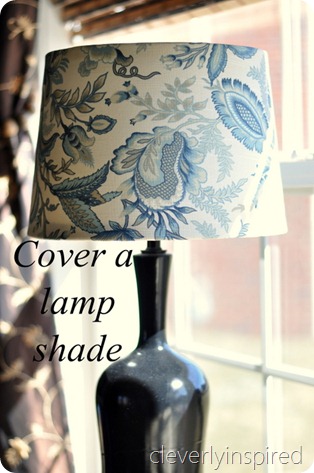 Tracie