Seriously….Memorial Day…whoa….summer snuck up for sure this year. Kids are out of school and the alarms clocks are off (for most of us in the house:) I had a busy week finalizing some details on the Homearama house… (by the way….the house I am working on is Number 15….say that to yourself and get in it your brain ok! Come and see me at house #15!!!;) I met with the fine folks at Ethan Allen…who are complete gems….gems I tell ya…I had a "pretty woman" moment this week. They showed me the furniture plans for the Homearama rooms…..oh my goodness….it is going to be so stinkin awesome!
I found these super sweet FREE printable at Burlap and Blue.com. I framed a few for grad gifts this year….along with some "diploma" money….topped off with a cardstock cap of course;)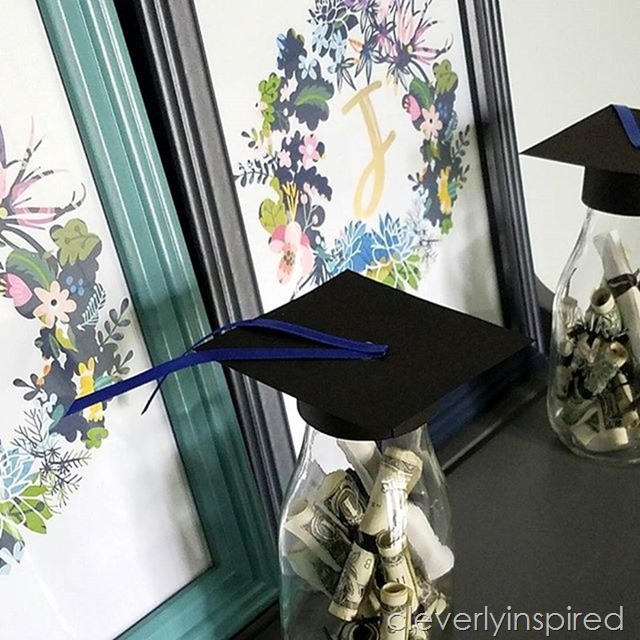 This weekend you may be planting some goodies in the garden….check out this self watering idea from last year. Works great!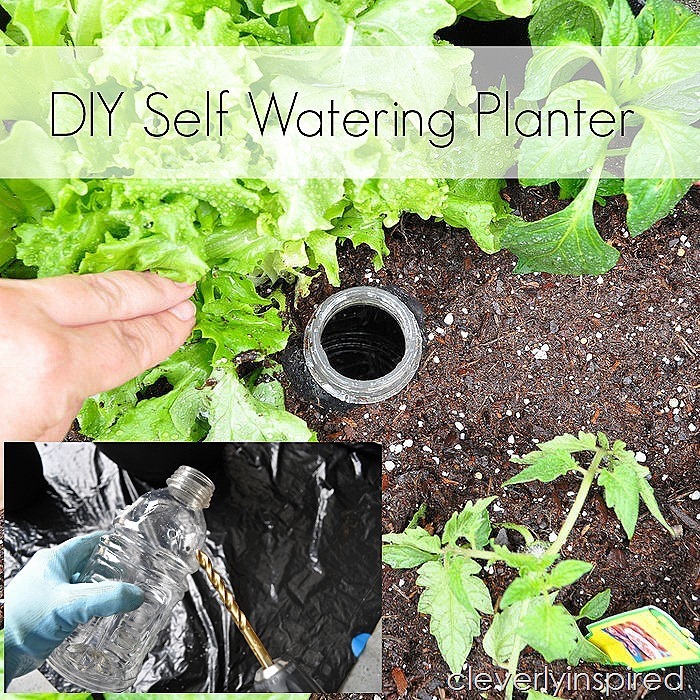 Pretty pumped to watched this "Cooked" documentary on Netflix. I have mentioned before how I loved the book (In Defense of Food) /documentry Food Inc. (must watch!!) This "Cooked" series on Netflix dives into how humans started to cooked food…why it is so important to actually cook the food you are eating….Michael Pollan is passionate about making sure that current and future generations are more "connected" to the food they eat….
Father's all over the Nation will thank me….you need to get this today! Lazy Sunday's just got a whole lot lazier…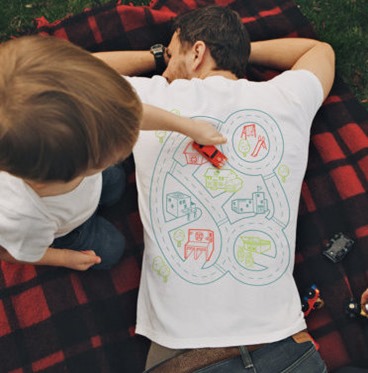 Have a wonderful Memorial Day weekend friends! I am going to be checking out for a week but will be back soon with more goodies to share:)
xo