This is a sponsored post written by me on behalf of Folgers for IZEA. All opinions are 100% mine.
Hey hey….hope you had a great long weekend! We are beach bound but I wanted to give you one more teacher appreciation gift….in case you are still looking for one:)
My friends at Folgers instant coffee challenged me to give you one more idea to use their instant yummy coffee and for some reason teachers popped into my head. I mean who needs an mid-afternoon break more than your favorite teacher?? Am I right? And guess what…this one is only 1 weight watchers point!!! Can I get an AMEN!!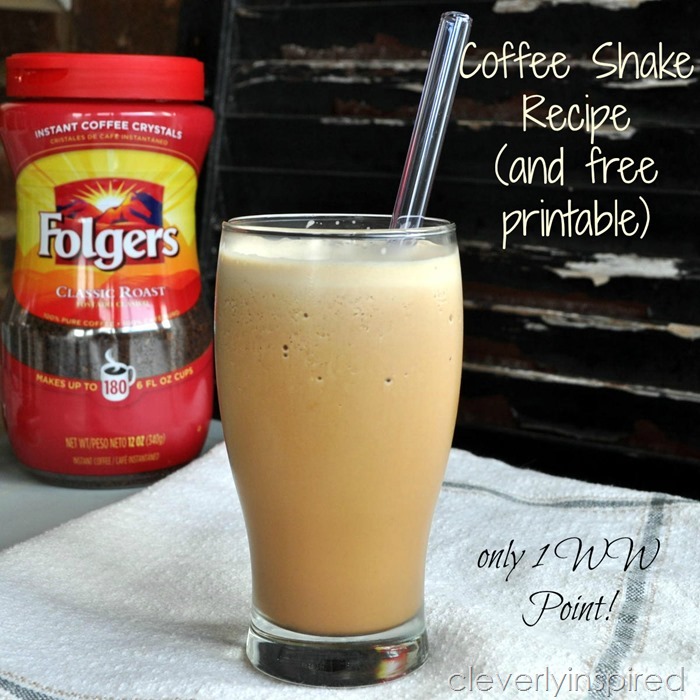 I wanted to make you a fun little printable in case you wanted to give your favorite teachers a unique end of year gift that they can enjoy all summer long. Folgers is the original instant coffee and all you need is some hot water and you're good to go.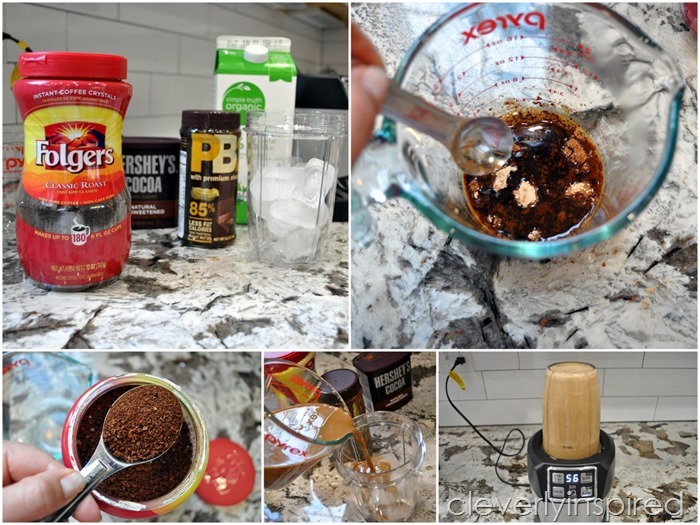 Best part about this recipe is that it is super low cal and no sugar! (Only 1 WW point folks….whoot!!!) You can attach both of these printables to a container of Folgers coffee…maybe put it in a bag with a towel for the pool and a pair of flip flops:)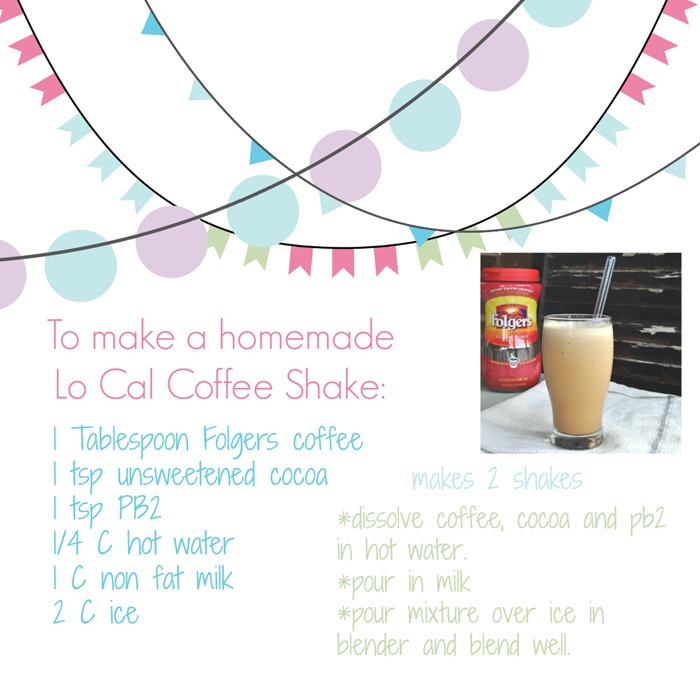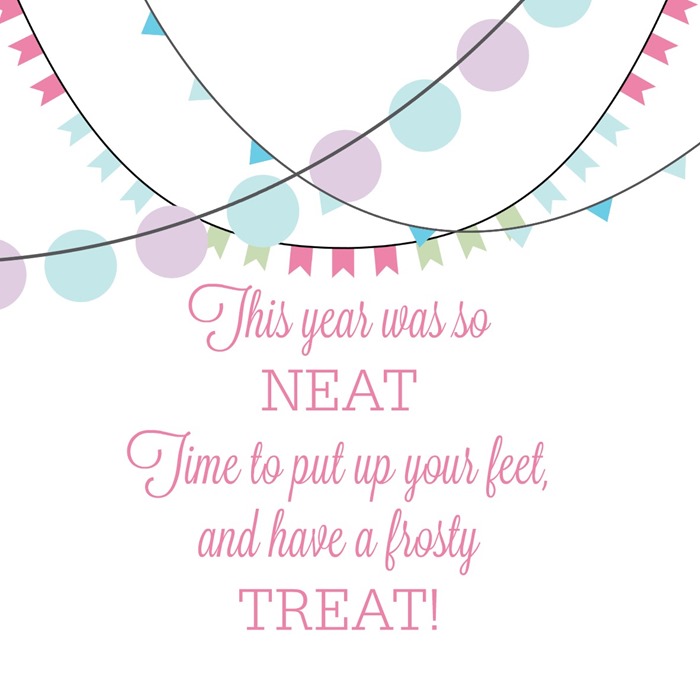 (Just right click on the printables above and print out!) I did all the hard work for you:)       Be sure to check out more coffee goodness at  Folgers Recipes. There's plenty of ideas on how to use their instant coffee granules.  Now go thank a teacher!! :)  Instant coffee is a perfect gift to kick off the summer!