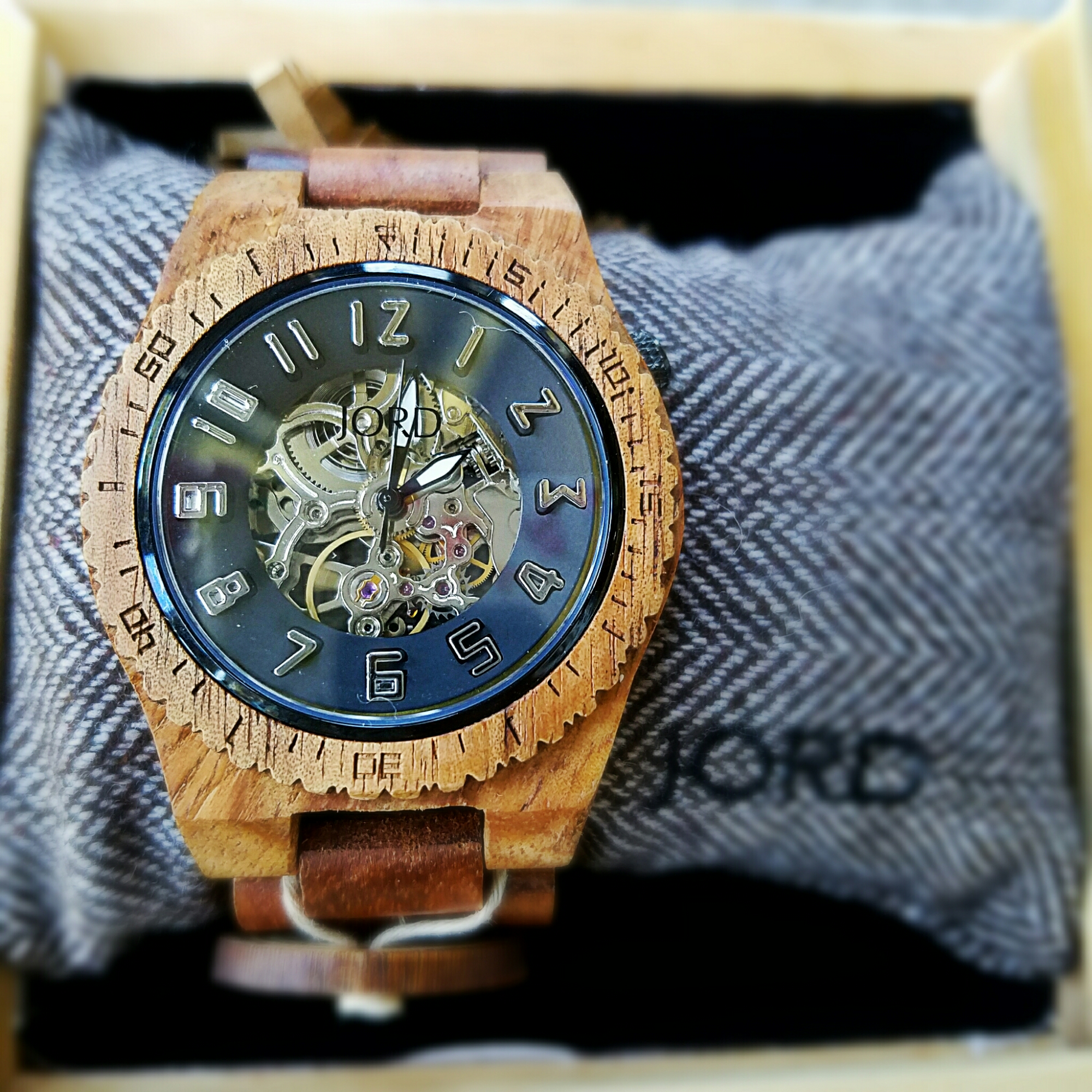 Wood Watch
I love to share with you interesting new products out there….so I was pumped when the folks at Jord Watch asked me to share with you.  This Wood watch is a work of art and a perfect gift to give this Father's day.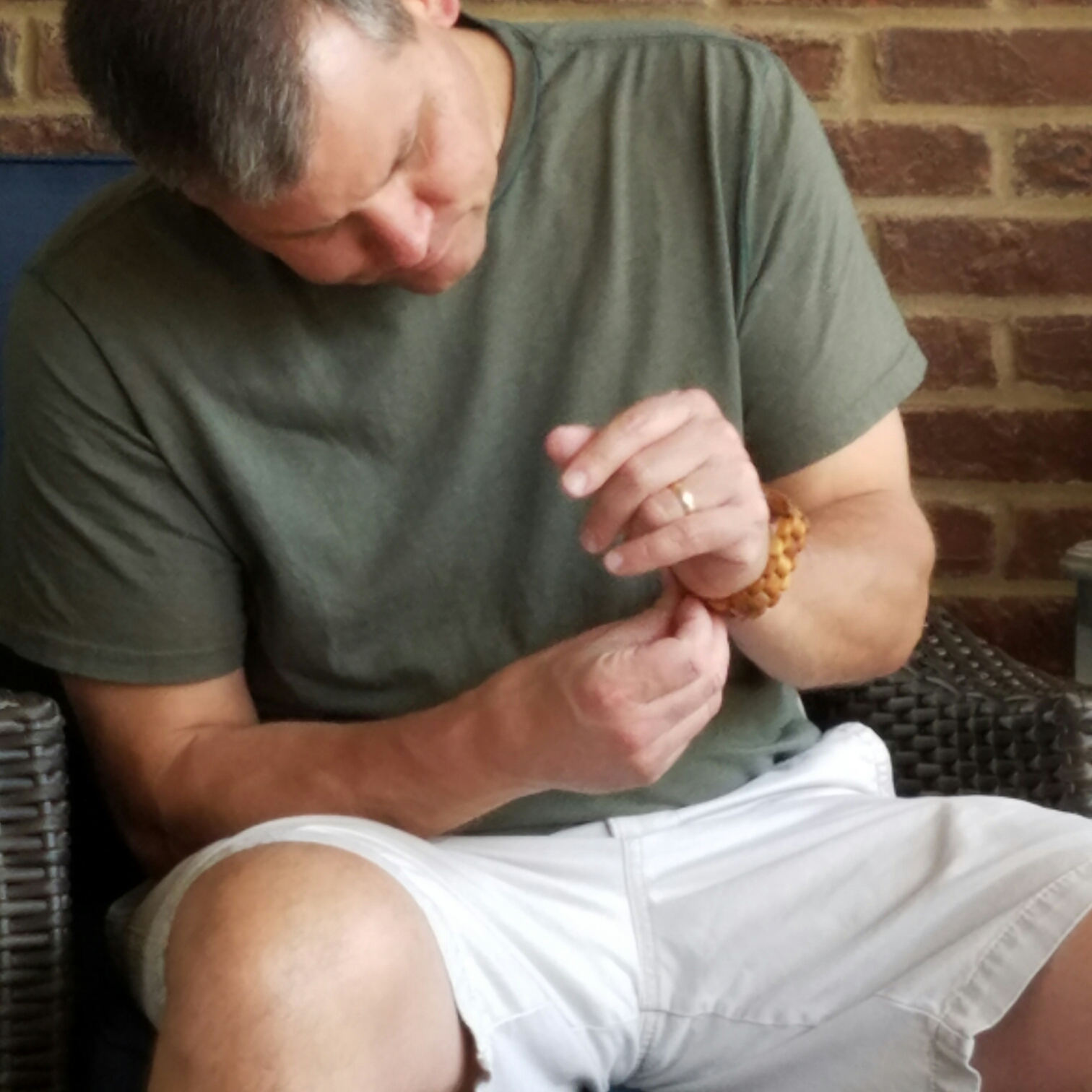 Wood Watch
My hubs bday is just a few weeks before Father's day…so we decided to give it to him before we left for the beach.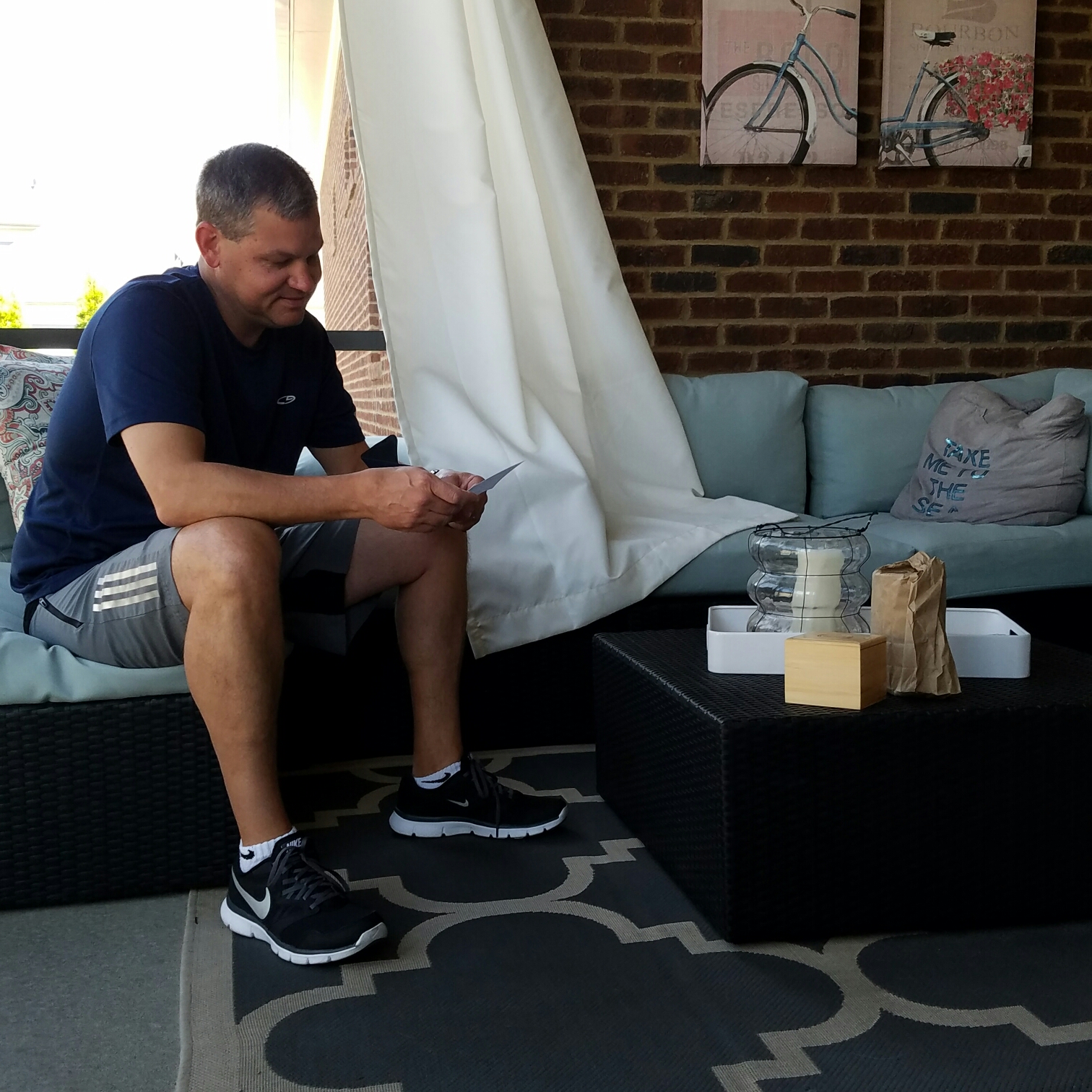 Wood Watch
I wrote him a good ole fashion sappy love letter….and shared with him all the reasons why he is such an amazing Dad. I won't share all that I wrote….but I will say this—write it down. Share what you love about your hubs…We often say I love you…and we help each other out…he is my best friend….but I hadn't written him a letter in a long time. He loved that more than the watch….but I think it makes the gift that much more memorable.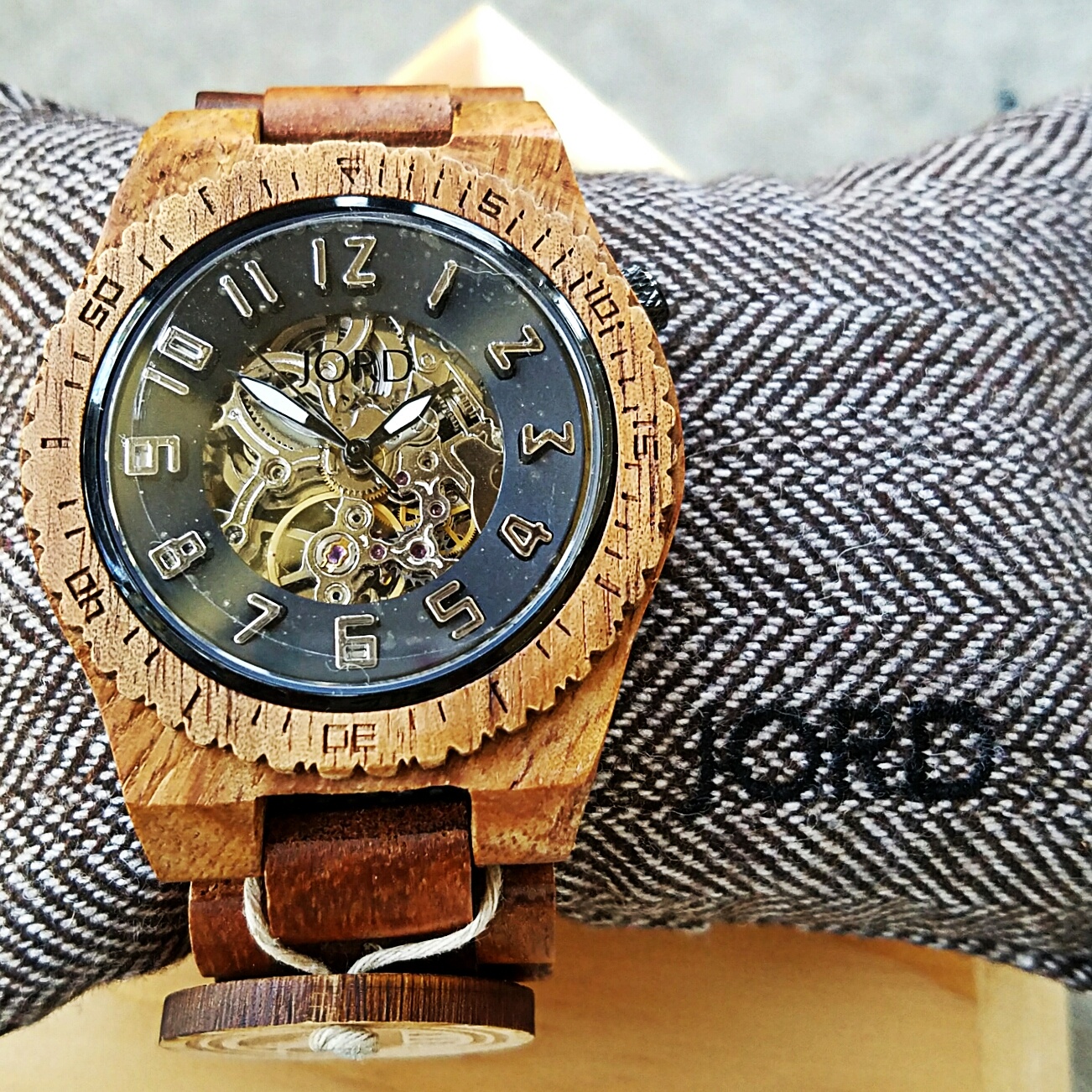 Wood Watch
I would encourage you to visit Jord watch online and see the amazing watches for yourself. They are pretty active on social media so you can search #jordwatch to see some favorites. My hubs loved the one I got him….you can see through the glass on top and the wood is handsome. Super unique too!

Have a great week friends!