Hey hey….how was your week? I got to say….it is weird having your kids drive you places. That is what I did this week….every time I turned around someone was asking me to let them drive me somewhere. I remember getting so excited when I was a young driver if my mom needed butter or something from the store—so pumped to get in that car and go. My kids have their permit….so hubs or I need to be in the car with them for right now. But by the end of the summer they will be off and driving by themselves. Such an odd thought to me….Just one more piece of freedom for them and I am excited for them…it's just odd.
We are still waiting on bids for the beach house…we are hoping to get started this summer—so it would be great to meet with the contractor while we are visiting for spring break.
Hubs and I are starting to plan out the basement bathroom. We had it roughed in and ready to be finished when we built. I will be sharing more about that soon:)
My dad sent me these pictures this week of his latest project. He builds guitars now. He will never cease to amaze me. My dad used to play in a band a long time ago…he is quite musical. My younger brother is the only one who got that gene:) He built my brother a Fender guitar for Christmas…and now he is working on this one— did you even know that you can build your own guitar?? A real Fender would be thousands….this kit is a fraction of that….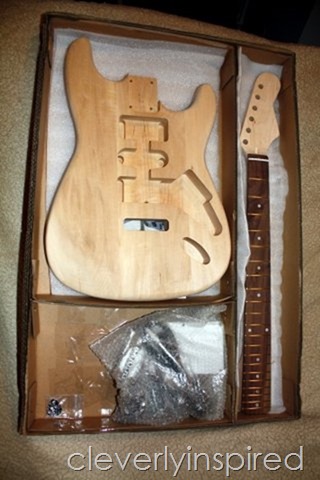 I love that he always has a cool project:) Never stop learning!!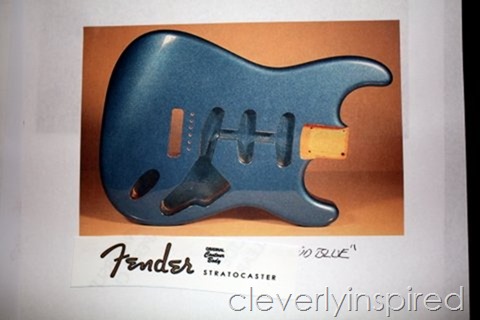 My kiddos are looking for summer jobs—(bubs actually just got that call that he got a job at a local farm/fruit/deli shop:) But they both made resumes on this great website. Free resume builder—all they had to do was input information and it formats the resume. So easy!
Do you ever get lots of build up in your hair? My peanut has some pretty oily hair—just natural oils that build up over time. We tried something this week that worked wonders on the build up. Dawn. Dawn soap literally got rid of all the build up. She used about a quarter size amount and massaged it into her scalp (her hair was wet:). She let it sit for about 5 minutes…rinsed well and then shampooed and conditioned as normal. Couldn't believe the difference! Sorry no pics…try it though!!
Currently reading…..it's pretty good….From the same author of Hundred Summers which I loved!!
Take a few minutes and read this article…could save your life…
PS: Selling some super cute new fabric wrap bracelets over on my etsy shop….come and see!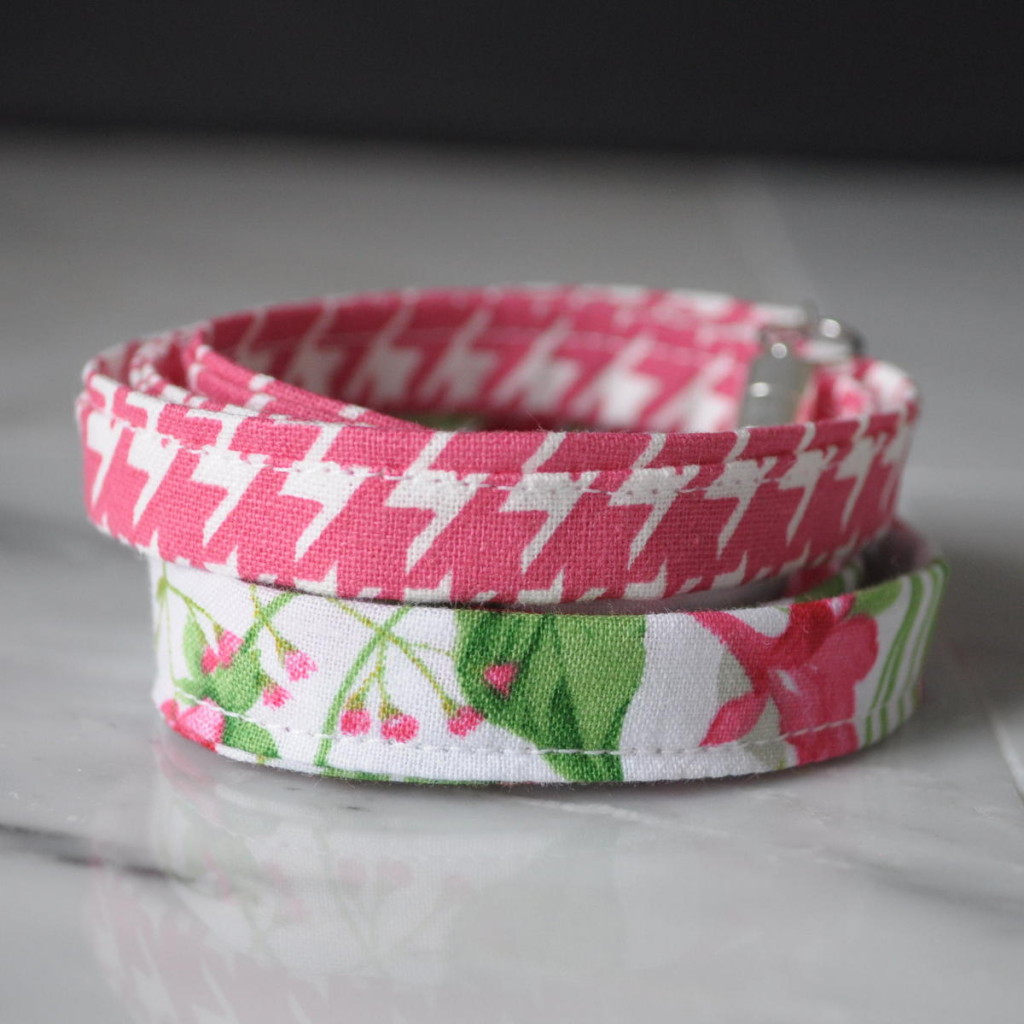 Have a great weekend!
xo