When I started blogging back in 2010…inspiration online in blog form was really just starting to pick up. Pinterest didn't exist yet…houzz was mainly being used for professionals…big companies were barely giving bloggers the time of day. Now it seems that magazine ready rooms are all over the internet…if can be pretty overwhelming if you are a seasoned blogger/ or an everyday reader. I strive everyday/every post to give you very approachable ideas….things that you can make with your family…recipes that you can cook in 20 minutes…tid bits of information that may make your day brighter and hopefully easier. We have all been taught that blogs survive on perfect pictures…and I do believe that it holds a readers interest. Many times I skimm over verbiage to see the pretty photos…and I know that is common. I just want you to know….I know that too much of a good thing…can really be TOO much. Are you so inspired that you have a case of over-inspiredistis (yes…that is a word;)? I kind of am. I don't need to see another perfectly coiffed room—I don't need to see another hot cup of coffee next to a perfect loaf of cinnamon bread…I know that you too can feel the push to set the stage (even though I completely admit to sharing such things on instagram:). You must remember…none of us live that way. Those photos take weeks to prep and edit. Do not compare your cozy, beautiful, sweet little home with those inspirational pics. I didn't not start this blog to end up in a magazine…that has never been a goal of mine. I just want to continue to give you clever tid bits of nuggets of inspiration…bite sized…non-stress inducing balls of info— OK…that is all about that….carry on….
Found this online….fun to pin onto your fridge and get some laughs…Just call me Ms. AngelEars…(anyone know the source for this let me know:)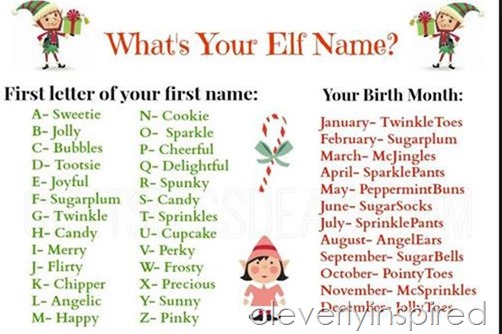 I think that I told you last year about Avery's free template that you can use to print up custom labels at home….Super easy to use! I made these square ones….I can't stand my handwriting…so this solves that:)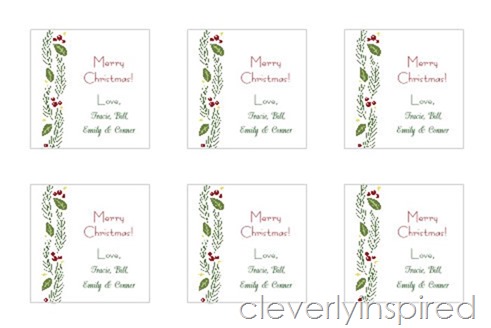 I used to spend the time putting all the Christmas cards that we received from friends in an album….but this year I am just tossing them in this large metal tray. I have found myself looking at them all the time…and have also tossed in ones from years past. (yes the ottoman is new…Overstock:)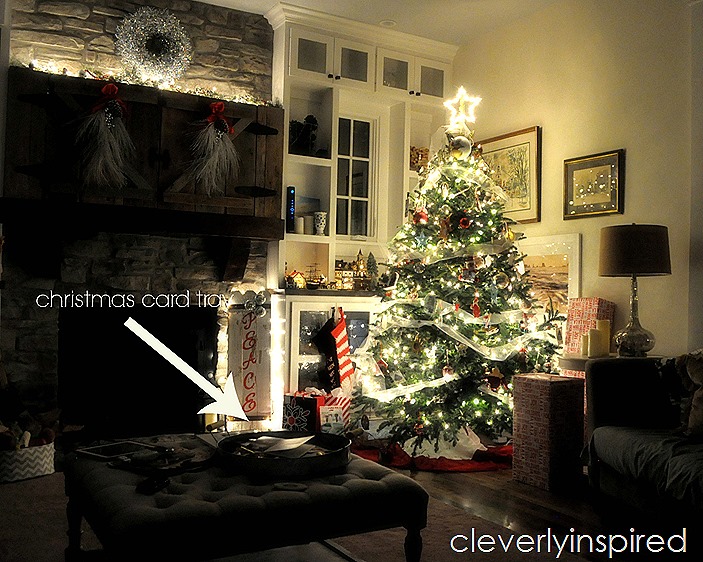 Question of the week….how, just how can you buy a home in Waco. TX…tear most of it out….rebuild it….furnish and style it for only $55k….Someone please help me understand. How much is milk in Waco? It would have to be like .50cents….am I right or am I right? #confusedFixerUpperFan Carry on…
Saw this sweater on Deal of the day only $19!….comes in 10 colors…cozy huh…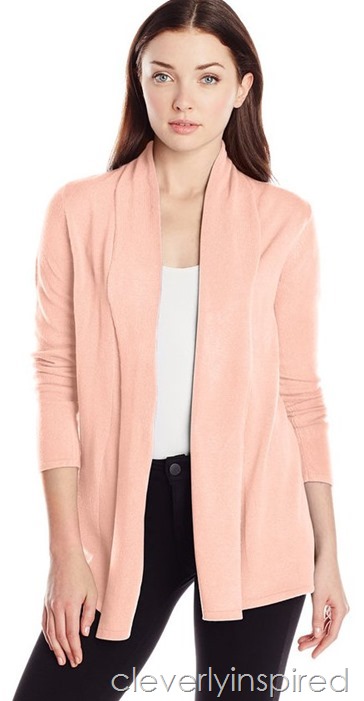 Lastly….I do love to make a new ornament for our tree every year. They are my favorite ones to pull out of the box and reminisce. I made this one in about 10 minutes with the help of picmonkey and some gift wrap. I noted some fun things that happened in 2015…put some pics on there and then just glued it onto some heavy weight gift wrap:)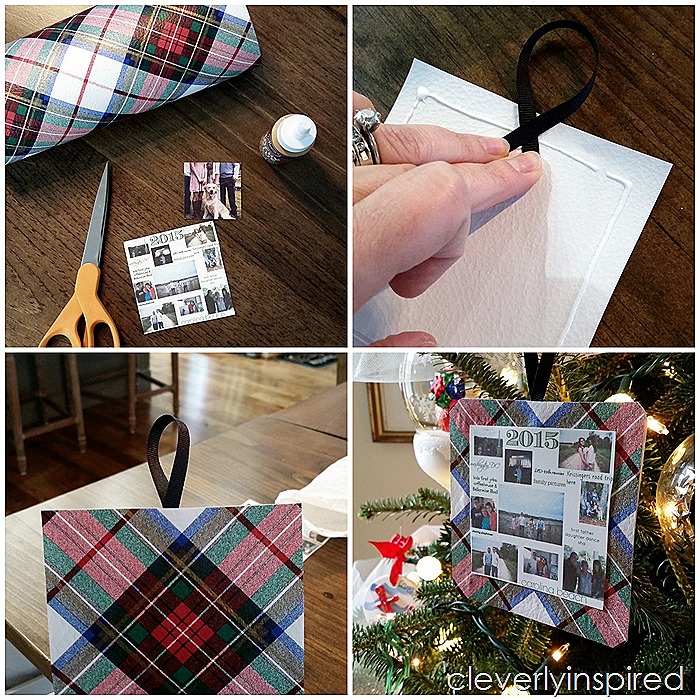 Have a great weekend friends!
OH…and if you could share….our lakehouse is STILL available and we reduced the price again….Could you please social share for me:) I would love for as many folks as possible to see it. You never know who may be interested in a sweet little cottage by the lake. Thank you!
xo