Hey all! It has been a minute! I am trying to get back into doing a few updates on here every now and then. I have been updated on instagram and facebook….but I still have this blog up and running. I should be using it more! A friend asked me to participate in a fun blog hop–sharing some of our favorite things of 2020. Hoping that my top 10 list will help you jump start some holiday shopping. In no particular order, here are some of favorite items I have found and used lately:)
These smart plugs come in a pack of 4 and make home automation so easy! They link up super quick to your smartphone via an app. We have them on several lamps in our home—I love coming home to the warm and cozy lights already on.
2. These light up balloons were a hit at an outdoor gathering my daughter recently had. They last 24 hours and are really bright!
3. Gonna give a shameless plug to my etsy shop…I am LOVING these custom bridal bouquet acrylic paintings. Each one is more unique than the next, they make a great gift and start at just $30 for a mini version.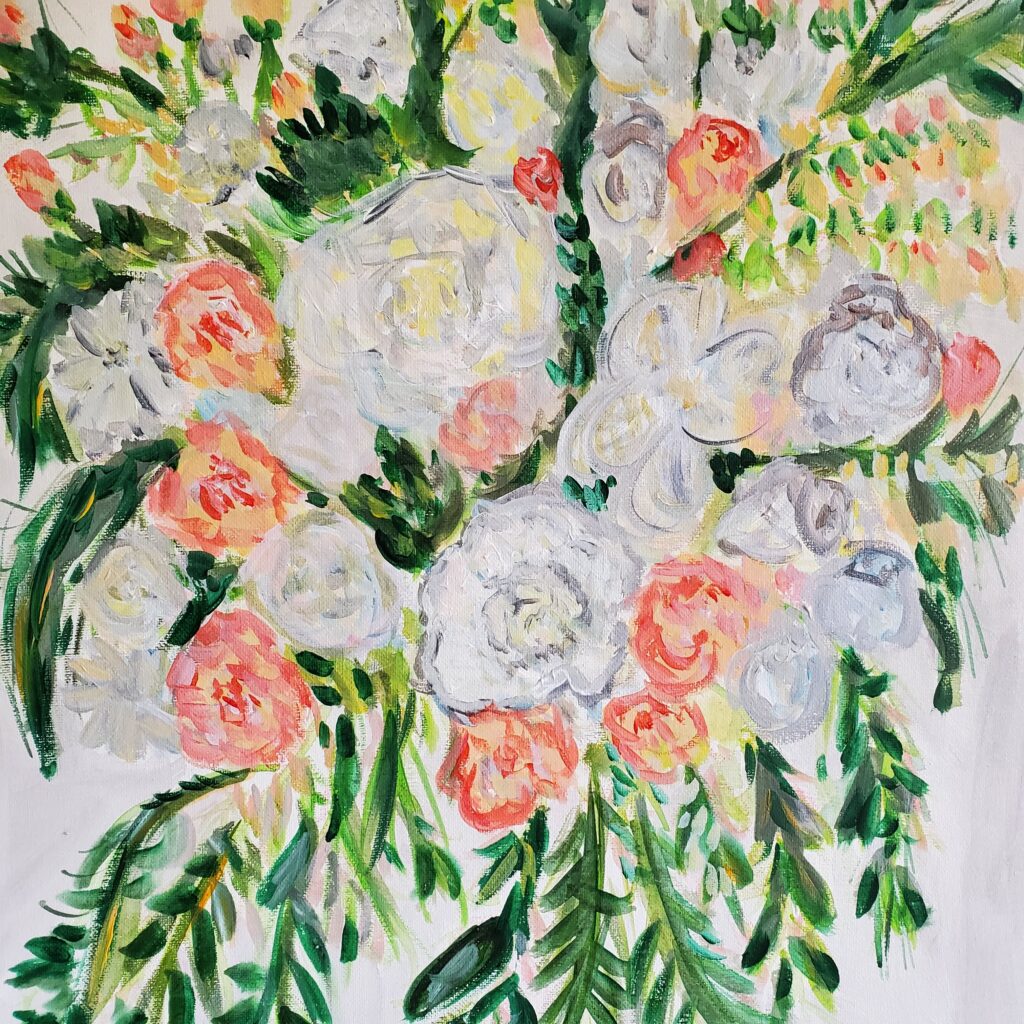 4. I purchased this oilcloth tote this past summer and it was so handy to take to the farmer's market. Holds a ton of veggies and fruit and wipes clean!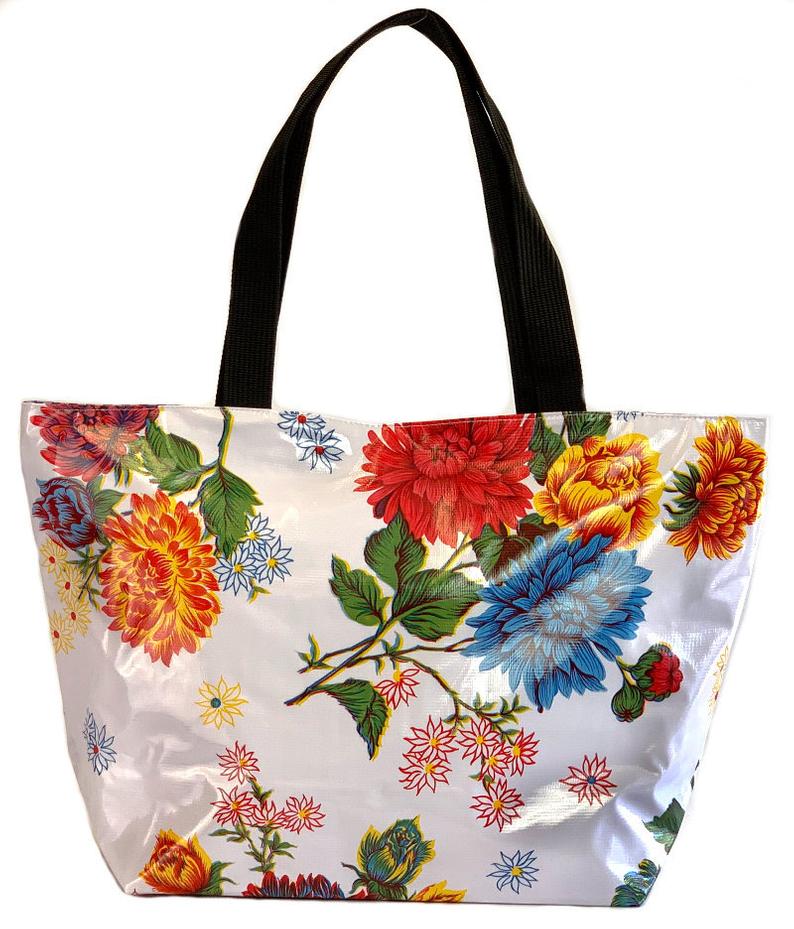 5. I recently cleaned out my bathroom vanity and found a lot of old jewelry that I used to wear all the time—but was sitting at the bottom of a drawer. I cleaned it up and organized it in this handy case. It fits everything nicely and so easy to see what's in there;) Everything stacks up separately, so it easy customization.
6. The twisted bobbin is my go-to shop for changing out pillow covers! Her covers are machine-washable, easy to change out and come in a ton of colors. They are very affordable too!
7. I love this digital frame for our kitchen! The google home nest will rotate photos, play youtube recipes, just answer random questions. It doesn't take up lots of room and it is super easy to set up and use!
8. Hubs and I play this retro Golden Tee game almost every night. It was easy to put together and very sturdy. If you are looking for a good family gift this year, it is a hit with everyone!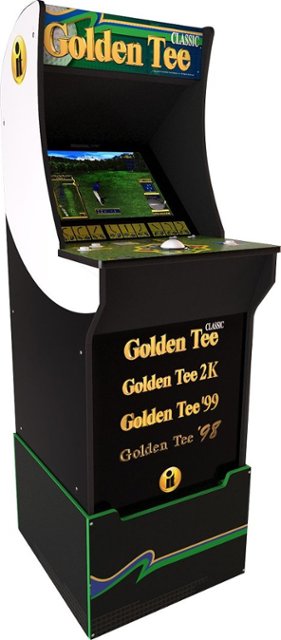 10. The word of the year, COZY! And the grayson threads brand at Target is my favorite. They are not bulky, so soft and can dress up with jeans or just go casual with joggers. Love this MERRY one!!
I hope you find something that you may like for yourself or maybe for a gift! Thank you for stopping by CleverlyInspired! You can find me on insta and facebook, twitter and pinterest.
If you are looking for some other favorite ideas from some talented bloggers, please check out 320 Sycamore for the line up! Hop on over to Michelle at 4 men and a lady to see me! Lots of unique and fabulous gift ideas, getter done friends! xo