Hey hey….happy Friday! Whoot! Had a great time last night catching up with some friends….it had been awhile and it was so good to laugh it up with them. Hope you have some fabulous weekend plans…or doing nothing—which is pretty high on my agenda:)
Wanted to share with you this really great app that I have been using for about a year. It is called Acorn. It is basically a "round up" app. Whenever you purchase something with the linked up checking accounts (I also link up my paypal card to it)….the service will round up and invest that money. I also invest a lump sum ($50ish buck a month) to just squirrel away some extra cash. My funds are pretty aggressive…and the have done pretty well for the most part. It is a nice way to earn a bit more than a regular savings account—maybe save up for a vacation or new furniture….before you know it you will have enough. Here is link to learn more…..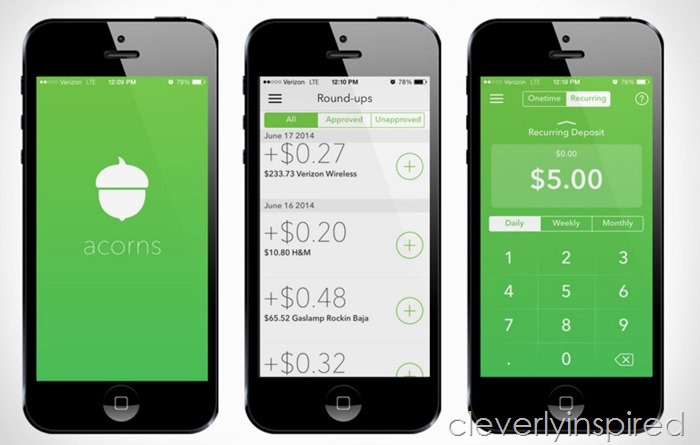 We are in the process of switching banks….it is something that is well over do. Our current bank is stuck a bit in the dark ages. After some research we landed at Chase bank and have been really pleased at how easy the transition has been. Did you know that if you are current or past military you get a whole bunch of perks for free at any Chase bank….I loved that fact! Free platinum checking…safety deposit box…a bunch of great incentives. Something to consider if your family qualifies.
Now that you saved all this money up you can buy this sweet spring dress….how adorbs right?!?!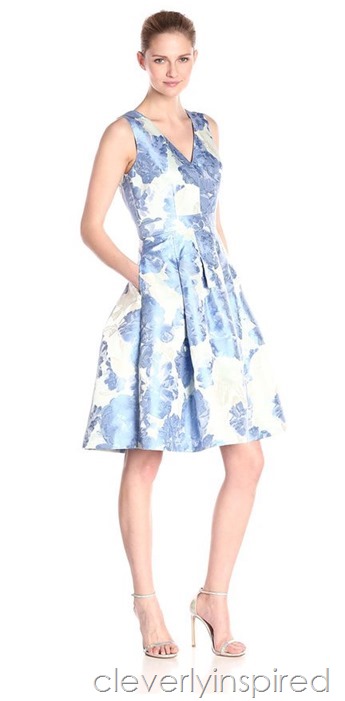 Find your graduate in the crowd….what a sweet idea!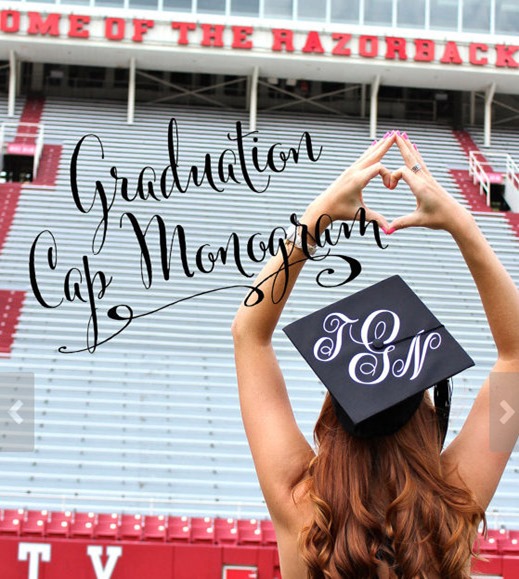 Have a great weekend friends!
xo