Oh the weather has been glorious…and I have officially dusted the sewing machine off to create some fun springy clutches!! I dropped some off this week to a couple of local shops here in the neighborhood. My friends over at LuluBelle's styled my clutches with these amazing Derby fascinators….screams DERBY doesn't it?!?! Go and visit them this weekend….it is my new favorite shop.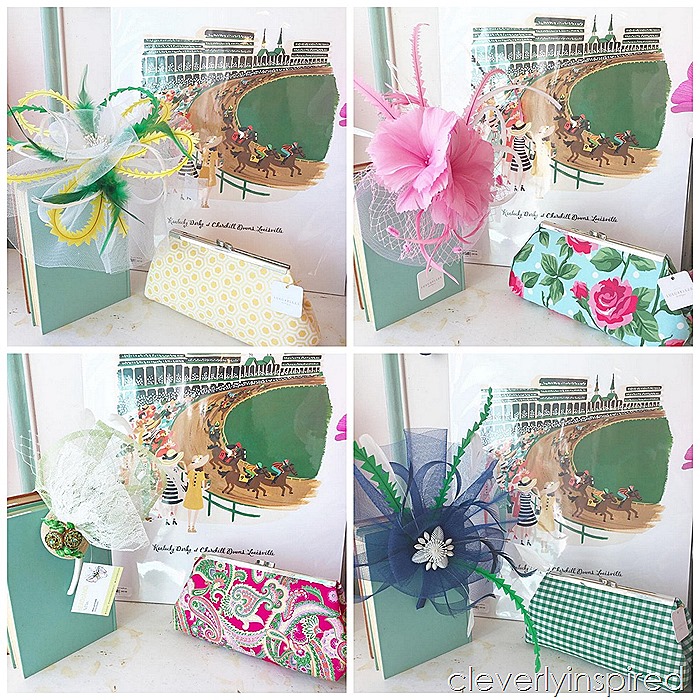 Each one I make is new and different. See the clutches in person over at LuluBelles and Something Blue in the Norton Commons neighborhood. No two are the same!
We have a festive outdoor project that we are hoping to start this weekend….it will feature 3 strings of these outdoor lights from Costco. Can you say MARGARITA time? ;)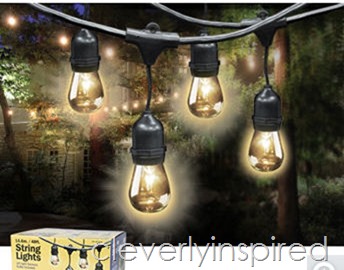 I am kind of in love with this new lip "renewal" treatment that I have been using. It was developed by Dr. Booth (who delivered my kiddos.) She and her sister have a whole skin care line. They studied the effects that hormones have on our skin and developed a line that caterers to aging skin. I will say this….it is pricey….but I will also say that it is really worth it. My skin has never been so "refreshed" looking….I use the moisturizer, eye cream and lip cream in the morning and at night. A very little goes a long way….so it last forever.
So many fun things happening at the Homearama house! I cannot wait to share the unique touches we are adding to this home.
Here is a little tip: If frost will be in your area this weekend…and your sweet spring flowers are already coming up….SOLO CUP to the rescue!!! Cover them with cups to protect them!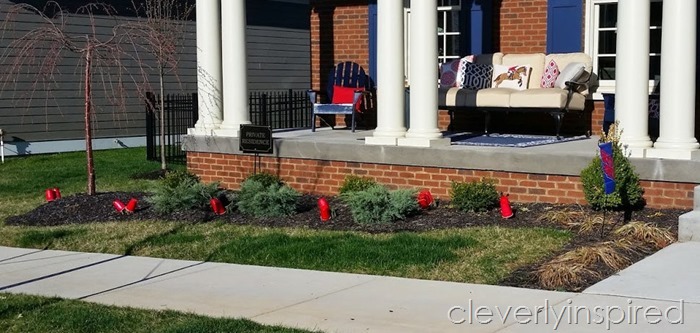 Hope you have a grand weekend friends!!