Did you watch the Muppet's this week? Gotta say…I was rather disappointed. Not nearly as witty as the original….and way over "sexed". I will tune in next week to see if it is any better….hoping so.
I cannot believe that we are already at the end of September! Pure craziness!! Hope you have some fun fall outdoor activities to get to this weekend.
Shout out to BHG for featuring my wood wreath from a few years back! They rounded up some really cute ones to try….if you need a project:)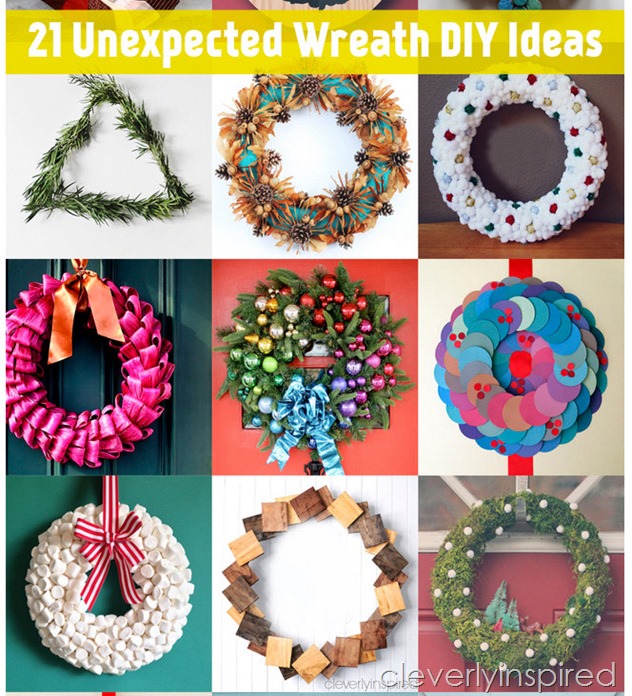 I recently discovered "Boxed" from Katie Bower. She was chatting about it on her blog the other day and I went to check it out. I saved over $75 on my order….and everything is delivered to my door for free. Use this code to get $15 off your first order… O9QHJ
I have been working with a client who really has been an absolute blast. We have pulled together some really cool elements in her family room and kitchen. One idea I shared with her was to use some reclaimed wood on top of her windows in lieu of fabric….it is so perfect in this room!!!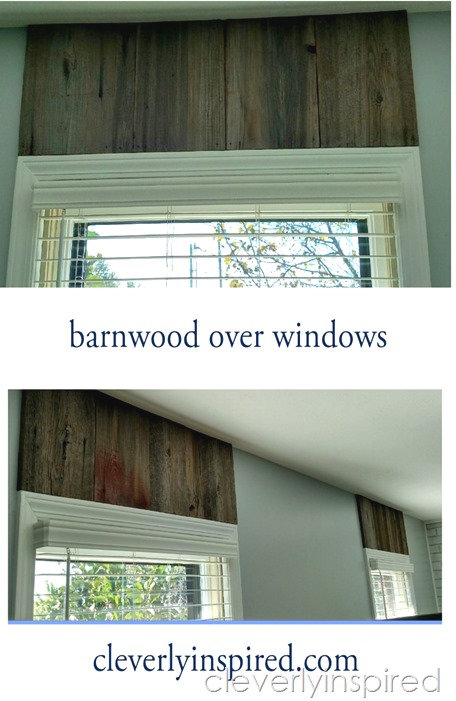 She also white washed her brick fireplace….buh-bye 1980's…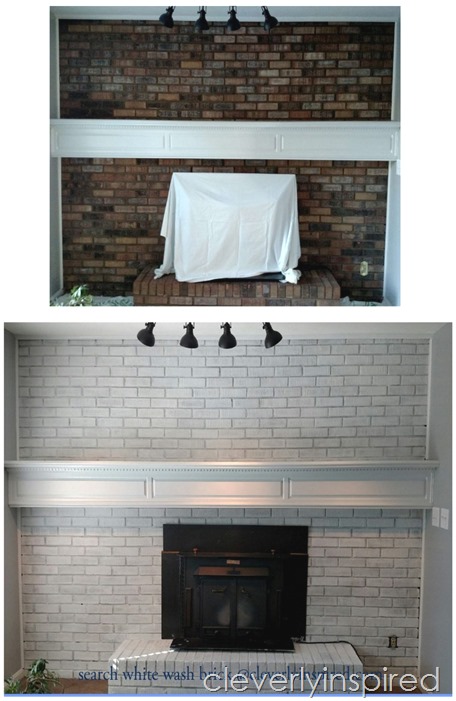 I will show you the rest of our updates soon….the transformation is really quite something.
Fall has started to bloom in the family room. You knew when I put these doors on that I would be also placing a wreath…am I right?
And lastly…..I am offering a Room Refresh design package for just $40 until the end of the month. See what that entails here….
Working on a fun Halloween post for Hershey's….should have that up next week!
Have a great weekend!
xo