Hey hey…happy Monday! Hope you had a great weekend. It's that time of year where we have a ton of extra candy in the house….send me some will power would you? My friends at Hershey's sent a ginormous box of candy asking me to share with you a fun Halloween craft idea. Of course my kids think that I must realllllly be important now—since Hershey sent me candy…#ornot.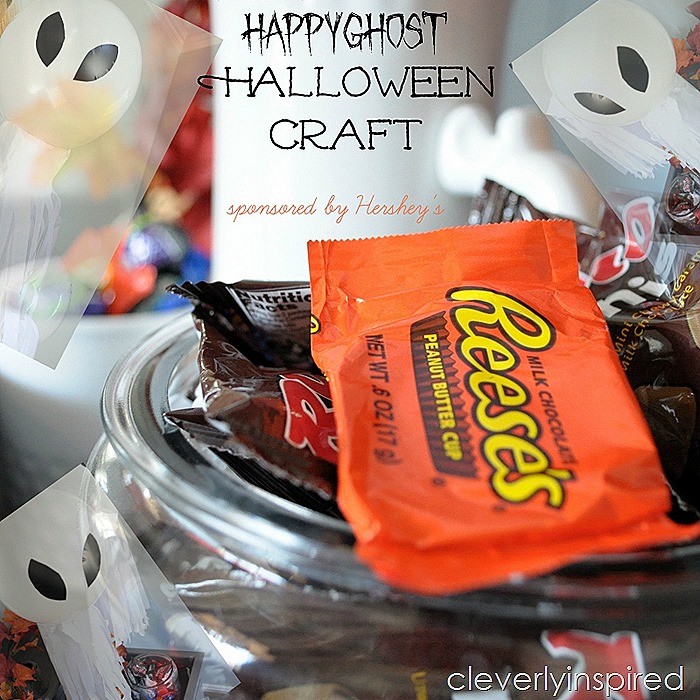 So I put my creative hat on and thought that I would create something that would be cute to make for Halloween week. These little friendly ghosts would be so cute to do for a classroom party too. It really is easy enough for preschoolers to put together I suppose you could make some with black balloons and spider legs—go crazy I say!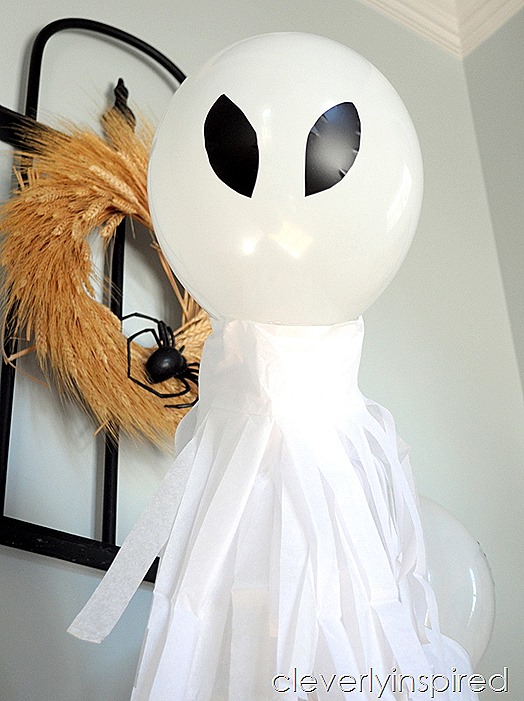 All you will need is some Hershey candy to eat while you craft of course….along with
white balloons
black contact paper
white tissue paper
scissors
double sided tape
dowel rods (you could hang them with clear fishing line too)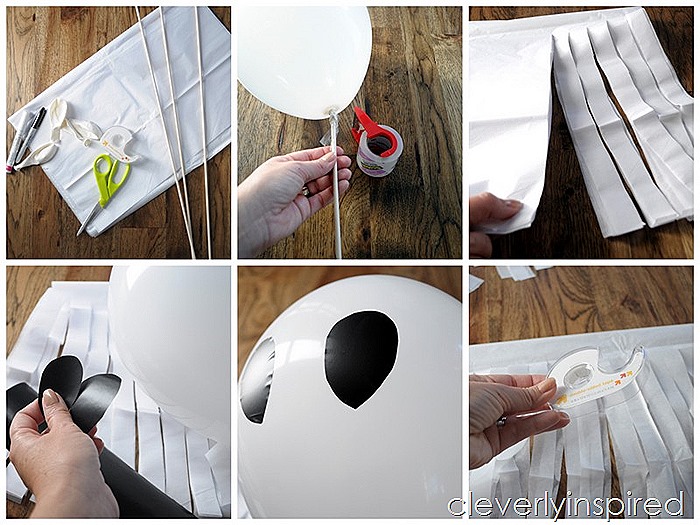 fold in half 5 pieces of tissue paper and cut until you are about 1.5 inches for center fold. My strips are about 1/2 inches wide.
Blow up the balloons
Cut out 2 oval  shaped eyes and adhere to balloon.
with tape, attach the dowel rod to the bottom of the balloon.
Separate tissue and fold at center.
Place a long strip of double sided tape on the tissue and stick onto the bottom of the balloon going around the bottom.
Repeat with 2 more pieces of tissue for a full effect.
BOO!!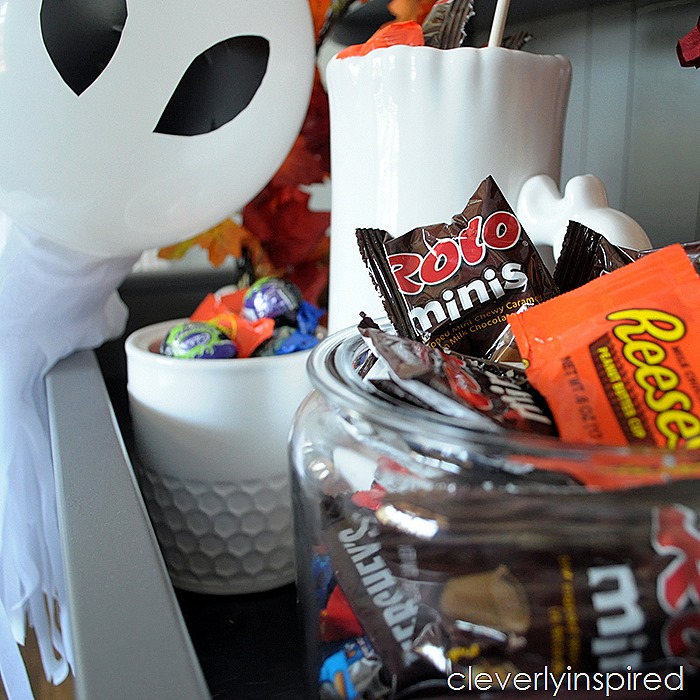 Going to share another fun Halloween idea this week…and some other fall goodness.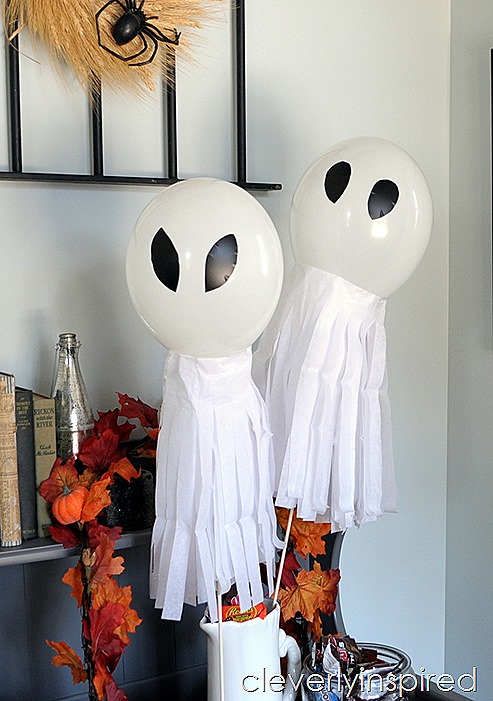 Remember to pop in on instagram and tag me #instafallchallenge15 all your fall projects and decorating! I would love to see!
xo