warning….super randomness ahead….
Summer post are sketchy at best—those readers who have been with me for the past 7 years (hold moly cannoli—7 years of blogging…I'm ancient….anywho) know that I post when I can post….I worry a lot less about any sort of schedule—and this summer is no different. I am slowing down…enjoying the pace of homework free/ activity free days and I am loving it.
I was reading my Country Living magazine (yes, the paper kind…I still love flipping the pages of an actual magazine…) and I cam across this month's free cross point download. Did you know that they have one every month? I have never cross pointed but have always wanted to try it. I downloaded the sweet little glass of lemonade—transferred it to the fabric with colored pencils. It is so zen….have you every tried cross point? I encourage you…try…makes your brain work:)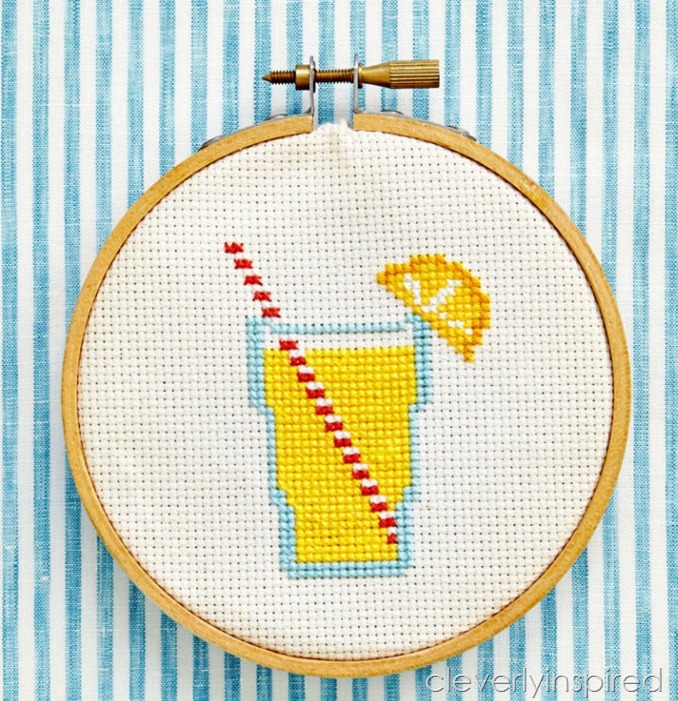 I just completed a few books…The Storyteller by Jodi Picoult….thee hardest book to get through. Very heavy topic and descriptive text…tells the story of one woman's Holocaust experience….glad I read it…but very hard to get through. The other book I just completed is The Weekenders by Mary Kay Andrews—much lighter and a great beach read;)
I saw this rug and I was all…."OMG that's adorbs…" had to share…I mean can you say summer?? I love it!!!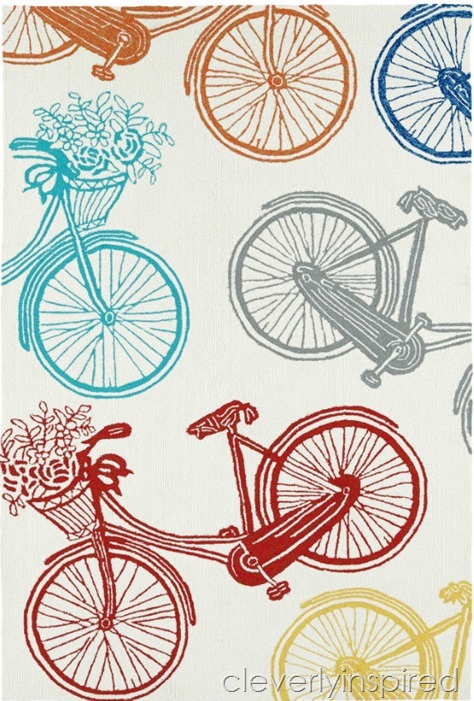 my hubs tells me that these Tommy John boxers are life changing…which means they come highly recommended….he not the guy who is easy impressed by fancy underpants…but these are amazing he says:) (follow link above to get $20 off first order…hubs likes the relaxed boxer…)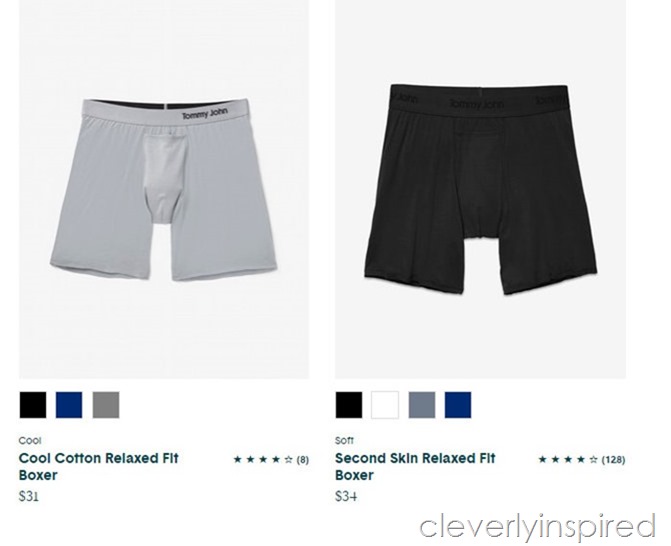 in related news….we have a new favorite plunger in our house….If you suffer from clogged commodes…this will be your new bff:) I was skeptical….but it works on the first try….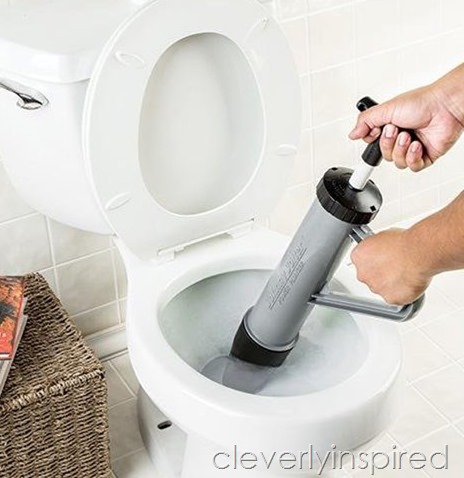 I warned you….super random post:)
The bathroom at the beach house is just about done. I should have some pics to share with you by the end of the week:)
I hope you are having a relaxing summer so far:)
xo