I am ready…are you ready? Is there anything better than projecting in the garage, hot coffee in hand…on a crisp fall day with football on the radio in the background? I think not. I couldn't live in a city that doesn't have a Fall. It is probably my favorite:) This weekend we are going to a large college fair on Saturday…apparently I have 2 kids that are headed to college in 1.5 years….that's what people tell me—I may or may not be in complete denial. Hope you have a fun productive weekend planned….wanted to pop in and share a few fun finds.….
I am so pumped to be an affiliate for my bloggy friend's new shop Handmade Home Studio (of the wildly popular blog The Handmade Home…) If you are looking for unique finds on a budget…look no further. I have a link on the sidebar as well if you want to come and peek around another time. I am partial to their t shirts…they are soft, comfy and perfectly paired with Saturday yoga pants:) They will quickly become your new fav tee….This one is my favorite Use code Laborday2016 for 15% off entire shop!
Looking for a good book? I am excited to read this one after hubs is finished….
I added a few more printables for you to print out and frame in time for the fall season:) I am a wee bit addicted to coming up with the sassy sayings… (full disclosure…I am actually not a fan of the infamous pumpkin spice lattes…but I can fully appreciate the folks that are….)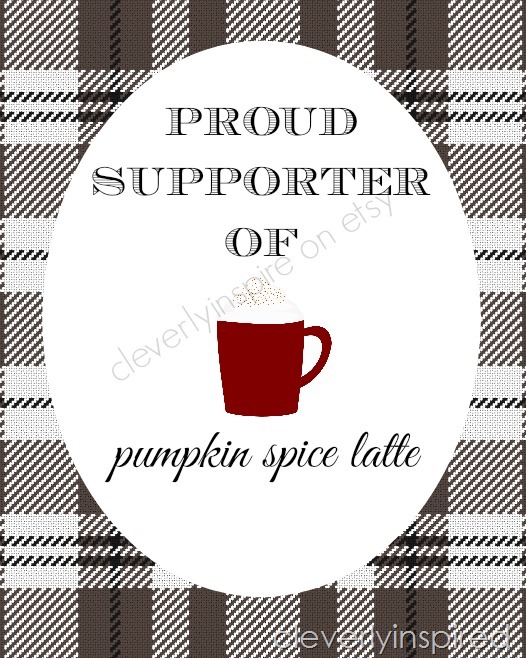 I saw this the other day and thought….why didn't I think of that?!? A scarf/camera strap=genius. It is in German…but the pics make sense;)
Last but not least….loving my wood burning tool once again….find these sweet ornaments in my etsy shop. Perfect gift toppers or hostess gifts…or wedding/party favors:)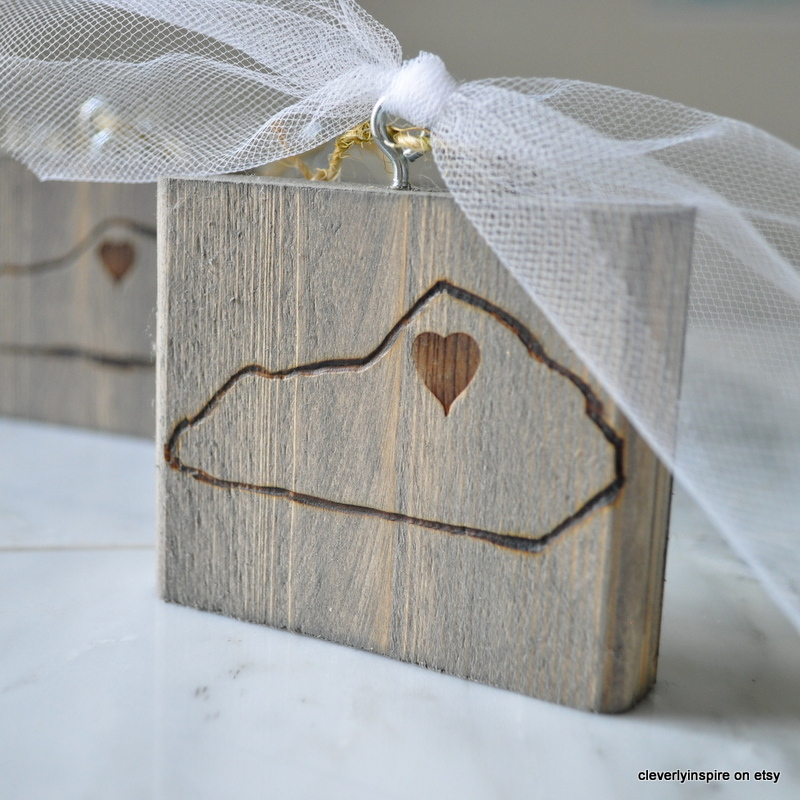 I will try to shoot bubs  tables this weekend (in between puppy kisses:) and post them next week! Have a great weekend friends!