Hey guys thank you for your patience with these sponsored posts lately. Sometimes they have to go back to back and I appreciate your patience! I hope that I make them really fun to read and give you ideas about things you otherwise wouldn't know about:)
It's been a busy week here with the Derby! I am really excited to go this year. My friends scored some awesome tickets…should be a great day at the track:)
My parents are on their way to the beach tomorrow to enjoy a couple weeks in paradise. Of course my dad loves a good project and he will be projecting for me while they are there. They is also going to install a new cabinet above our stove. Currently we have a small wall cabinet along with a vent that basically just recirculates the air. We don't use the vent and so we thought it would be a better use of space to do a large plate rack with some shelving. My dad never ceases to amaze me and has built  a cabinet that will fit right in this spot have room for plenty of plates along with both above and underneath he put some cup hooks. It is so much storage and it's so much more than what we have right now. They may also put a fresh coat of paint on the wall…going for Topsail by Sherwin Williams…a nice watery blue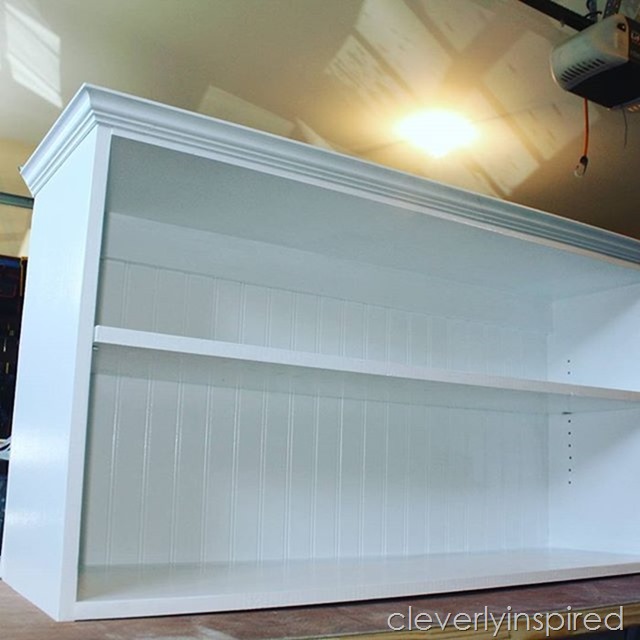 Topsail Sherwin Williams
Check out all the other projects that we have completed already:)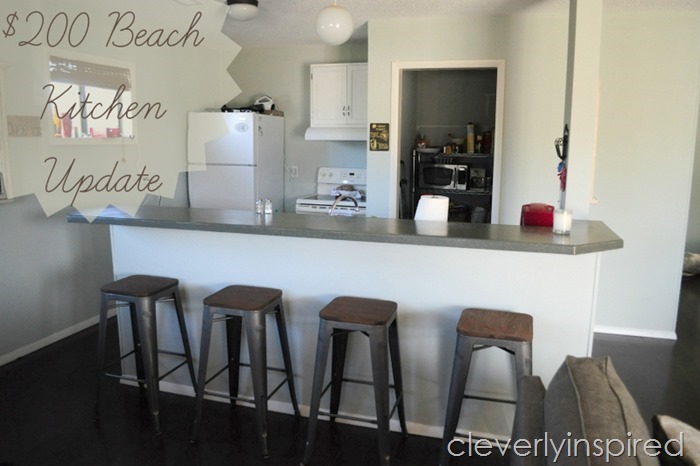 We are moving ahead with the bathroom plan in the guest room of the beach house. We got a price that includes taking the closet out, putting plumbing in, building the wall back ,adding a window and reworking the closet. Like this….a small little 4 by 4 bath…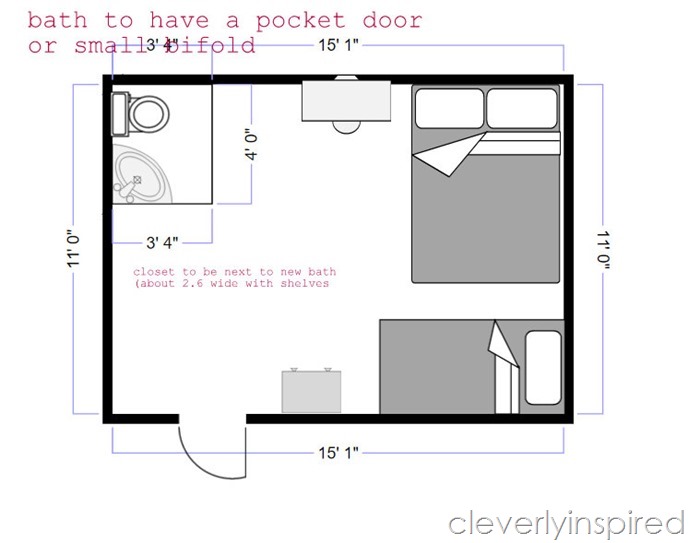 My dad is going to meet with the contractor to discuss the details and to be sure that the beds will still fit properly and that room. I have narrowed down the choice for the wall sink and the toilet. I think it will be a great addition to this house and really do well resale wise also.
Still working on a few little fun ideas for Jack's graduation….I hope in time for you to create for your graduation party.
We are full steam ahead on homearama. A few of you were asking why I haven't shared any pictures.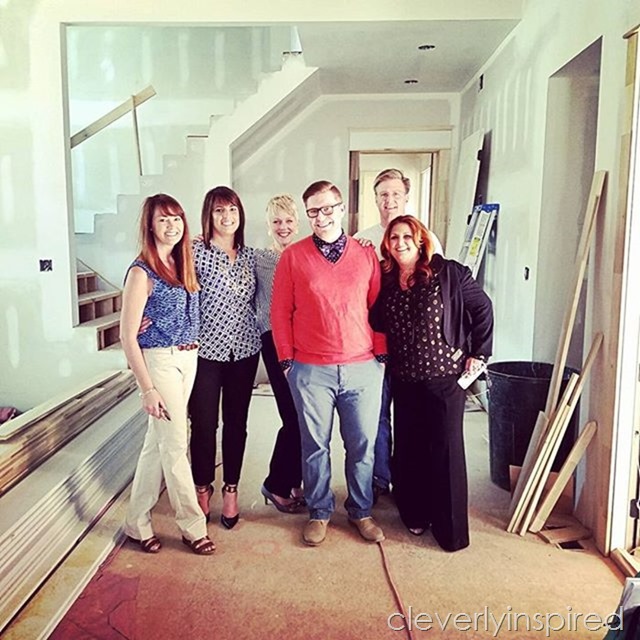 (our Ethan Allen team….the best of the best:)
We really want to keep this home under wraps until the big reveal. We have had some great meetings with Ethan Allen and I'm getting really excited to see their design boards for each room. I have set up for a friend of mine he was a professional photographer to photograph every room for me to share with you. I really cannot wait to share with you some of the unique features that we incorporated into this home. If you are local and you want to see it in person be sure to try to make time to come out the last two weeks of July this summer. I hope to meet some of you in person!
Have you seen the trailer for the new movie? It really does make what we do every day quite hilarious and at the same time kind of touching. I'll for sure be one of the first people in line to see it. I think that the pressure that we put on ourselves to create this fairytale lala land kind of childhood for our kids is not doing them any kind of service. We've all met these kind of moms and that's why it is so relatable. I hope that you find the humor in it and also maybe think about the perspective of things the next time you encounter a mom that might seem as if they have it all together but they really are trying to make life work just as you are. It would be so nice if we could all just lend a hand to each other without judging. What is the fun in being perfect?….or even appearing to be….ummm no fun in that at all….
Happy weekend!