So this week…Country Living Magazine featured my Barn Door TV cabinet. I was thrilled….it literally made my day! It is always fun putting inspiration out into the internets…and it being well received. 9 times out of 10…
Until you log onto facebook….and the cruelty of social media slams you right in the face…. Nice Elizabeth…I bet you are a hoot at a party….What do you think of my response?
Oh well….we like them and that really is all that matters:) And thank you Country Living…I heart you a bunch:)
We are in DC touring our Nationals Capitol this weekend! So excited to see the inside of the White House. Join me on Instagram for some pics:)
Still looking for easy Halloween treats? Here is a cute one from last year…..easy and cheesy. See what I did there….:)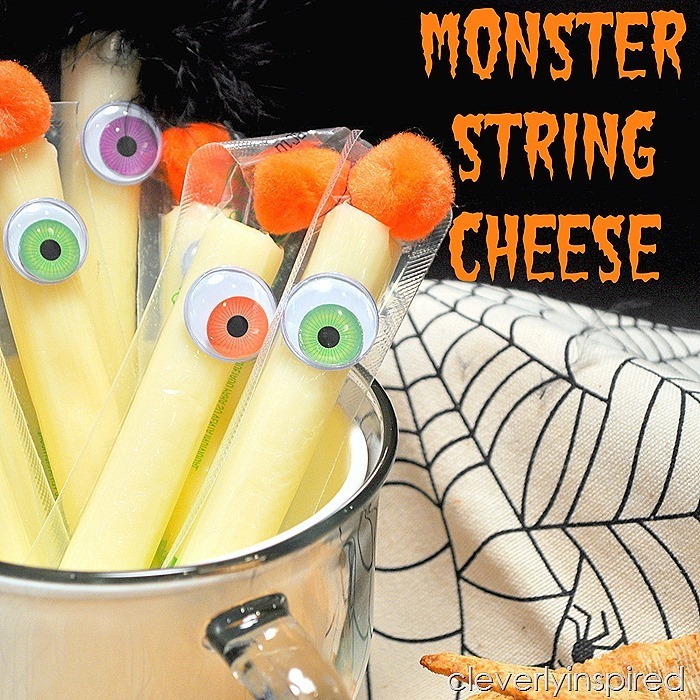 My hubs likes to shave in the shower. We have bought a few "fogfree" mirrors that seems to be anything but fog free. I discovered this liquid to apply to the mirror to prevent fogging. It actually works!! (click on pic to find out more…affiliate link)
A few friends were asking a couple questions about this instagram share… Kitchen island lights are from Shades of Light, Family room light is West Elm, curtains are custom from this etsy seller, granite is Bianco Antico, stools are World Market. And no, my kitchen is not always this clean:)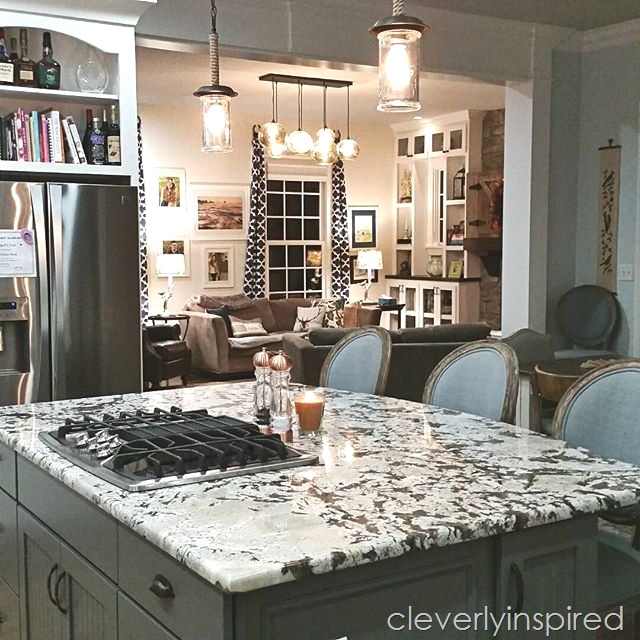 And I will leave you with this….a really good laugh to start off your weekend. In a world where middle school kids are constantly getting a bad rap….this is perfect.
Fifth grade boys become an internet sensation after pretending to be synchronized swimmers in their middle school talent show. SO cool!

Posted by The Fastlane with Wayne and Lauren on Tuesday, May 6, 2014
Have a fabulous weekend friends! This weekends #instafallchallenge15 theme is DIY! Show me and my friends what you have made this fall!
xo