You all know…at least my long time readers do…that I grew up projecting with my dad every weekend. He traveled a lot during the week because his job required it….so weekends were precious to him. We would tackle my mom's "honey do" list together….I learned how to use a drill, a hammer, paint a piece of trim…install carpet…there was no job too small for us. Back in the day…Bob Vila's "This Old House" was a huge TV hit. He was really the pioneer of the DIY revolution. Even in high school I loved watching him and his team fix things on old houses. So you can imagine my excitement when a member of his PR team from Bob Vila website contacted me and asked me if they could feature my DIY light from back in August of 2012! #thankyoupinterest YES!! So…throughout February you can vote once per day for my DIY industrial light…I need your help—there is some stiff competition (I'm currently in 3rd place!)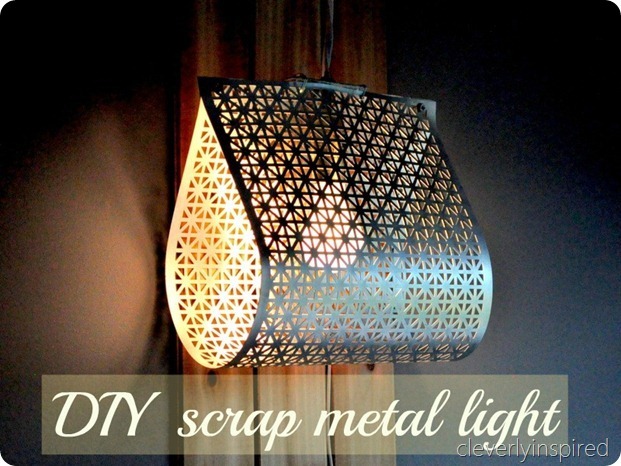 We are going to West Palm Beach next Sunday for a trip with some friends. I am thinking since my extremely white bum hasn't seen the sun in 5 months….I may be in maxi dresses the whole time—I'm ok with that though.  I found this cute one on Amazon…price wasn't bad—I'll let you know about the quality when I get it. Thought it would be cute with a jean jacket:)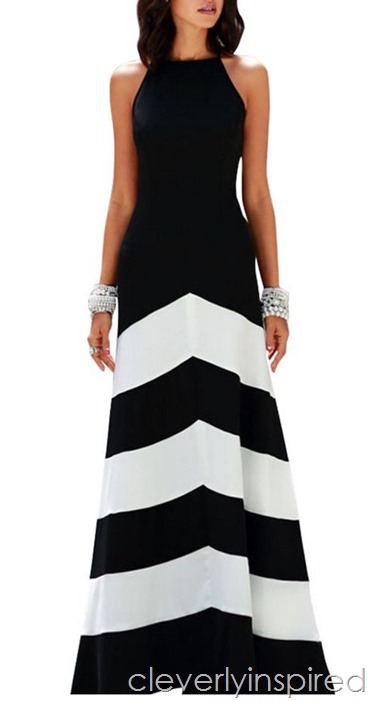 Soooooo late last night, we got an offer on our sweet little lakehouse…too bad it was so low that we laughed for about 15 minutes. We countered…but their offer and our price are pretty far apart. Since it is priced so much under appraised value as it is….we aren't willing to give much us up….Hoping they see our point of view:) Fingers crossed for us mkay?!?!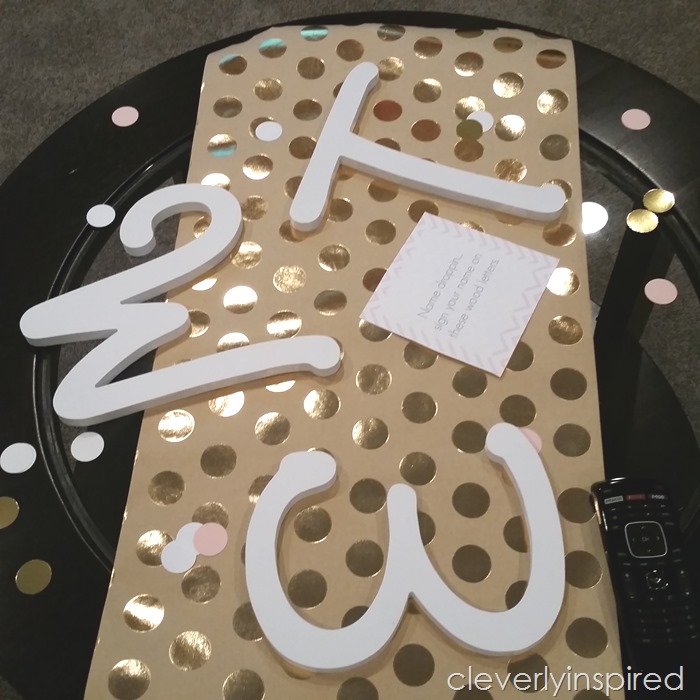 I still have to share with you some of the fun touches that we did for the peanuts 16th birthday party with her peeps. (btw, offered to give a party to my bubs….he said…nah—I'll just have some of her cake;) Anywho, I thought this was a fun thing to do as sort of a "guest book". I got white wood letters at Michael's and laid out a few sharpies. The girls signed their names for the birthday girls. A sweet little memento from the party…. Here is the printable for it:)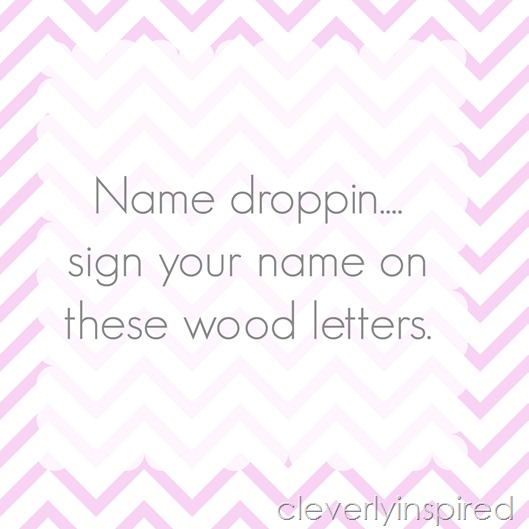 This little twig art has made it's way around pinterest 125,000 times. Holy moly….who knew this little $2 project back in 2010 would start a blog:) Make it this weekend!
xo