Hey it's Friday! Hope your weekend plans are relaxing ones:)
I'm going to see him on Saturday….and I am already preparing my jaw for the constant laughing….Can. Not. Wait.
Think this is just the cutest lil backpack….I'm a sucker for seersucker….say that 5 times fast…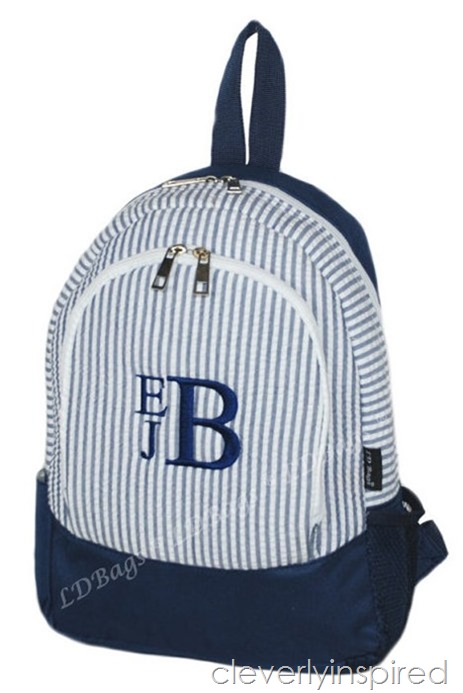 Jeans that charge your smartphone….I don't know about this. Call me old fashion…just not sure about this…. #hotpants #likeforreal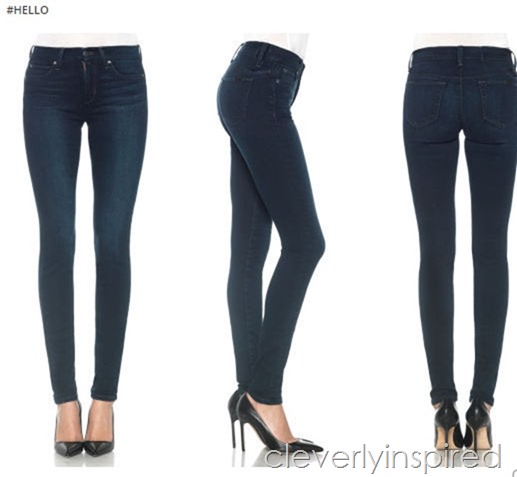 This tshirt wins. Like every Monday….and I right?!?!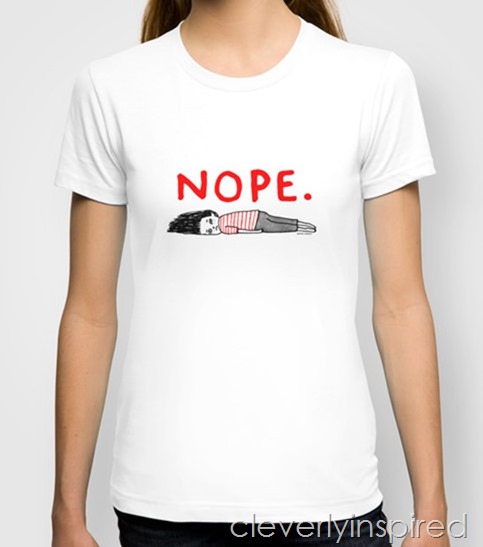 Get a jump on back to school organizing and stick a pen in it;)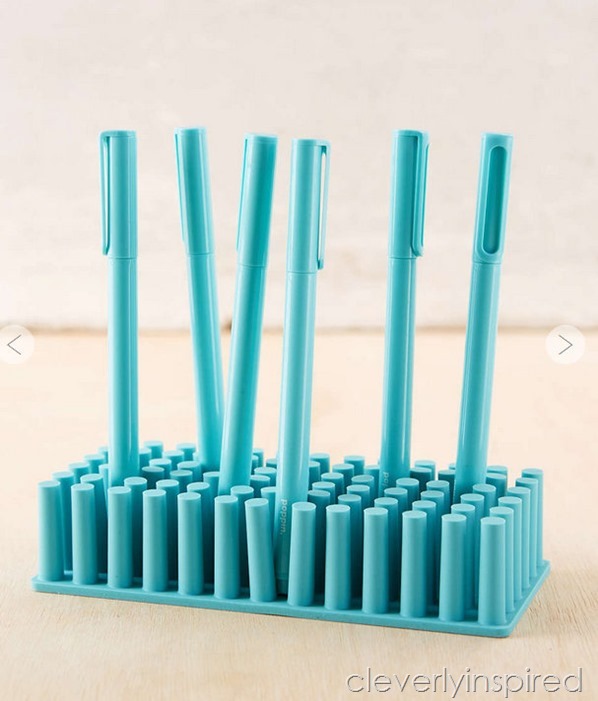 Oh…one last pic….shared our new handmade table on insta…. #love…more on this next week:)
Happy weekend friends:)
xo