FRIDAY!!! Whoot!! Try to soak up these last weekends of summer. My bff is traveling in town today on this….They are making there way to the Grand Canyon from Philadelphia. I know right! What an adventure! I am so pumped that they are stopping here first:) (I will be calling them Griswold all weekend…yes I will)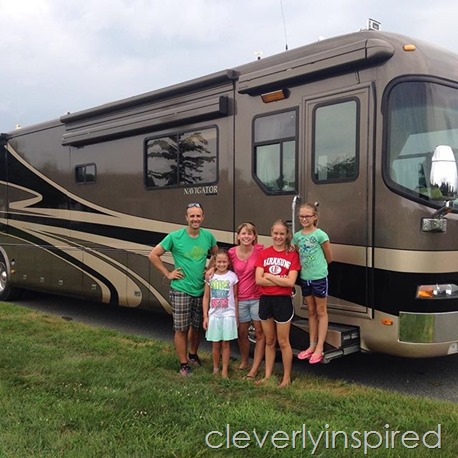 So I thought it would be fun to share 5 interesting/funny/just because I want to share them…things on Friday. I shall call it 5 for the Road:) Maybe it will be a series…that is my hope anyhow…but I don't want to over commit;) Here are some interesting things to chat about and look up this weekend…
5 simple changes to make you happier
How fabulous would this be if it were true….
Too hot to cook…17 Lazy girl recipes
Stackable ice cube tray just seems like a good idea….no? (source UncommonGoods)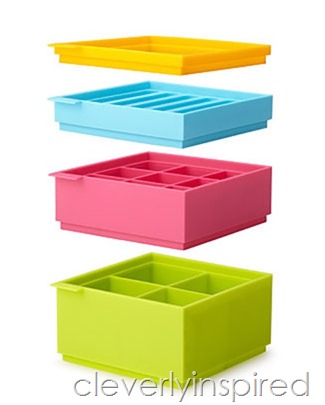 What everyone is thinking about tiny houses…but this writer so clearly and hilariously states… (a bit vulgar, but very very funny…)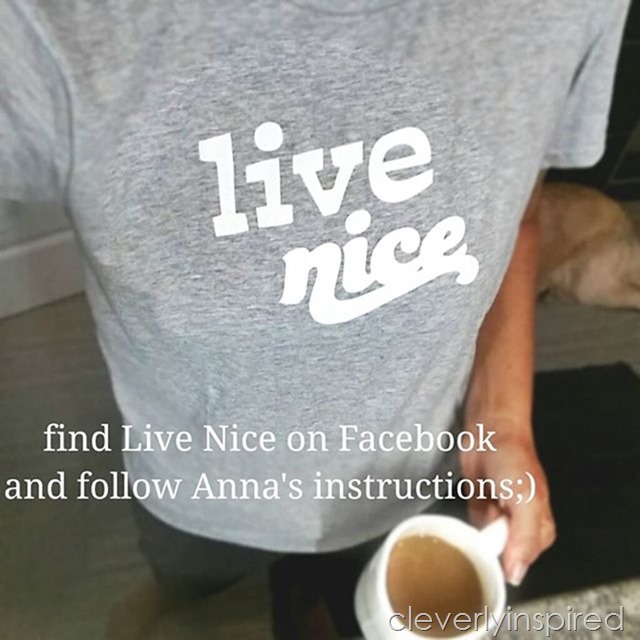 One last thing (I realize I am over my limit of 5:) I have a little friend, her name is Anna…she is actually my best friend Melissa's daughter's (too many apostrophes?, I never know…)  best friend. Got that? There will be a quiz;) She is on a mission to remind folks of how very easy it should be to just Live Nice towards one another. She is a little entrepreneur…setting up at local farmer's markets around the Philly area to sell her Live Nice t shirts. I would love for you to support her:) Here is a link to her website…and her Facebook page (her parents are managing that for her:) I love me shirt…it is super soft and fits so nice….pun intended;)
Happy weekend!
xo