It's kind of funny when I stop and think about it. When I first started blogging I didn't even have a smartphone. I don't think many people (average everyday moms/dads) had smartphones. But now I can't imagine blogging without my phone. I rarely pull out my nice camera anymore. I wanted to share with you a few favorite smartphone apps that I use everyday. If you have some that you love please share them I love to find out about new ways to be productive.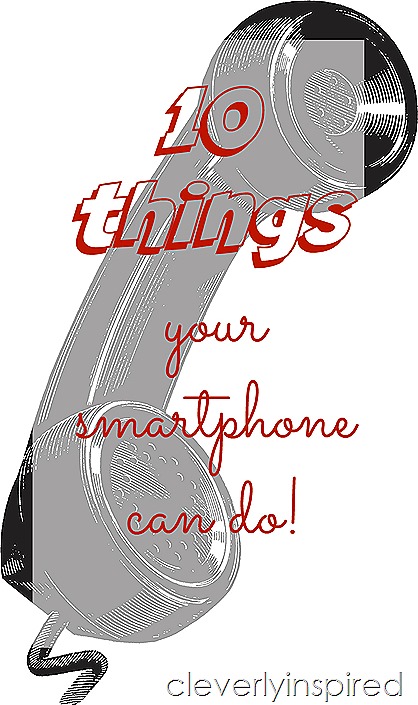 Pixlr: a free editing app that is so extensive  it could go head to head with some of the best computer editing programs. I typically take a picture with my camera and then open it in Pixlr to brighten it up a bit and then share it on Instagram or Facebook or here on the blog.
Colornote: I seem to be spending a whole bunch more time in my car lately with carpool and taxing the kiddos around. I love color note because I can dictate an entire blog post on it and then at the top click to send. You can share the note anyway you want….I just send it to my email then cut and paste it into my blog post. Cuts my typing time in half!! It syncs up with any place you would like to share that note your message email or social. It's a free app that is extremely handy!
Amazon and prime pantry: I use the Amazon app at least once a day. Shopping from the comfort of the couch is a huge plus for me! I have recently learned about Prime Pantry. You can fill a box up with non-perishable items…ship a huge box for $5 and the prices on things like toilet paper and detergent many times beat the stores prices. It ships to your door….done and done. Extremely handy and time saving!!
Shutterfly App: I like to make a yearly photo book (like a family yearbook) of pictures…the Shutterfly app makes it super easy. You can sign up and create an album….any time you take pictures with your photo Shutterfly will notify you that you can upload photos to the album. Once you have all your pictures on there…shutterfly can make it into a book and ship it! Makes it really easy to keep up! If you want to add photos from your camera…just log in online and add it to the album on there….it is so user friendly!! Syncs all photos so that they are in one spot.
Here are a few others things I have found that literally amaze me….did you know your smartphone can do this?….. (affiliate links below….)
Take your/your kids temperature
Give you detailed weather….like better than the 10 o'clock news…
Take a remote control photo with your watch
Make you the hippest bike rider in town
Make your outlets super smart
Never….like never lose your keys again…. ( ok 11 things your smartphone can do:)
Great gift ideas for the tech-lover in your life!!
xo