A bit about our fall break. It was kind of an epic week….we are still on a high from it all really. It was a ton of traveling but it was so worth it….I took about 300 pictures. It was really hard to pare down what ones to share with you….so here is my fall break in a nut shell…
We spent 3 nights in Colonial Williamsburg. Our kids are learning all about American History right now in school so the timing couldn't have been better (can you say mom points?!?!) They really got a ton out of seeing history up close and personal. They were the perfect age to experience it…and it was a lot of information….I can't imagine taking a child much less than 10 there. Lots to absorb….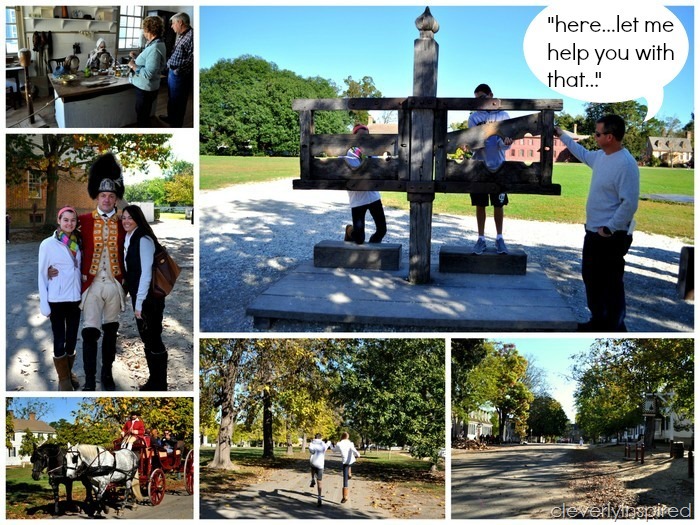 The reenactments and the artisans were my kids favorite parts. It was like the history book coming to life…and it all made so much sense to them.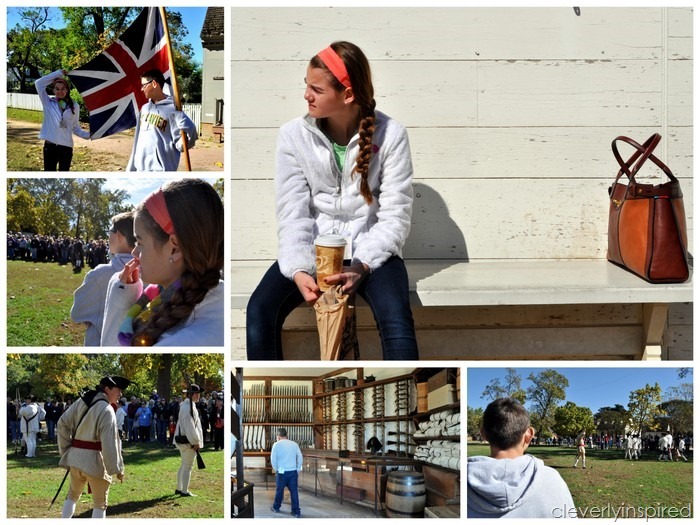 After Williamsburg, we went to Jamestown for 1/2 a day. It is laid out really easily to do your own self guided tour. Just to walk the ground that our founders walked and to visualize their struggles…it was very humbling.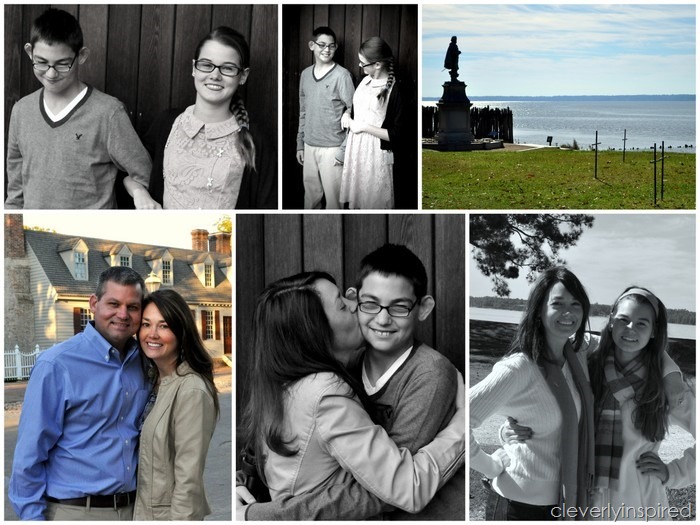 Many good memories made…for sure….Then we left Virginia on Tuesday morning and drove down the east coast to a little beach town called Carolina Beach. It is about 14 miles south of Wilmington.
And we bought a house.
Yes…we bought a beach house. A sweet little cottage that is 2 blocks from this…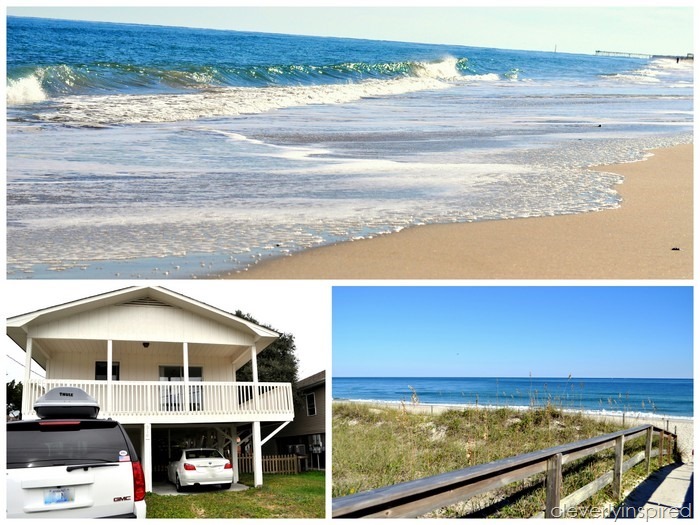 I cannot wait to share more pictures with you soon! We have been researching this area for about a year…ever since we went to Corolla. You know that my Grammie had a beach house…where I spent my summers…and hubs and I were married there also…so the beach is home to us. We are thrilled to be able to share this with our kids and family. It is the start of another great adventure. More on that soon…
The lakehouse is up for sale. We just don't think it is smart to hold onto it for just a couple of weekends a year. It is bittersweet for us….we have loved that house…and all the memories. But like I said…new adventures await…Contact me if you are interested in knowing more:) We want to pass it on to a family who will enjoy it and love it like we do!!
And on Wednesday….Lowes asked me to attend a super fun event called Deck the Halls in New York. They flew me out of Wilmington…got to NYC at 3:00…the event was from 5-8. I met up with some lovely bloggers (tell you more on that soon)…we had a blast (see more pics on instagram) This event was so much fun! There were 6 all-star bloggers that were asked to put a room together for the holidays using Lowes products. I was amazed at these rooms. I am still gathering my pics up…and I will share soon. Lots of great DIY ideas for your holiday decorating…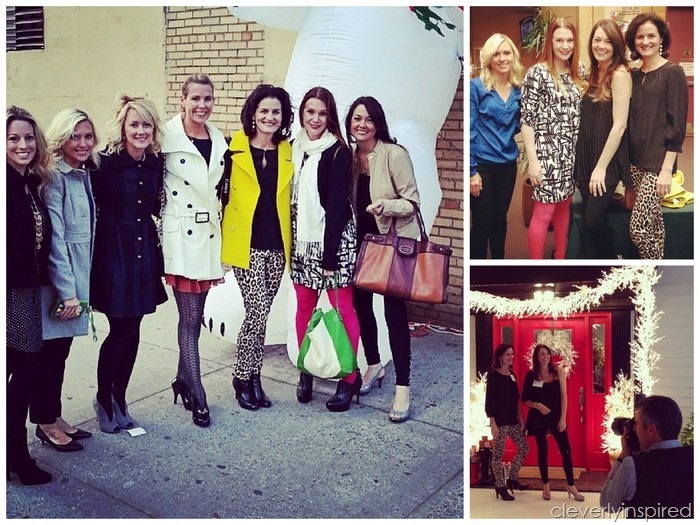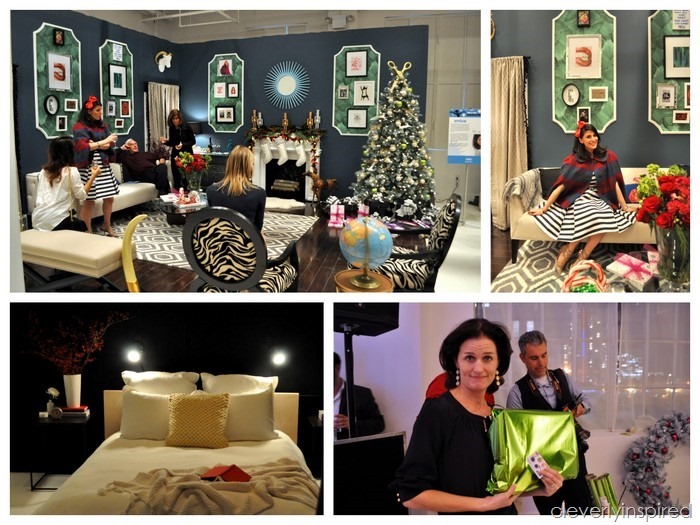 So that was my fall break in a nut shell….Whirl. Wind. I am feeling that my cup is running over…I am feeling more blessed than I deserve to be…and I am feeling thankful that I have this to share with all of you. This little blog has filled me up…with so much joy…and I can't thank you enough for tuning in every week to poke around a bit. I love ya…xoxo
I wish you a wonderful fall weekend:)
Oh PS….If you are a Kentucky Blogger we are having a little meet up next week….shoot me an email if you would like to join in…:)