I have never taken a whole week off from CleverlyInspired. Ever since I started this lil ole blog almost 3 years ago…I have consistently posted on average of 4 times a week. It is a bit scary….promise to remember me when I come back, mmkay?!?!
While I am gone…feel free to make yourself at home in the Project Gallery….or maybe review my latest room reveal (The Office). I will be sharing some fun pics along the way on Instagram and Facebook…if you would like to join me there (unless others vacations pictures just completely bum you out…then forget that:)
Also, while I am gone, please click over and  let me know what you think of the new blog design.I am super thrilled with what Allison has put together.
I love the light and clean look to it…with just the right bit of girly-ness ;) By the way….it even will pop up pretty on your mobile devices…love that!
xoxo :)
Link below to this office reveal….in case you missed it.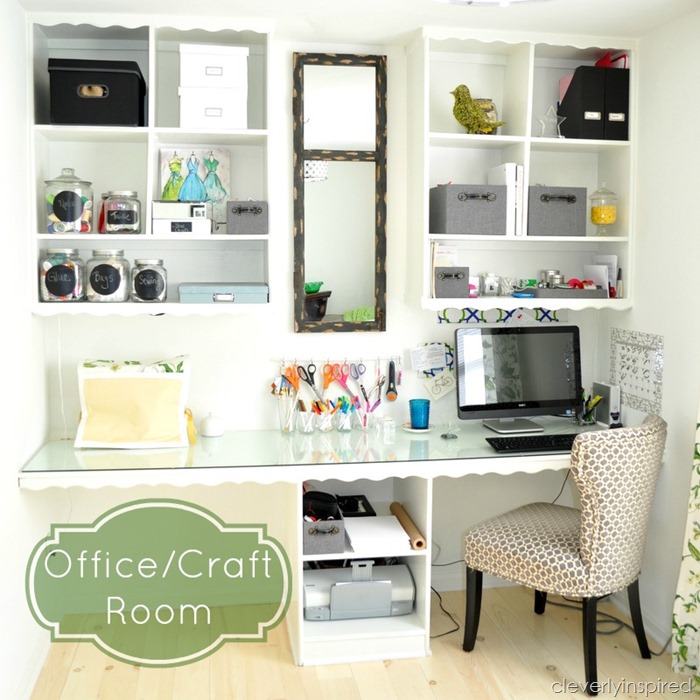 And I wish you all a wonderful Easter!