Darn it was hard to leave the beach….I think I'd be happy living there for half the year. We had great family time…the kids played tennis and got along so nicely. The weather was a blissful 70 degrees except for a couple of days. We all came back recharged…which is the best feeling. We discovered some great hiking trails at the Carolina Beach State Park…which is literally 3 minutes from our house. Hubs and I both felt silly that we hadn't taken advantage of this spectacular park on previous trips. The trails are gorgeous…lovely marina to launch a boat…camping sites….little beach on the bay…it was so picturesque. Stella loved the hikes…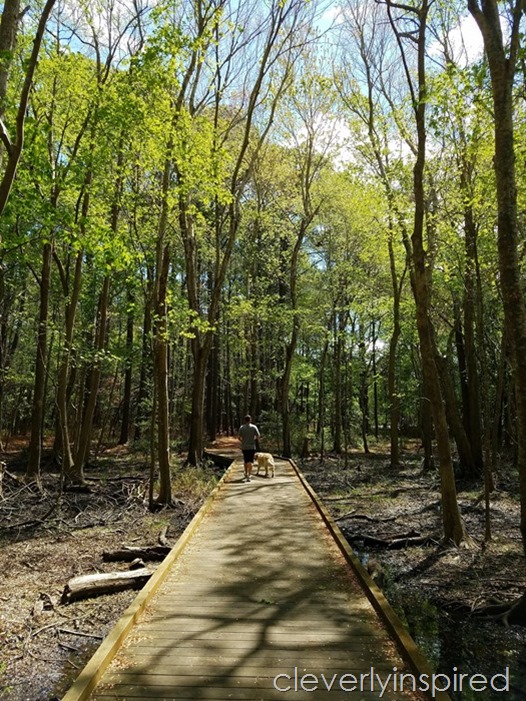 We talked to the contractor and debated all week. Hard to take the plunge on this beach remodel. So many factors are in our head….on one hand we want to expand the space so that we can accommodate more people….and we would love another bathroom (since this house only had one.) But on the other hand we don't want to overspend—we would hate to put this money in (at least 80K) and not see a clear return on the investment. The values in our area are rising…and hopefully continue to go up. We are on a great long lot that is only 3 blocks from the beach—which also means we are in a flood plain…and with that comes a bunch of building codes that we must adhere to. Even though we have plans drawn and ready to go—something has been holding us back from biting this bullet.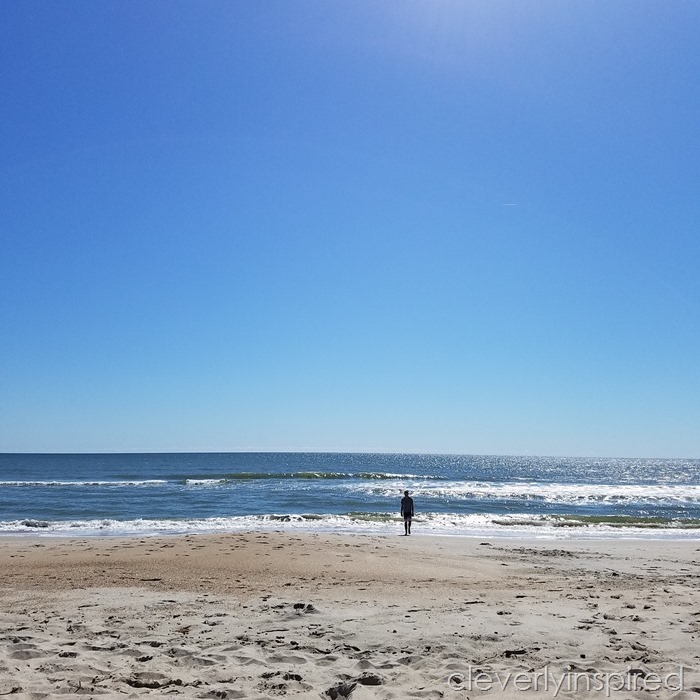 We talked a bunch…and we are going to concentrate on some smaller improvements for now. The first couple that we are going to do include new windows on the rear of the house to match the new ones on the front. The other idea we have is to add a very compact half bathroom in the guest room. That room has a large closet—so our thought is to take some of that closet and add in a toilet and wall sink in the corner. My thought is that the bathroom will be about 3.5 feet by 4 feet….this will still allow room for a small closet. We know that this will add immediate value to the house. These pics are similar to what we are thinking….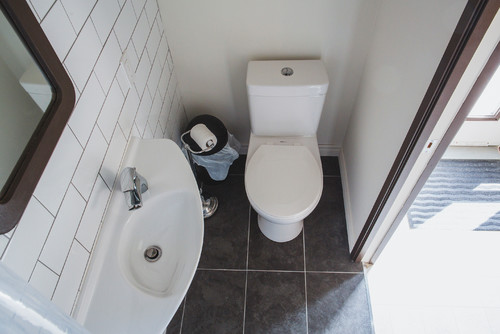 The other idea we have to to possiblity add a "shed" type space in the back of the house. I need to look into what will be allowed on our lot since we are in a flood area (even though our risk is super low…) I would love to put a carriage house in the back…similar to these…we shall see. It would be great to have a "rec room" bunk room space on the ground floor. That is what we are trying to figure out….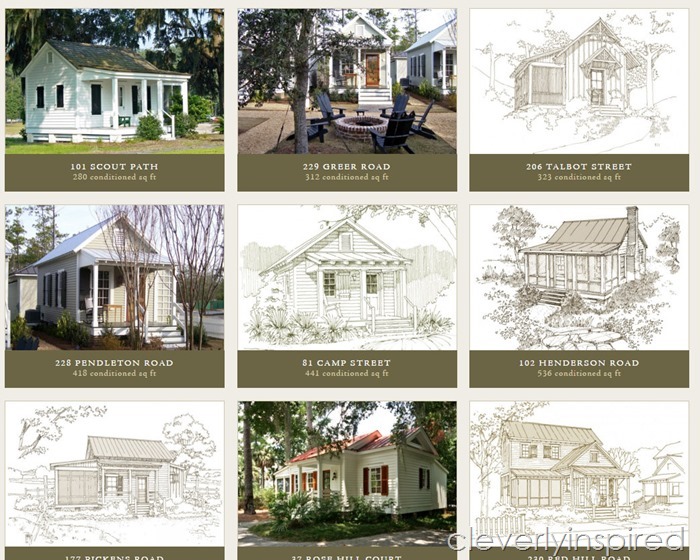 Will be sure to keep you posted:)
Have a great Monday!
xo