Now that the lake house is behind us we can focus our efforts/planning/dreamin on making our beach house a bit larger so that we can accommodate friends and family. We already had the plans drawn up by a local architect and we already have a few bids for the work. We are tweaking a few things so that it can be more in our budget. I wanted to share with you what we envision for the renovation. I hope to share as much of this process as I can so that if you find yourself wanting to remodel or add on to your home it will kind of give you an idea of how to start the process.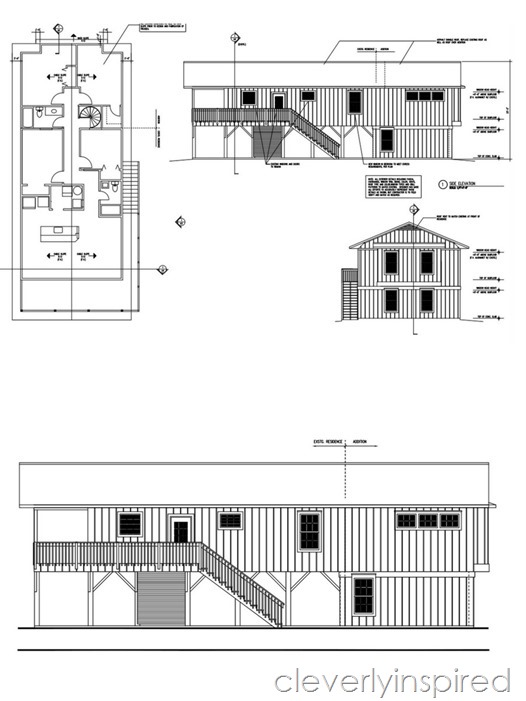 First off…we worked closely with our realtor obviously when we purchased the home and she is of a local expert on a lot of things. I would say if you are just starting this process, a well respected realtor is a great source of information. If you are in our region of North Carolina (Wilmington and Pleasure Island) I would highly recommend Debi Byrd with Seacoast Realty. She is a local and very knowledgeable about the Wilmington beach area.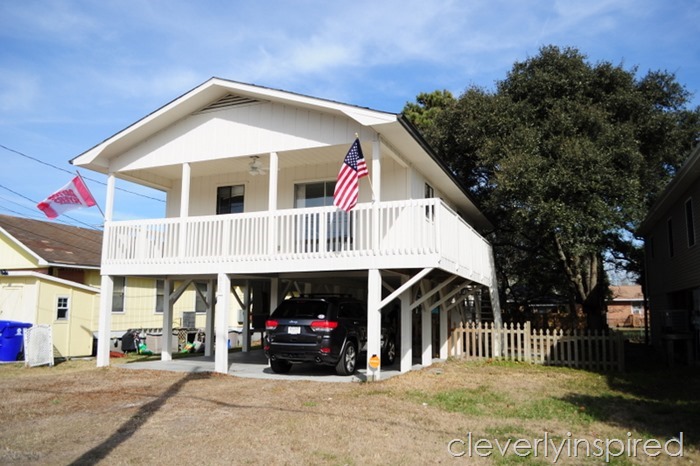 When we bought the beach house…. we bought it sight unseen and Debi was my "eyes" on the ground. I had never met her but our first few conversations I felt secure with her opinion of things. Obviously when we went to start the process of expanding and adding on I referenced Debi again. She gave me the name of about four architects that she had done work with in the past or she had reference for other people….so they came recommended.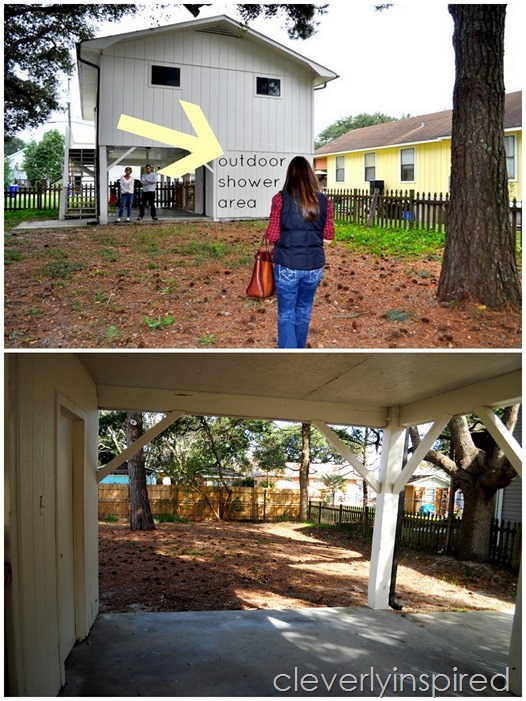 (pic above: we located the outdoor shower under the stairs…not on the back)
We ended up going with a gentleman by the name of Bob Pressley from Wilmington. Bob came over to the house when we were there spring break and we immediately hit it off and he had a very strong vision of what we were trying to accomplish. Bob laid out his contract and fees which totaled roughly $3,000. We paid in installments as he tweaked the plans to our liking. I believe we got started with $700 and as each step came and when we paid him another portion of the contract price.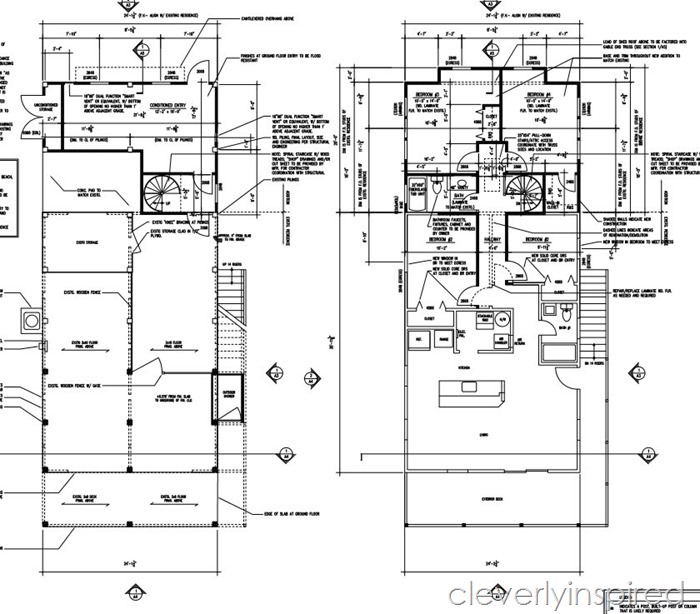 When he was completed we have a PDF and hard copy of our plans that we are able to give to contractors so that we can get bids for the project. We have given the plans to about 10 contractors now. The prices have been pretty wide open which is why we are still getting bids. Our house was built in 1984 it is a very basic box structure.  We are looking to add as much square footage and sleeping space as possible. The plans show a basic box structure onto the back of the house that will have two additional bedrooms along with another full bathroom. On the ground floor, because our home is up on pilings, we wanted to use that space as a very rough recreational room for kids.
We envision it to kind of look like those "she sheds" that people are doing. We envision the walls to be studded and painted white we envision smooth concrete floor that's been stained or painted…..a couple of nice windows to let in some natural light. In general a very rough finish room that would be great for a couple bunk beds…. maybe pool table some gaming areas…. it will be used as the kids family room basically.
Very similar to this look…..
The other thing that we are adding is a spiral staircase so that if you are downstairs you can come upstairs and use the restroom and it will also connect obviously to the other two bedrooms that we are doing on the top floor.
I shared with you last year the $200 beach kitchen update that my parents did….no..you cannot hire them;) ….Read about that space here.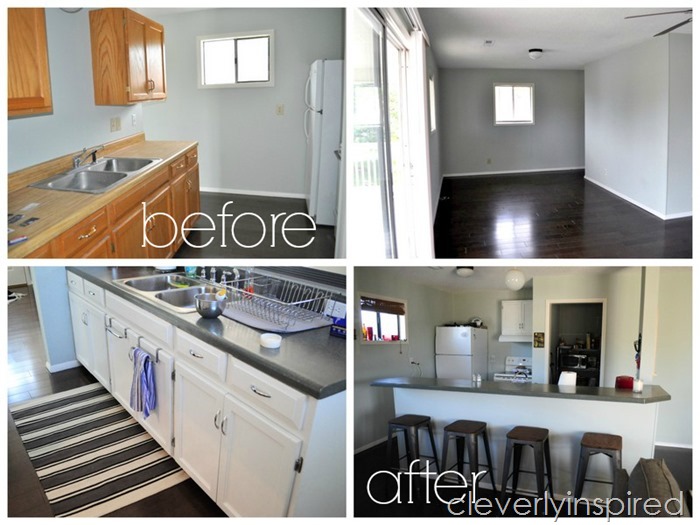 Looking forward to sharing lots more as we move forward. If you are new here and want to see more post about the beach house look here:)
xo