Hey yall! Have a great weekend? We did some things around the house and just hung out. My peanut is trying out for tennis this year and she will find out today if she made the team:) And my bubs was studying for his permit test (took it this am and passed!!;) So officially we have two permitted drivers in our house….I may never drive again:) They have to drive with us for 6 months and then they can go to get their license after they pass a roads course test. Lots of practice time ahead….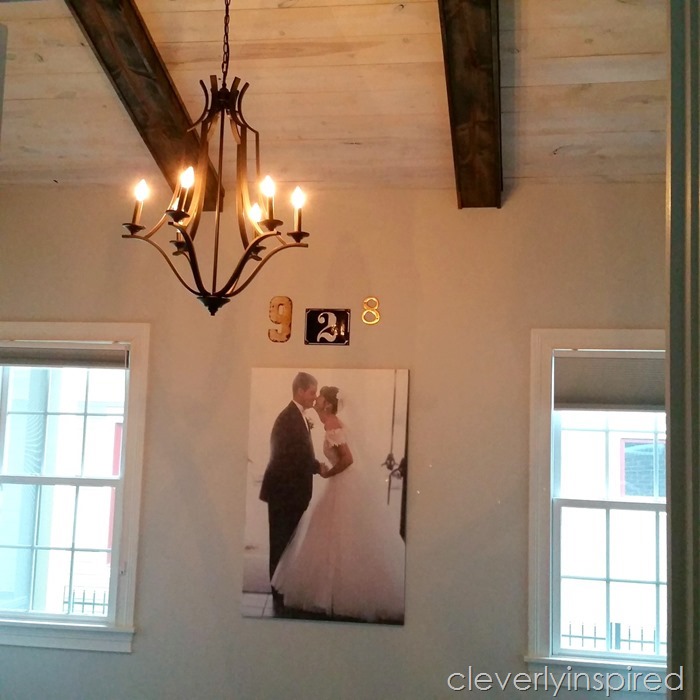 I wanted to pop in and share with you a fun way to upcycle some old numbers…..I did this wall art in our Master Bedroom last summer. I found these on etsy just by searching the numbers I wanted. I was looking for different textures, colors and sizes….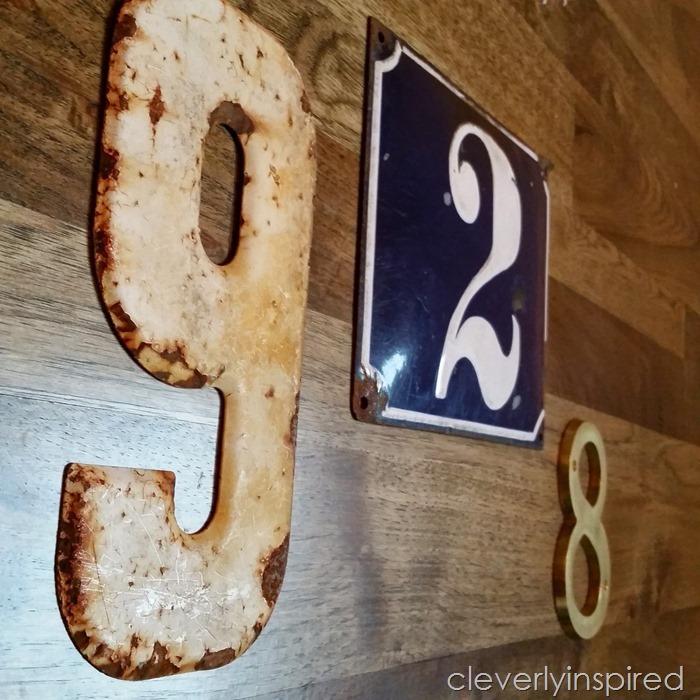 I love what I ended up buying. 9/28 is our anniversary….but I am sure you picked up on that:) I hung it above a super large art canvas of our wedding day. I snapped a picture with my phone of a picture in our wedding album. I uploaded it to pixlr to edit ( I wanted a linen look and muted colors). I ordered a really large canvas…these ceilings are so tall that it needed to be kind of "girthy":)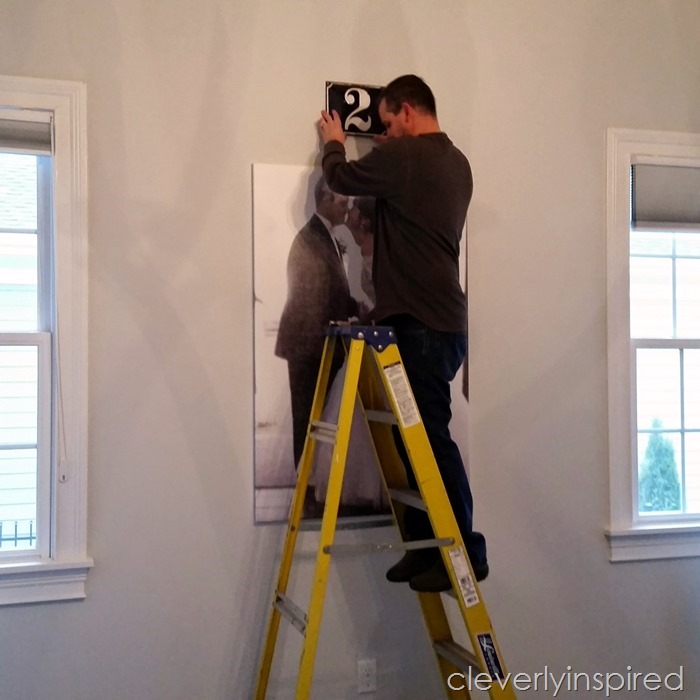 If you didn't catch it, last week I shared the headboard for this space…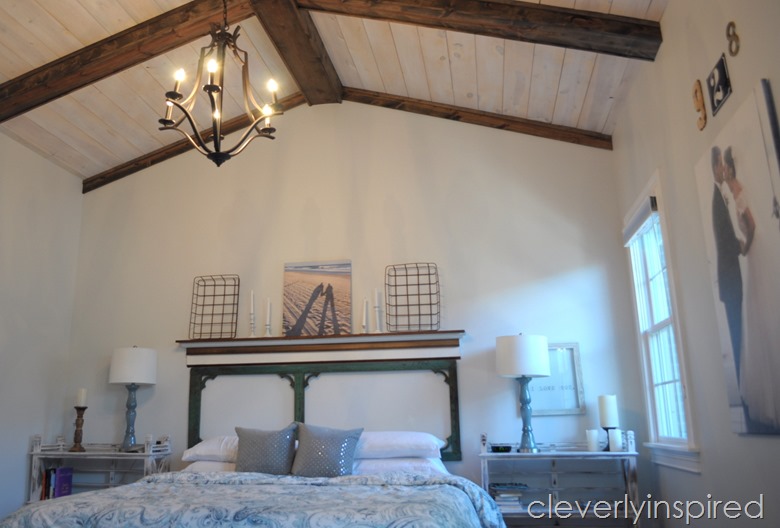 Have a great Monday!