We used to wake up early…before everyone else in the house. My Grammie would say…"let's go say hi to the ocean…" We would walk 3 blocks down the street…and at the end would be this beautiful dune lined path to the beach.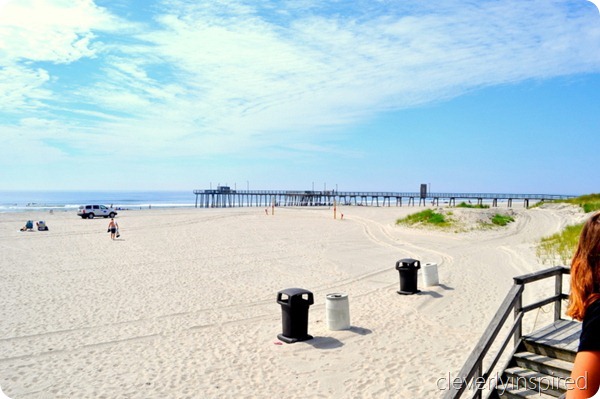 Let's go see if the penny boat came in last night….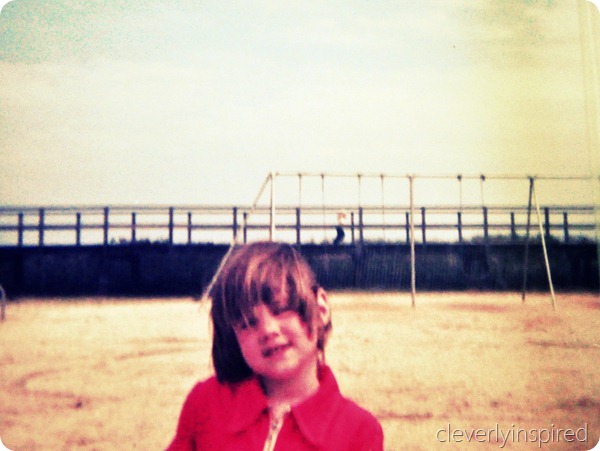 I would search and search…finding all sorts of things along the way. Grammie would toss pennies…quarters, dimes…nickels way ahead of our path (without me seeing). She was the captain of the penny boat.
Completely elated when I found a penny…"the penny boat came last night Grammie!!"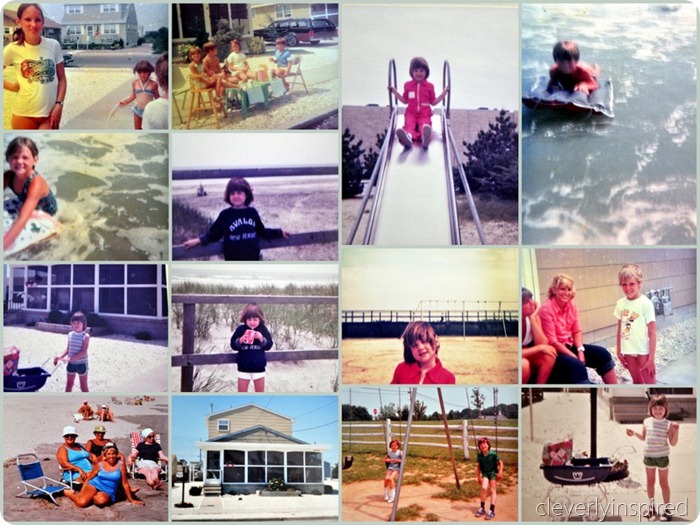 Goes to show you…it doesn't take lots of money….or fancy things…to make a memory…or happiness for that matter. It takes moments…strung together…one after the other… and before you know it you're sitting at your desk writing about those moments—thinking they happened just yesterday.
Till this day….when I find a misplaced penny on the ground…I look up and smile.
Thanks Grammie:)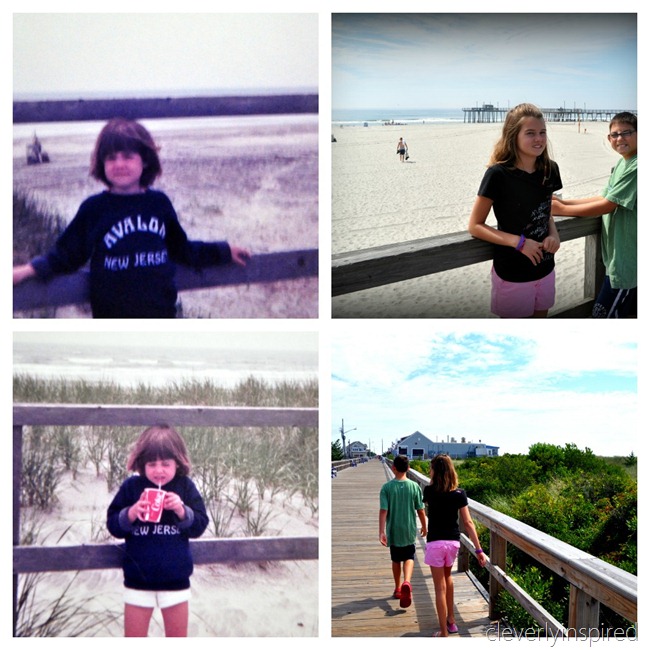 Then …..and now…..
(my son tells me I hadn't told him this story…after his Aunt Kelly was telling him all about it
….guess we haven't played penny boat in awhile…summer's not over yet though! Even 12 year olds find fun in found money ;)