My kids share a very small bathroom. I think it builds character…fighting over toilet seats and toothpaste droppings. It's these life skills that help you to be a good roommate, housemate and eventually soul mate:) Creating a space where boys and girls can both feel happy with is sometimes a challenge. I have put together a few palettes that would work great for both girls and boys. I think the key is to let the kids have a say in some of the process….consider their likes and dislikes…their hobbies…passions. Creating a space that is much theirs as it is their siblings. Here are some suggestions…
This first palette is a mixture of greens and blues with a pop of orange. All colors that can play feminine or masculine. I love this green grass shower curtain…who doesn't love to run in the grass on a warm summer day (ok, those of us with allergies…maybe not…I digress) The soft blue on the wall is a lovely backdrop for black and white art….along with a softer watercolors. You can add accents based on the child's age and preferences…these things like mirrors, containers, brushes..etc.…can be in the child's color choice and can be changed out on a whim. Adding photos of a family pet or vacation is universal also. I also love the idea of a vinyl on the wall like this tree….you can add hooks for towels to make it useable artwork. I would start with Harbor Fog by Benjamin Moore and see how you like it…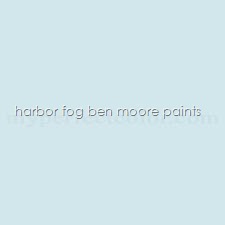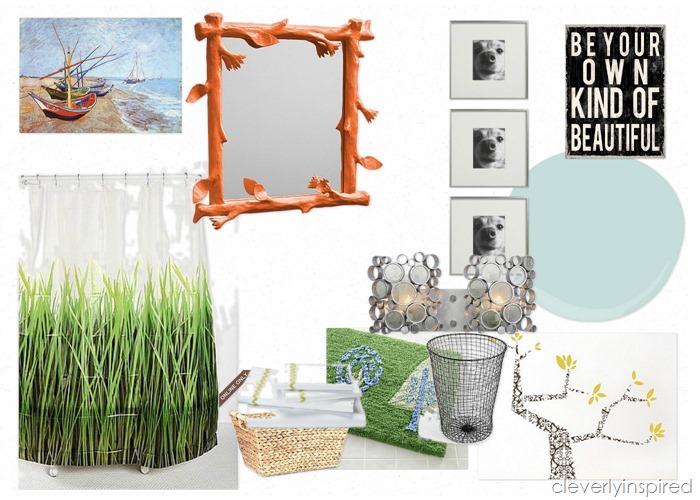 Another option would be to go with yellow, blue and white. I think the most important thing to remember is to use a palette where you can easily add fun colors and it won't look too mismatched. A soft yellow plays so nicely with bright blues and white. It is fresh and fun and perfect for a kids bathroom. Adding in a super cool light fixture and bright mirrors and rugs really wakes up the space. I adore this shower curtain with the clouds….so dreamy ;) This color crème brulee by Ben Moore is a great starting point (Decorator White would also be great)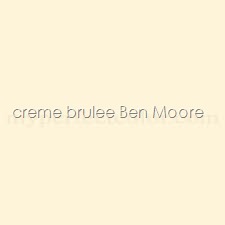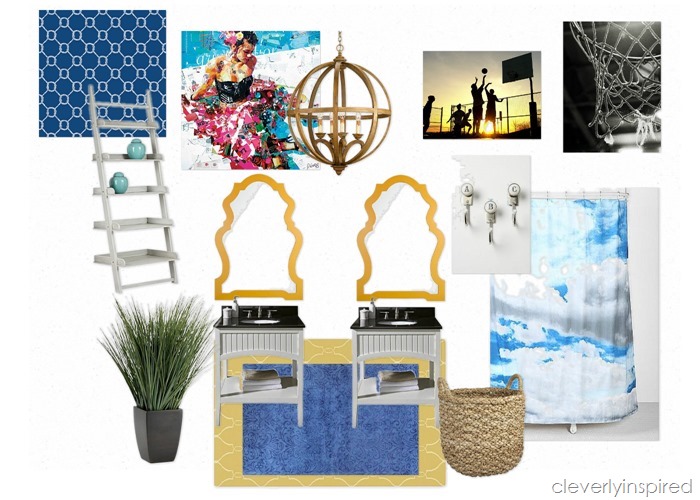 You can view all the products for these moodboards on my olioboard page.
What space has you stuck? I would love to help!
And one more thing…..
And I am excited to give you one more opportunity to win $$$ to Amazon.com….it could jump start your next project!! I teamed up with some creative ladies…please take a second to enter :)
This giveaway is being brought to you by some of your favorite bloggers. Be sure to pop by their sites to say hi and thank you!