So happy you all are excited about the mixer giveaway! If you haven't had a chance to enter…you have 5 more days. I wanted to give you a sneak peek at my new office…it is really a fun space. I have been teasing with a few pictures of my new office space on instagram and facebook…so I thought I would share a few here. The space is already looking 100% better than before. The trim is all white…the walls are white…so fresh and alive. I have been working on a accent wall that will have a favorite quote of mine. I found a super comfy gray recliner at Homegoods that fits perfect in the space.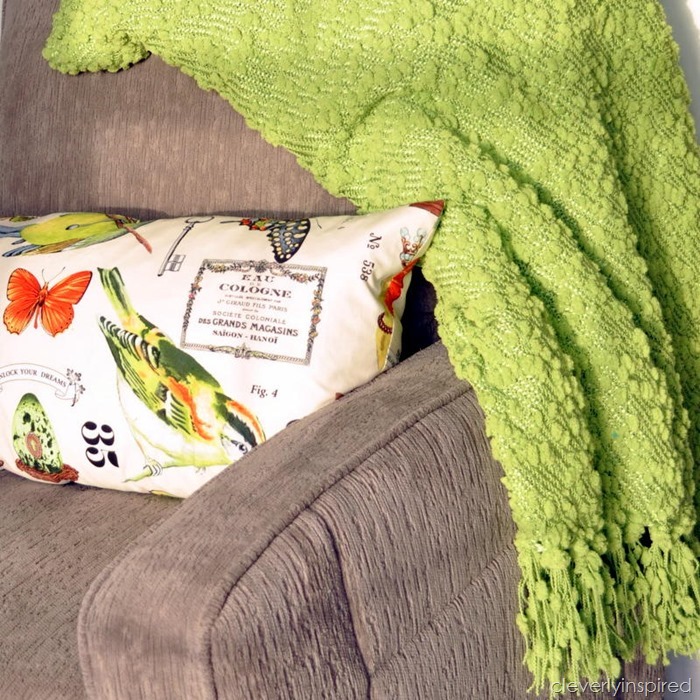 The accent color of bright true green is PERFECT! It is so awake and fresh and I love it! Things are getting organized on the shelves and the flooring is going to be finished soon.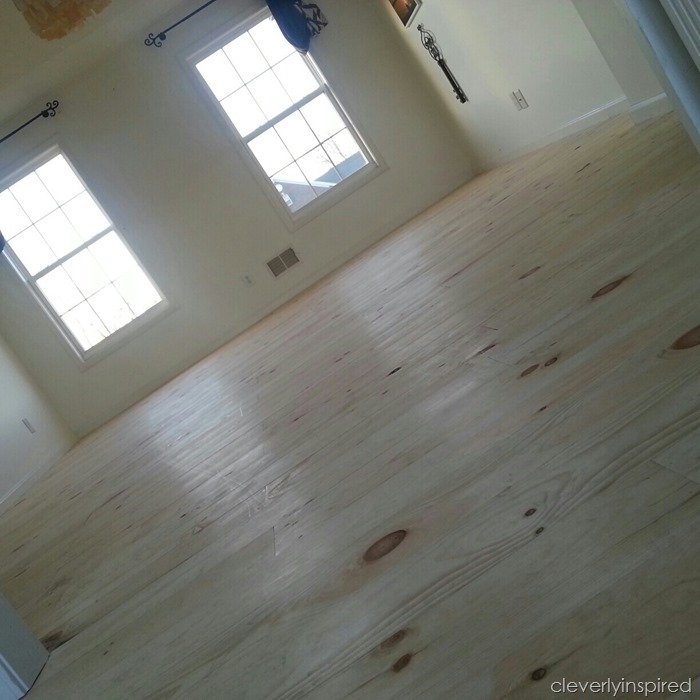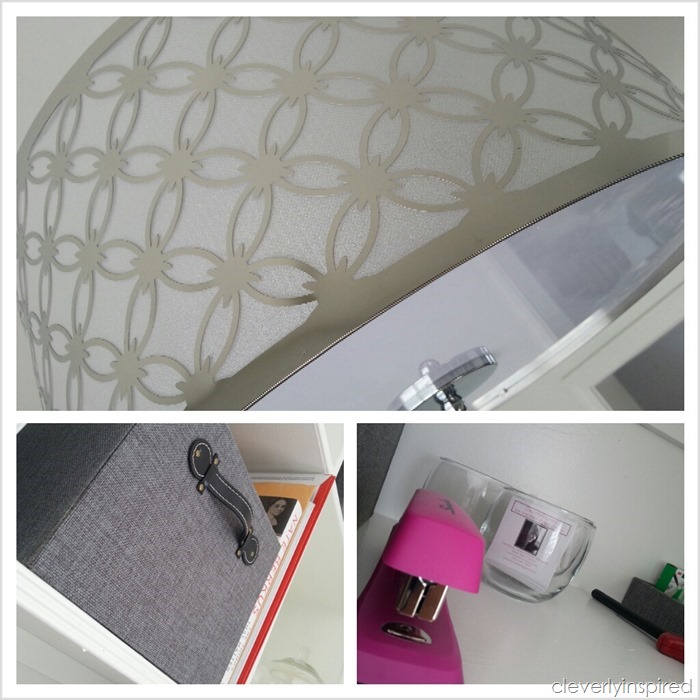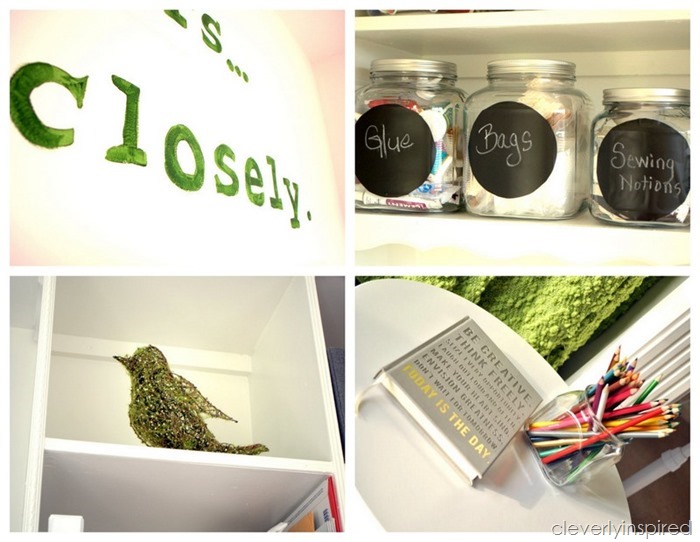 I DIY'ed a over-head projector to create my saying on the wall. I am free-hand painting it with a few craft brushes.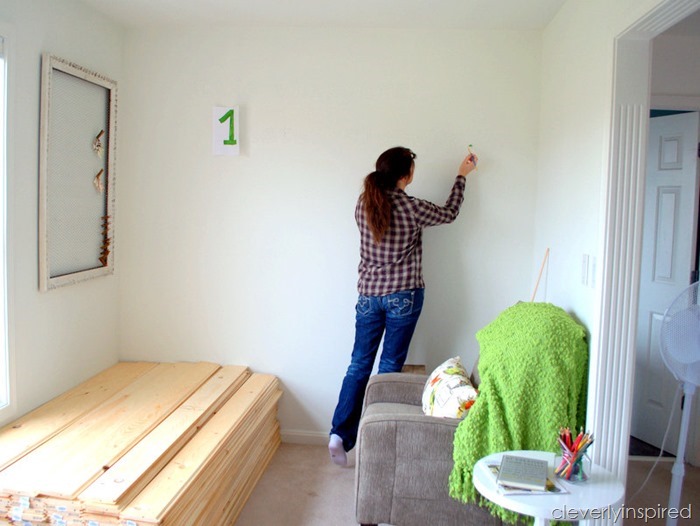 The most fun is finding bright accessories to play off the white. It is turning into my dream space…..I will share the big reveal soon…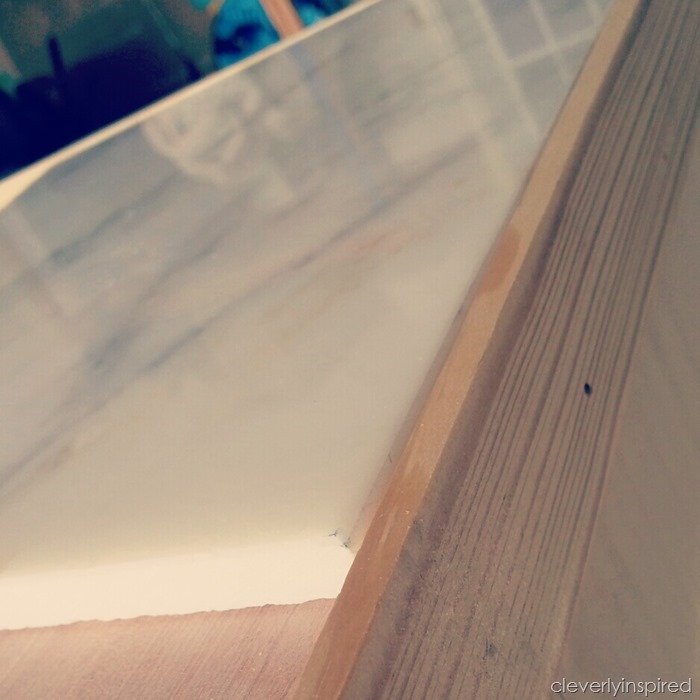 This is the art cart that I am so excited about! We custom made it to fit perfectly in this space….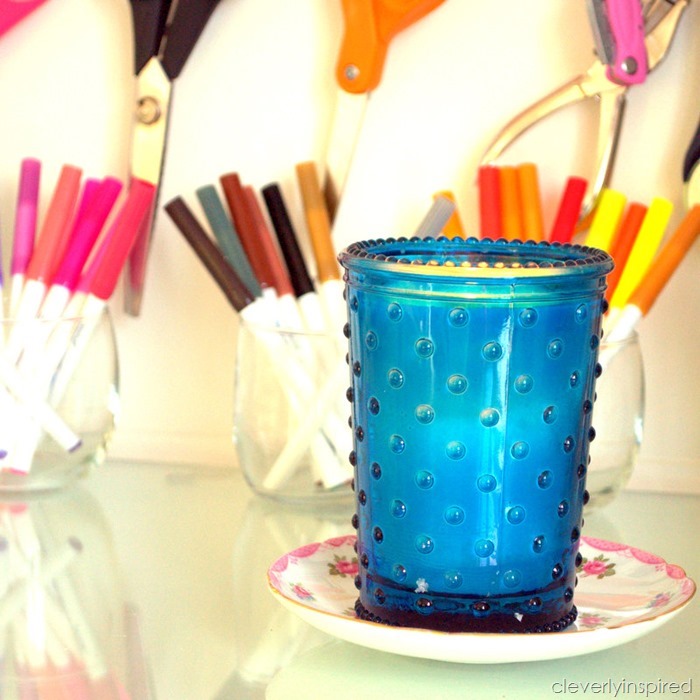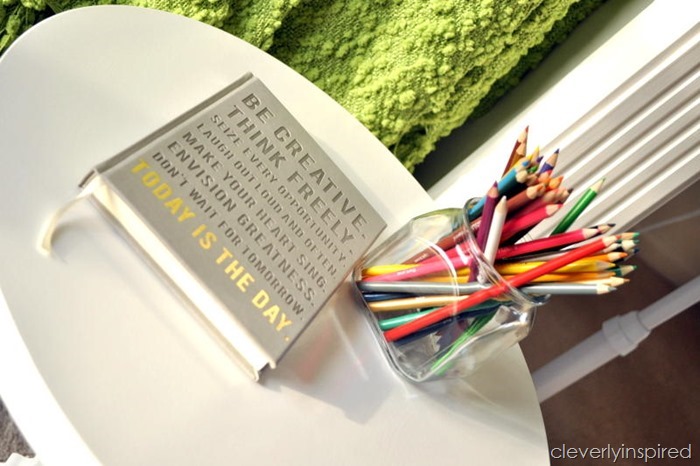 Here is my inspiration board…..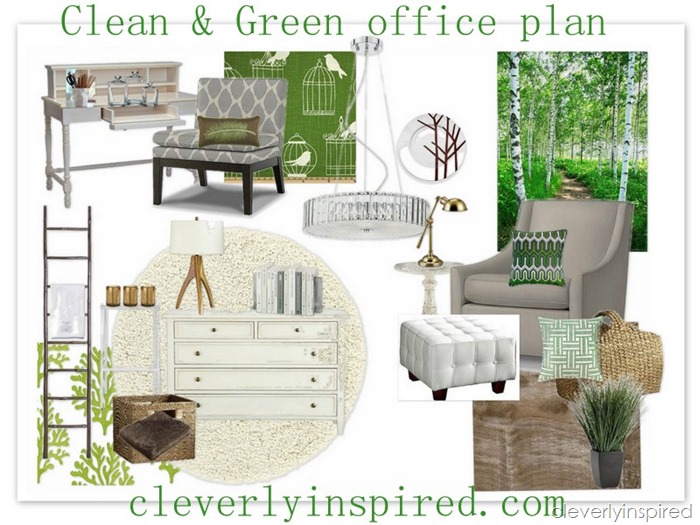 What do you think??
Here is the post about the plan…