The folks at Twitter recently purchased this "social media video" app called Vine. After working out the kinks with it (people posting porn and such…) they have safeguarded it and it is actually quite fun. Basically, you can make a quick 6 second video and it will post similar to instagram…except the picture moves. I have posted a few…fun way to share a quick recipe or something that you are working on.
There are a ton of bloggers on there…and I sure you will have fun seeing another side of them. It is available only on iphone…hopefully soon on android. I don't have an iphone….but I can use it on my ipad.
Check it out and find me at CleverlyInspired (link on my social connect buttons on the sidebar)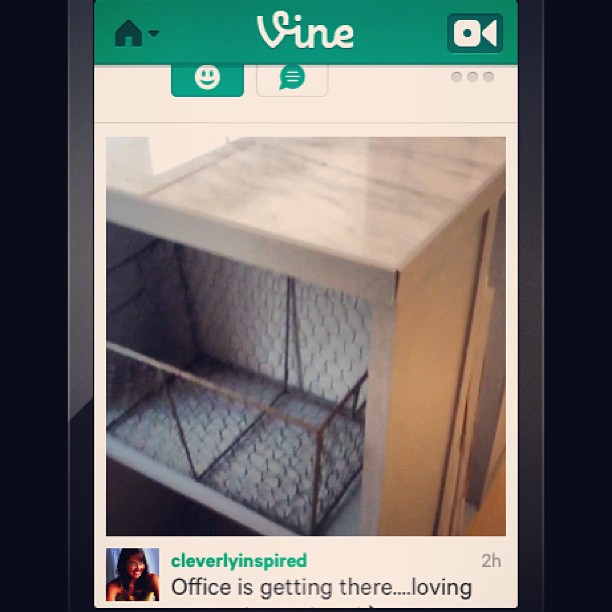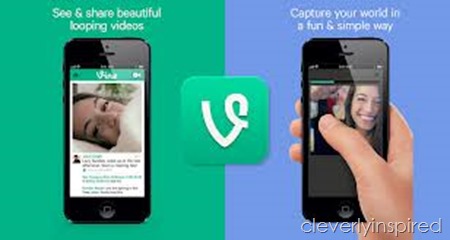 The app is free:) Parents…this is gaining momentum for the middle school age group…may want to be ahead of the curve so you can monitor :)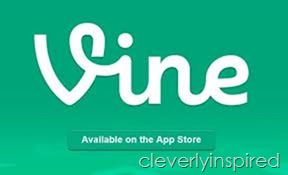 Also….be sure to enter today for the Kitchen Aid Mixer! And Amazon $$ :) Lots of goodies for you to win!!