One of my most favorite bloggers out there is Mandy from Vintage Revivals. Her style is completely unique and always makes me smile. If you haven't visited her blog…go check it out. You will be there for hours.
She is calling all readers to write about how they want there house to feel….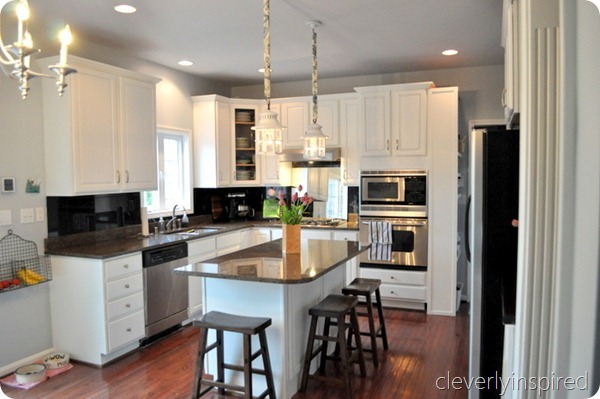 Here is what I think about our house…
"It's a little bit country…it's a little bit rock –n roll…
It's  a Little Bit Memphis & Nashville
With A Little Bit Of Motown In My Soul
I Don't Know It's Good Or Bad
I Know I Love It So"
(name that tune?? Anyone, anyone?? My brother should know this immediately)
Ok for reals,(we are really not country at all, but that Donny and Marie song popped in my head…and I had to share it)
I am (and our home) is a combination of so many styles.
I want my home to be comfortable, yet put together.
To be warm and cozy, yet sophisticated.
To be the life of the party, and to be quiet and serene.
Because our family is all of those things.
But I think the most important feeling I want our home to convey is that
is personal: meaning it truly reflects the people living here.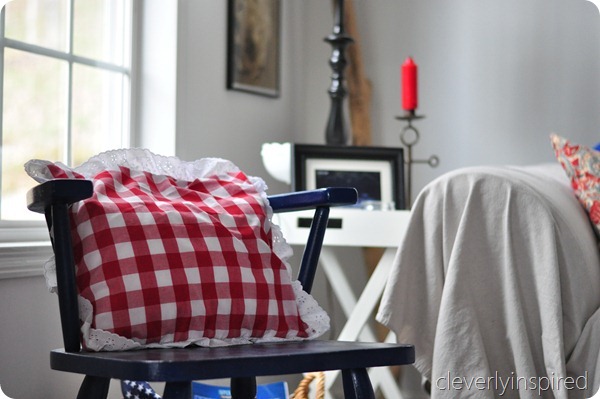 Art made by a 5 year old worthy of framing. Pictures of time spent on vacations and at the lake, items our grandmothers used in their kitchen, silver pitcher from great grandmothers, cookbooks on the family room side table that have been passed down, desk accessory that I used to play with as a child from my grammie's desk…all of these things hold a special place to our family.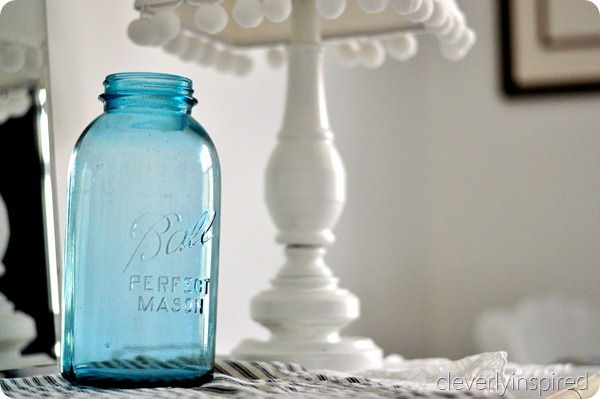 I want friends and family to feel refreshed, and comfortable in our home
…much like a glass of lemonade on a hot summer day.
So I guess…if I was asked..what is my "style" …it might be called
Sentimental Chic?
or
Contented Casual?
or
Easeful Stylish?
or
just me ;)
(pics above of actually of the lakehouse…more coming soon :) I thought they fit into this post nicely though )
Sharing over at Mandy's