Been a busy week here! I had a few design appointments… started to work on the bubs "new" room annnnddd best of all ….found a cheap flight so flying to the beach tomorrow with my honey! We wanted to get one little last bite of summer before we brought Chloe home on September 9th. I have been busy nesting for the puppy and I'm so excited! Stella is going to be so excited to have a little sister. She told me….Yeah I probably been inhaling too much polyurethane. anywho…I cannot wait for puppy breath!!!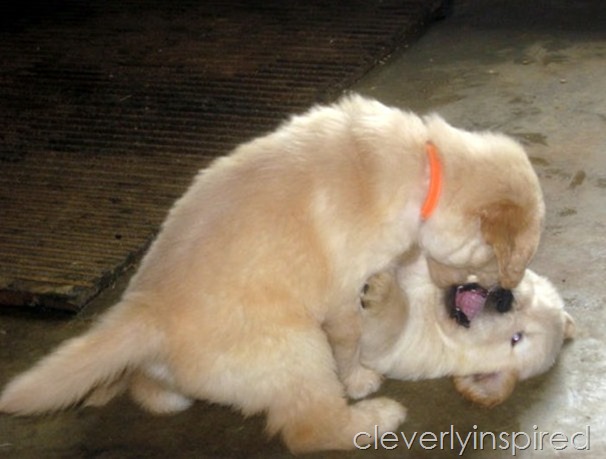 I made a really good chicken pot pie this week with a homemade cream of soup base that I'm excited to share with you next week. So easy and none of that canned sodium stuff….
I'm also going to put together a video on my wood wall "headboard" that I completed in about an hour!! I am so thrilled with how it turned out… best part about this headboard is it was paid for with the basketball wall hanging that I sold on Facebook so it was basically free. I love a good deal like that!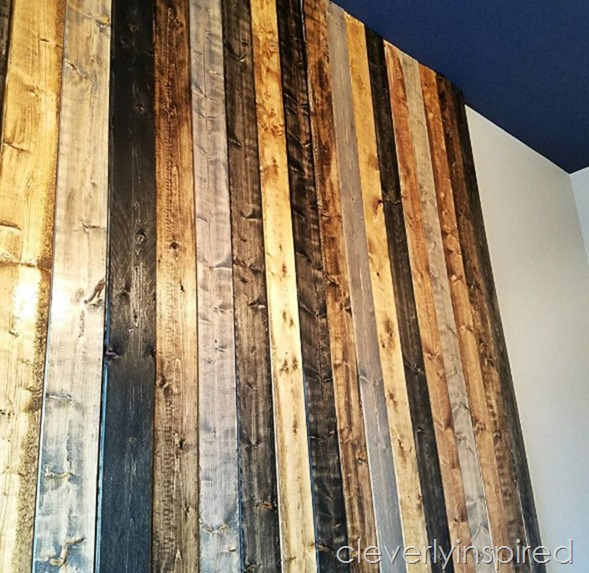 My dad is going to build the floating side shelves for me….I am loving how his room is shaping up:) and so is he:)
I will be sharing a few new things at the beach house this weekend…so check in and see how the rec room space is shaping up.
Hope you have a great weekend!