What should I paint this room? Will it go with my other rooms? Will it go with my furniture? These are the TOP questions I am asked on a fairly regular basis. Often times it is the one reason why people do not start to update….they are stuck…very stuck at picking a paint color. I thought that I would share with you my top 10 go-to paint color choices that are super pleasing, play nice with others and all around just great people…er I mean paints:)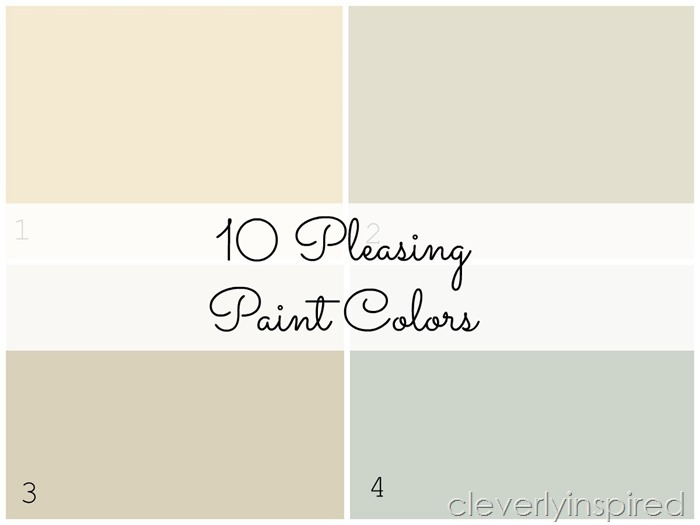 So you are stuck…you don't know what direction to move…but you know you want an update….clear out the room and throw a few of these samples up and see how you like it.
Here are 10 favs….
Crème by Sherwin Williams  SW 7556
Natural Choice by Sherwin Williams  SW 7011
Wool Skein by Sherwin Williams  SW 6148
Sea Salt by Sherwin Williams SW 6204
Topsail by Sherwin Williams SW 6271
Passive by Sherwin Williams SW 7064
Sagey by Sherwin Williams SW 6175
Classic Light Buff by Sherwin Williams SW0050
Pure White by Sherwin Williams  SW 7005
Silver Strand by Sherwin Williams  SW 7057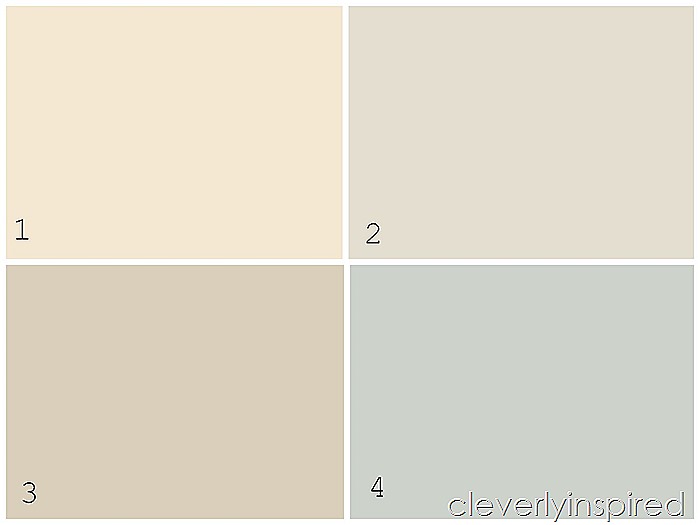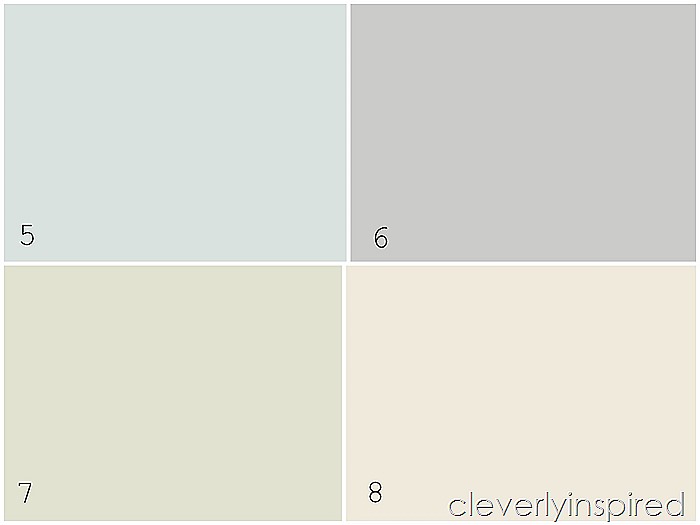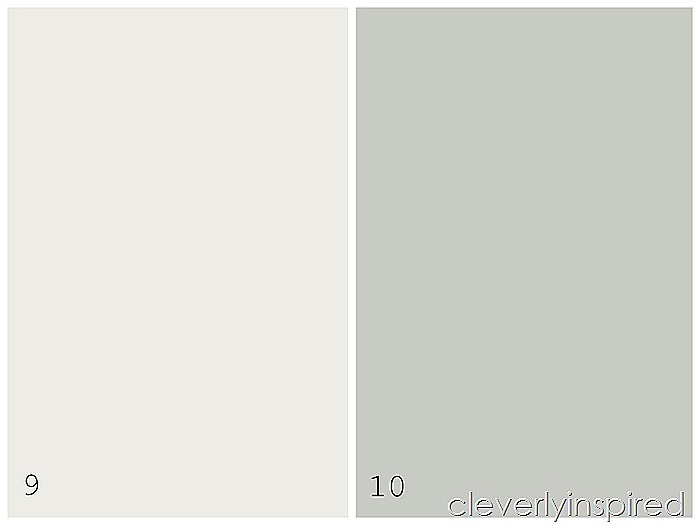 I hope that one of these will work and get you on your way to a fresh new look! If you are still stuck and would like me to work up a design board for you…click Design Services to find out more:) And if you are curious about the paint colors we used in our current house…click here…And our old house
Have a great day!
xo